Upgrading the simulation facilities used by navy sailors and officers will elevate the training and instruction quality of the Israeli Navy's operational arrays thus saving on precious sea training hours.
Constructing an outstanding training and simulation building that will bring together, under one roof, the various advanced technologies and methodologies used today for training all operational cadres of the Israeli Navy.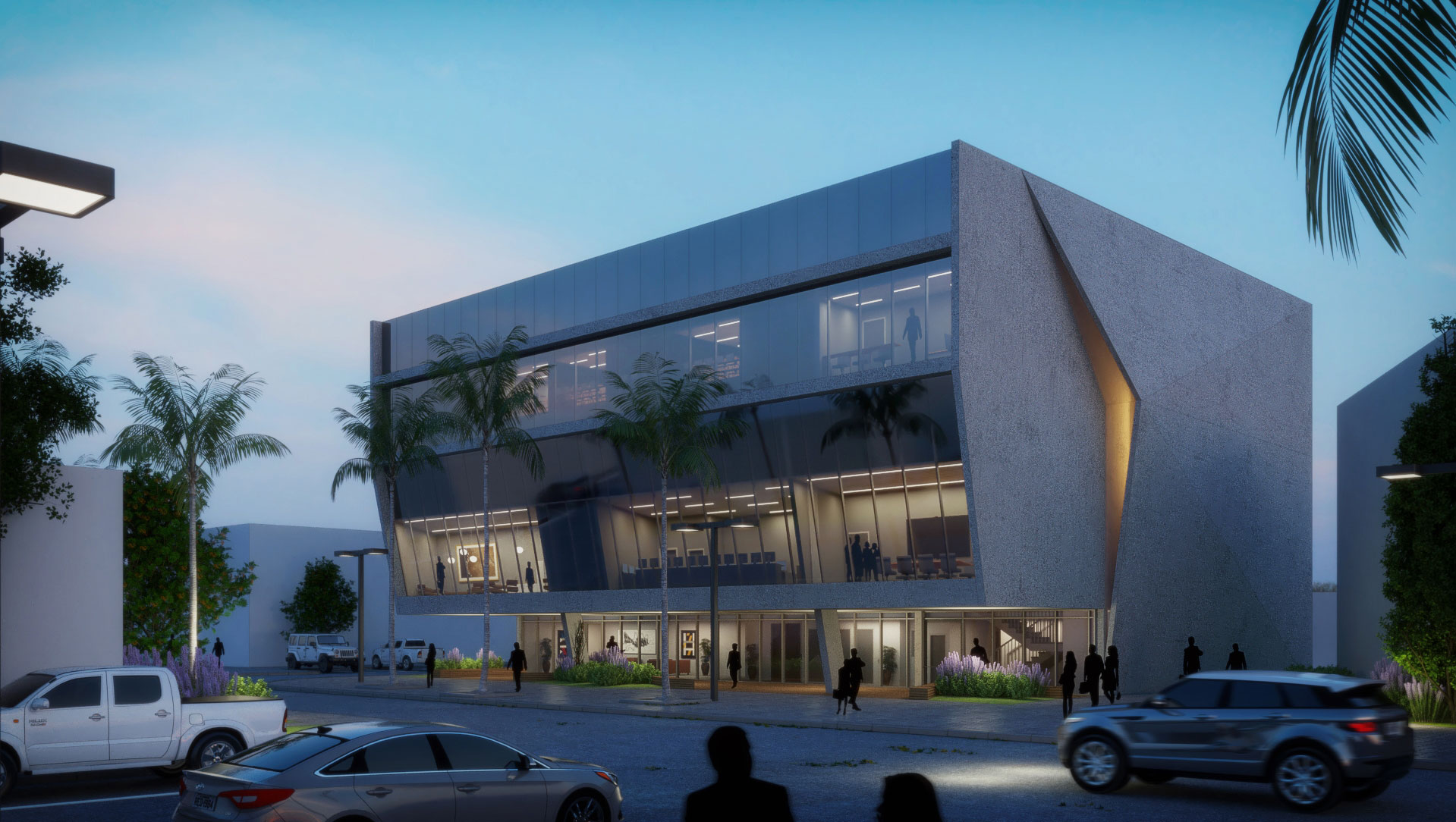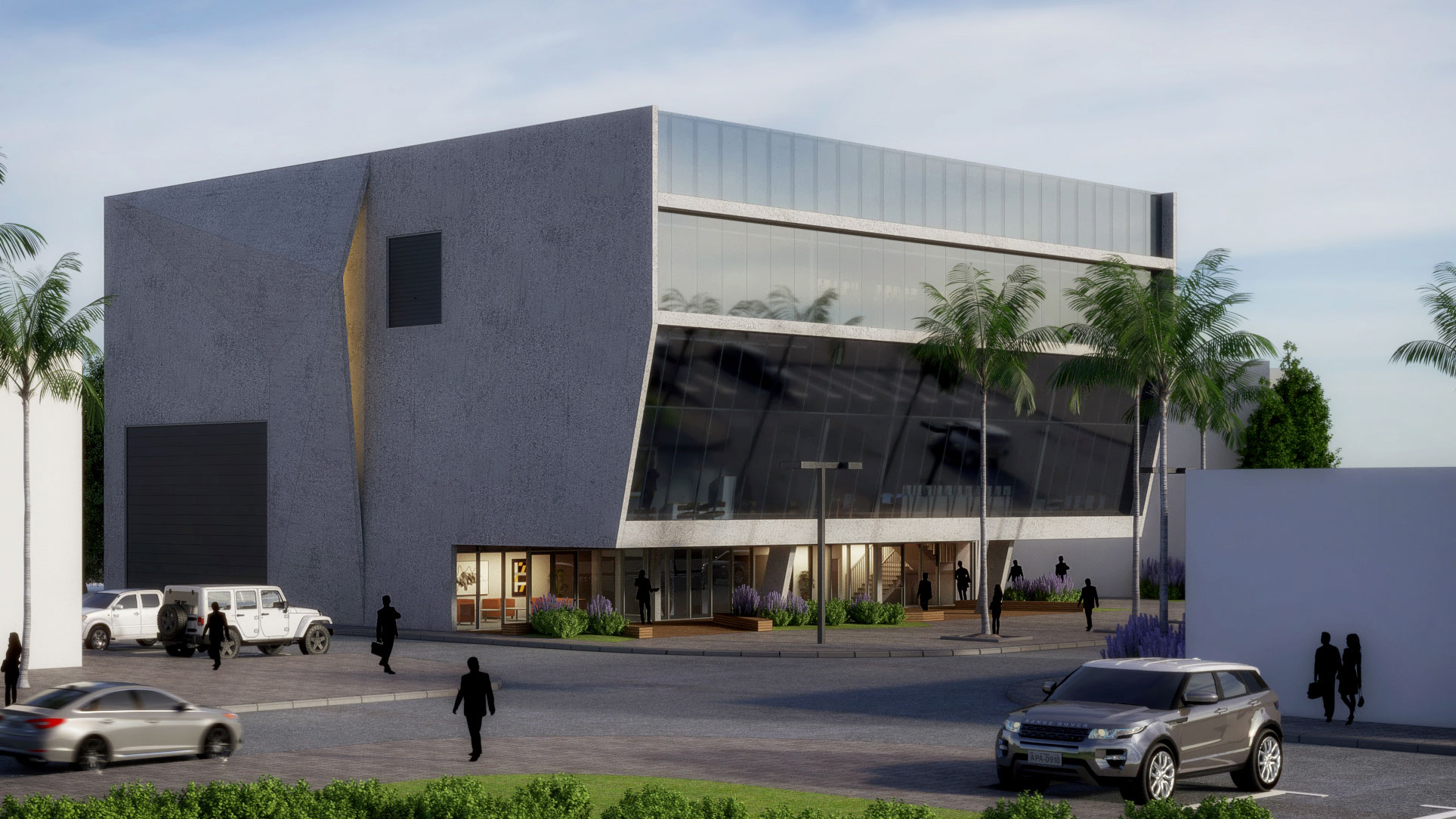 The morphology of the structure communicates with the sharp lines of the advanced naval vessels in use today, in addition to the design of the different levels and elevations, which together fulfill an ambitious architectural program. The program's complete implementation required full synchronization between different advanced technological systems, unique construction requirements for each space, and a variety of end-users, which work either together or apart from one another. Full implementation of our hallmark BIM methodology, starting from the project's early stages, ensured an efficient use of the various spaces while meeting the challenging technological and programmatic demands.