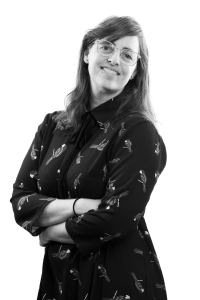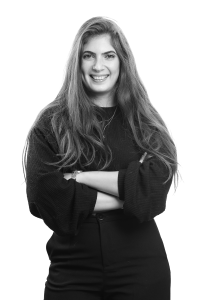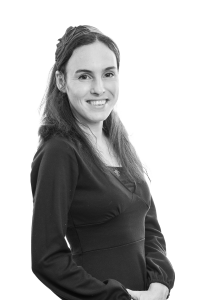 Chenia Lewenberg
Architect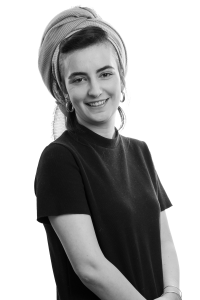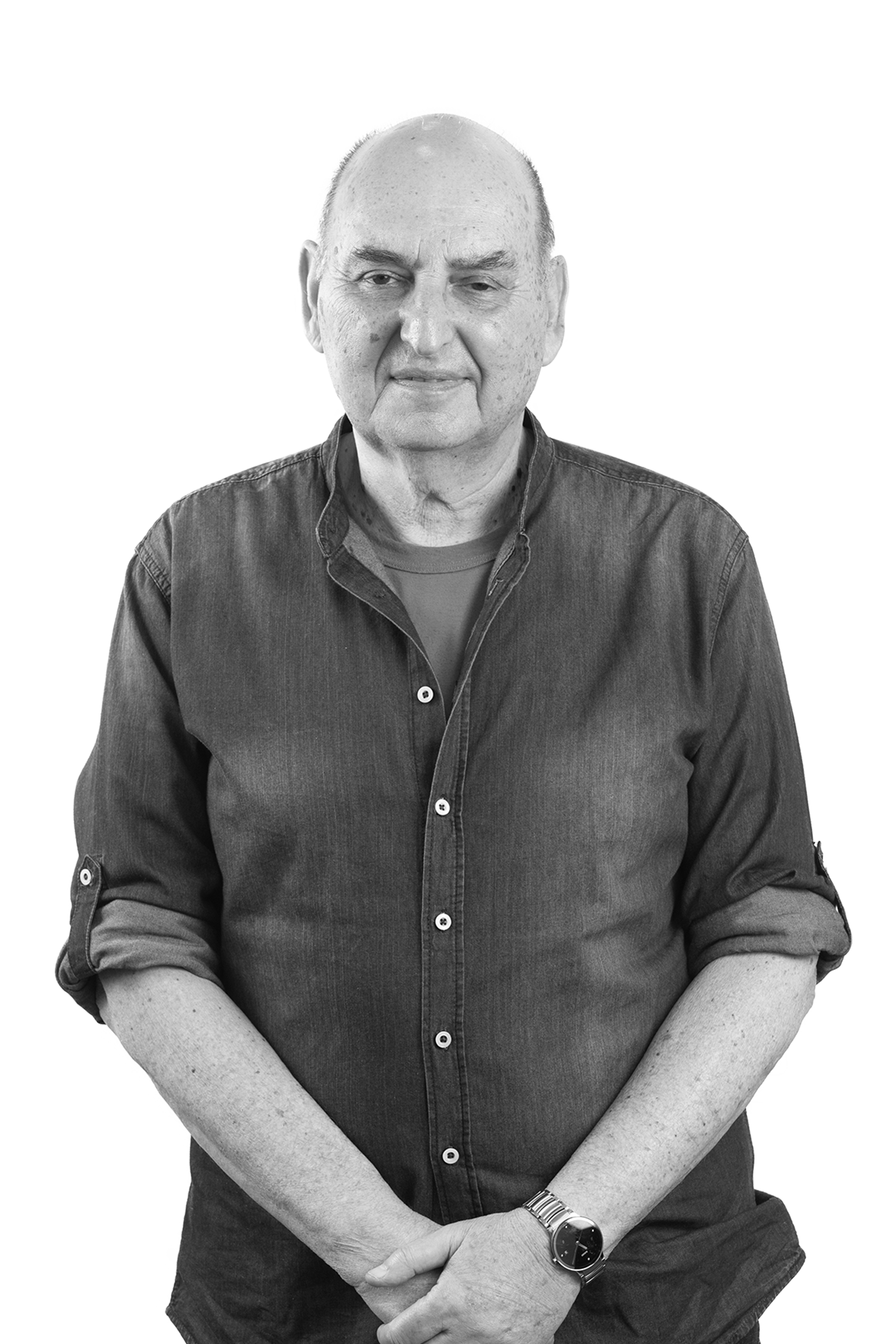 Zvi Mosessco
CEO, Head Architect & Townplanner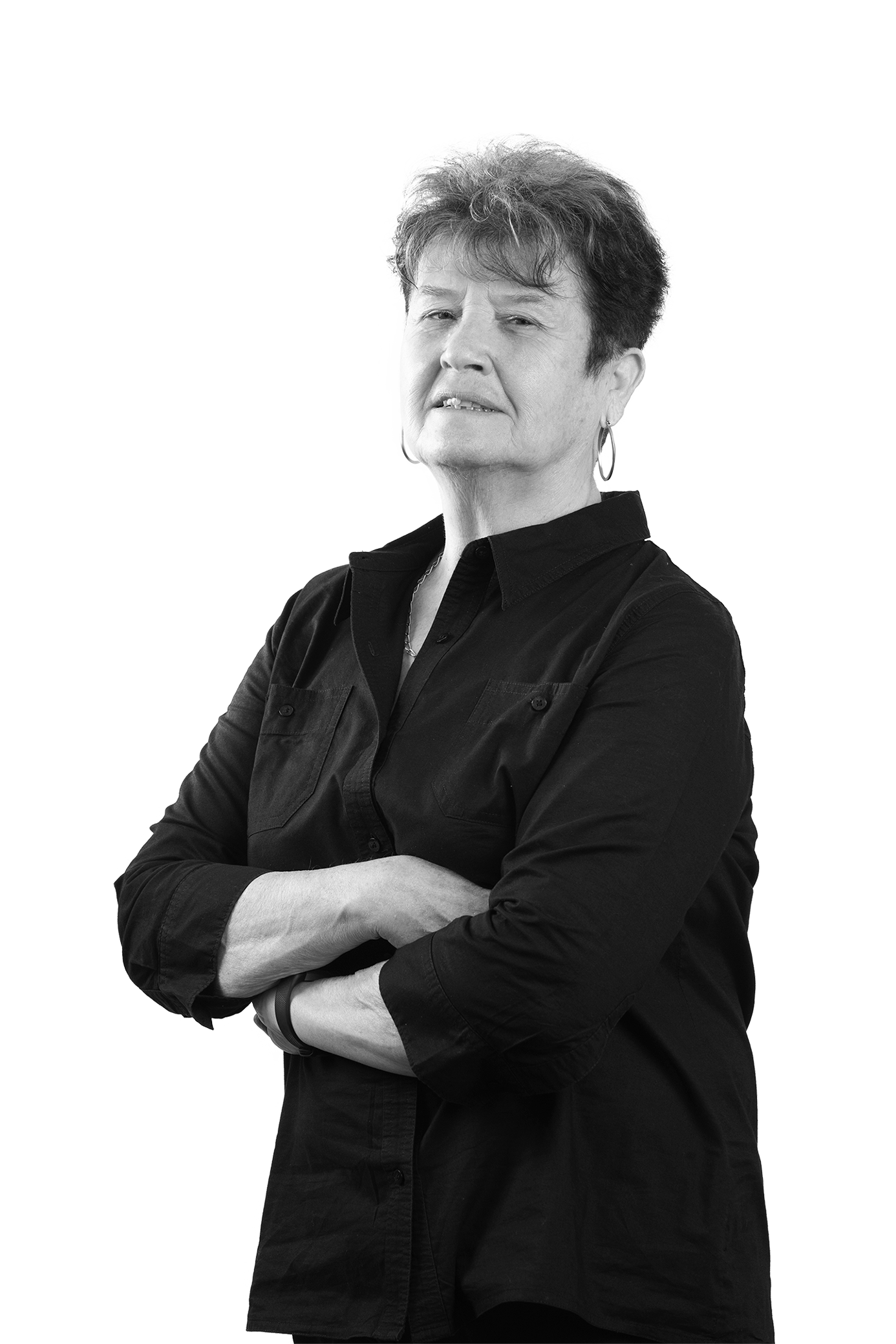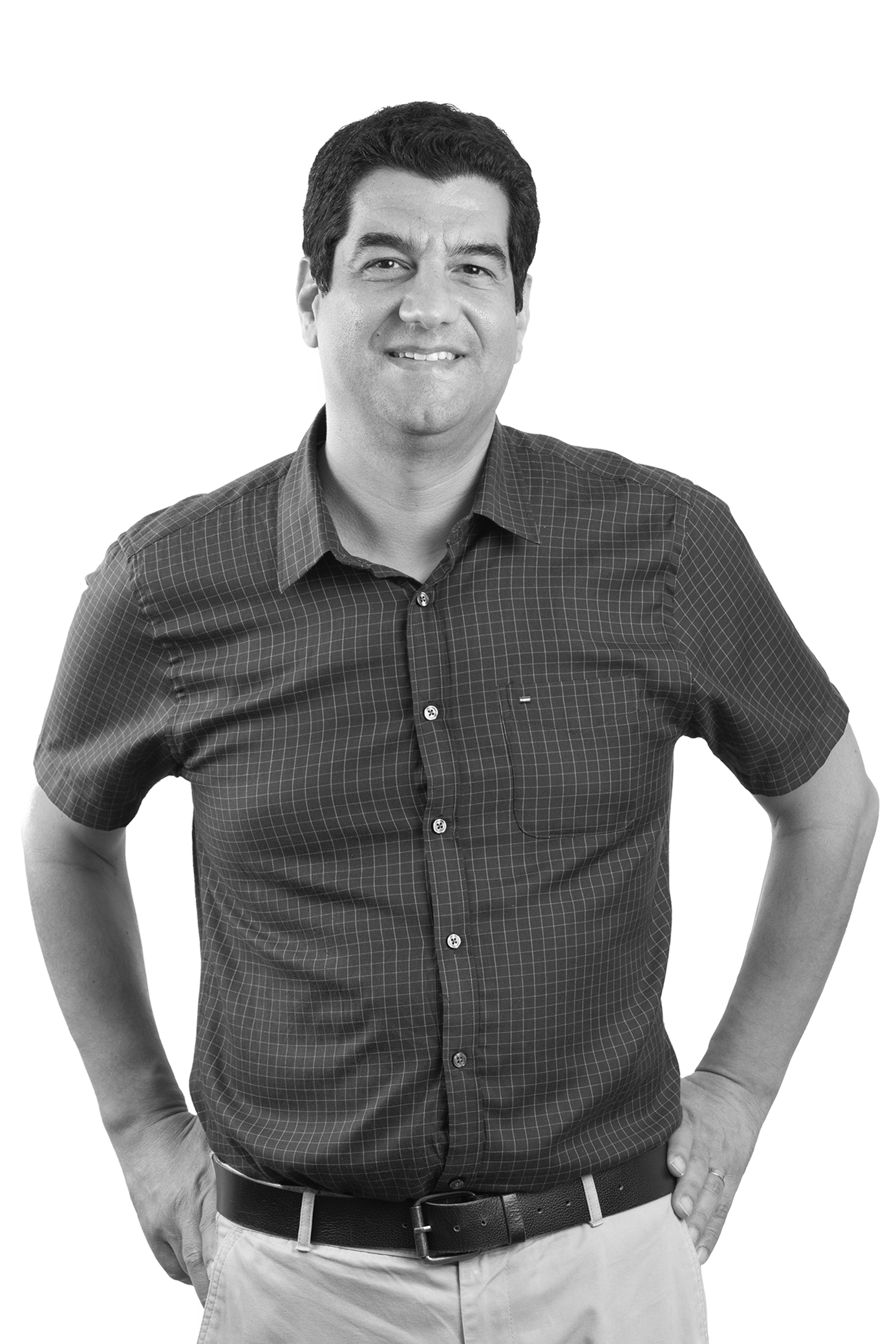 Lior Avivi
Partner Architect
& Head of Urban Planning Department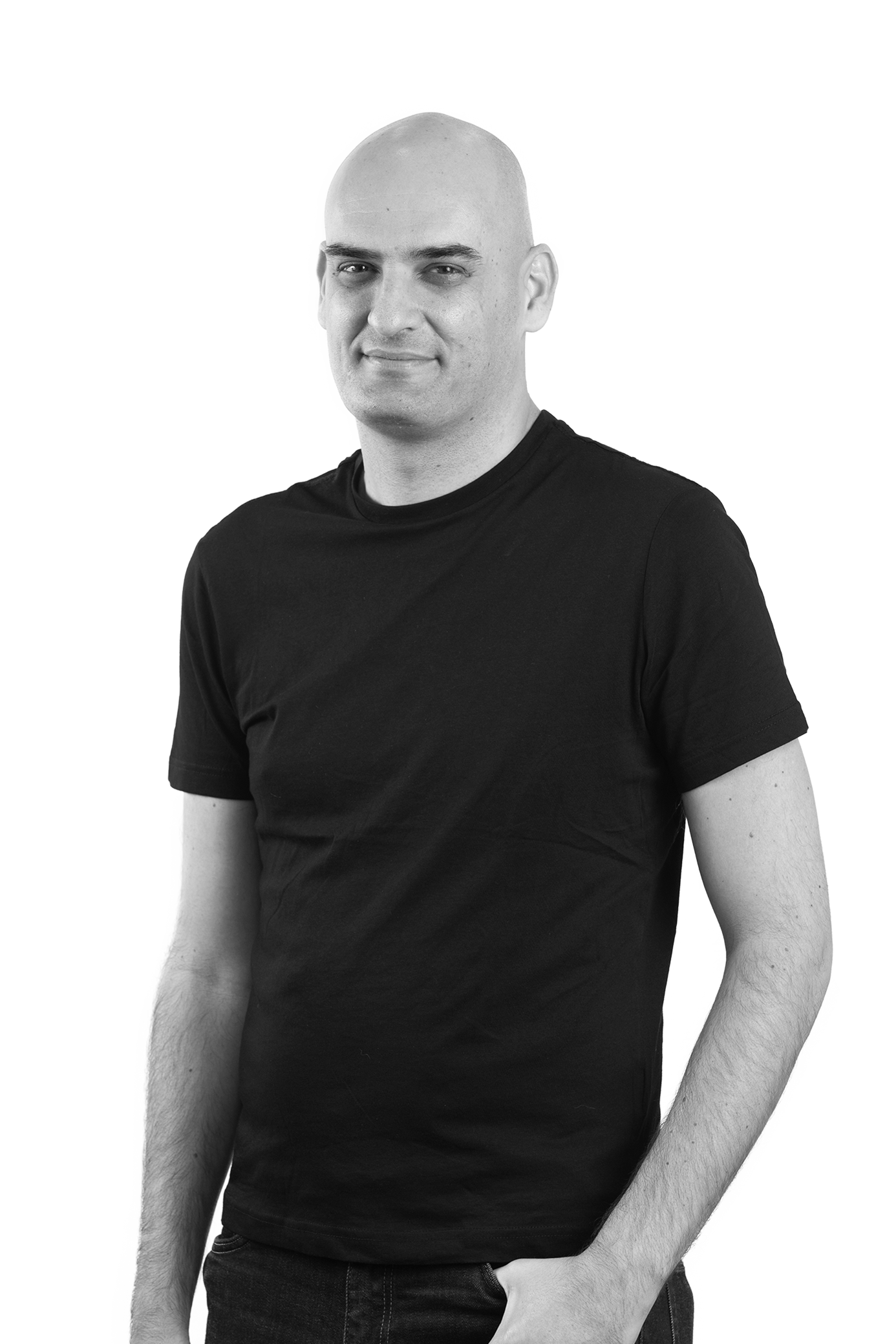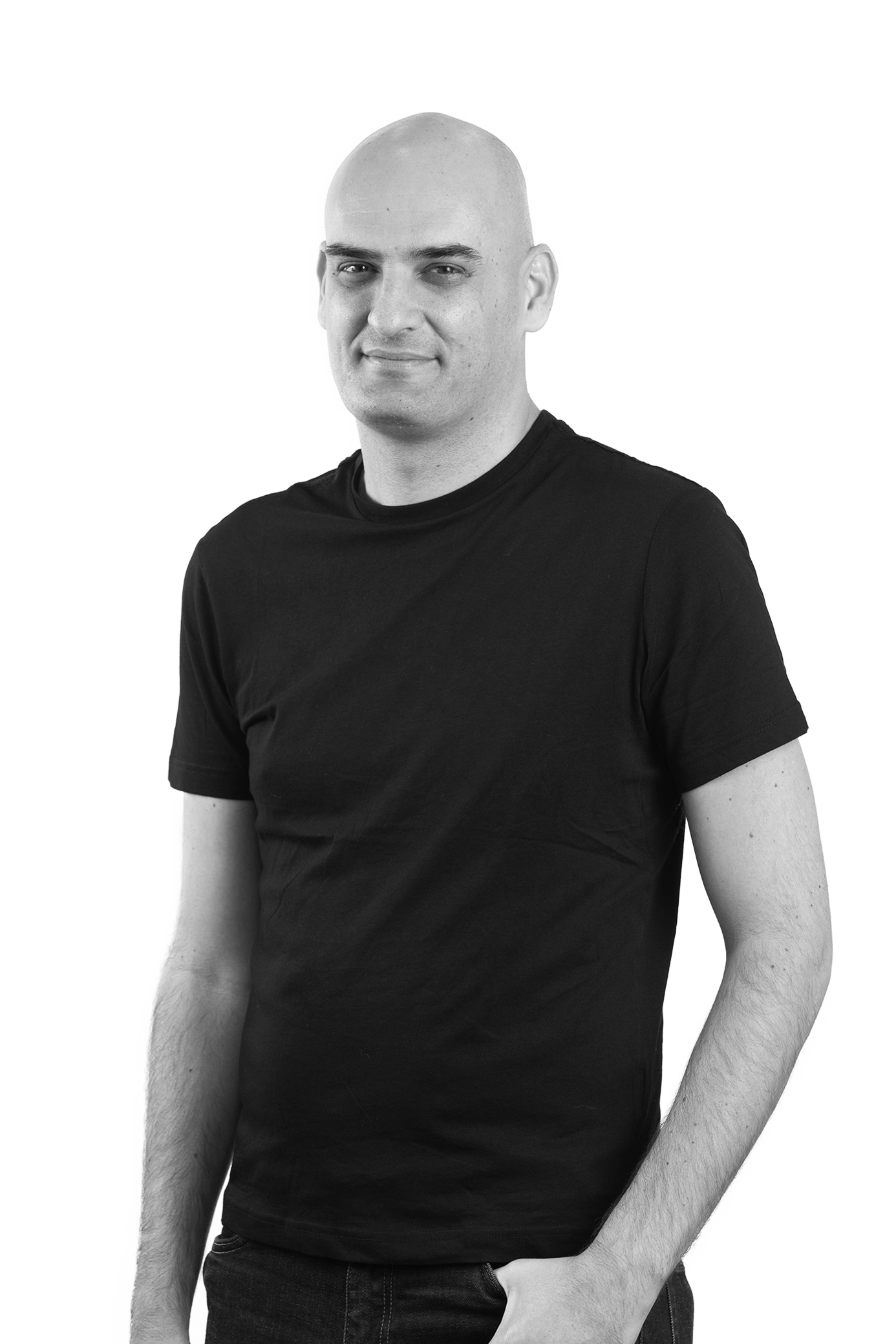 Gal Mosessco Kariel
VP Strategy & Innovation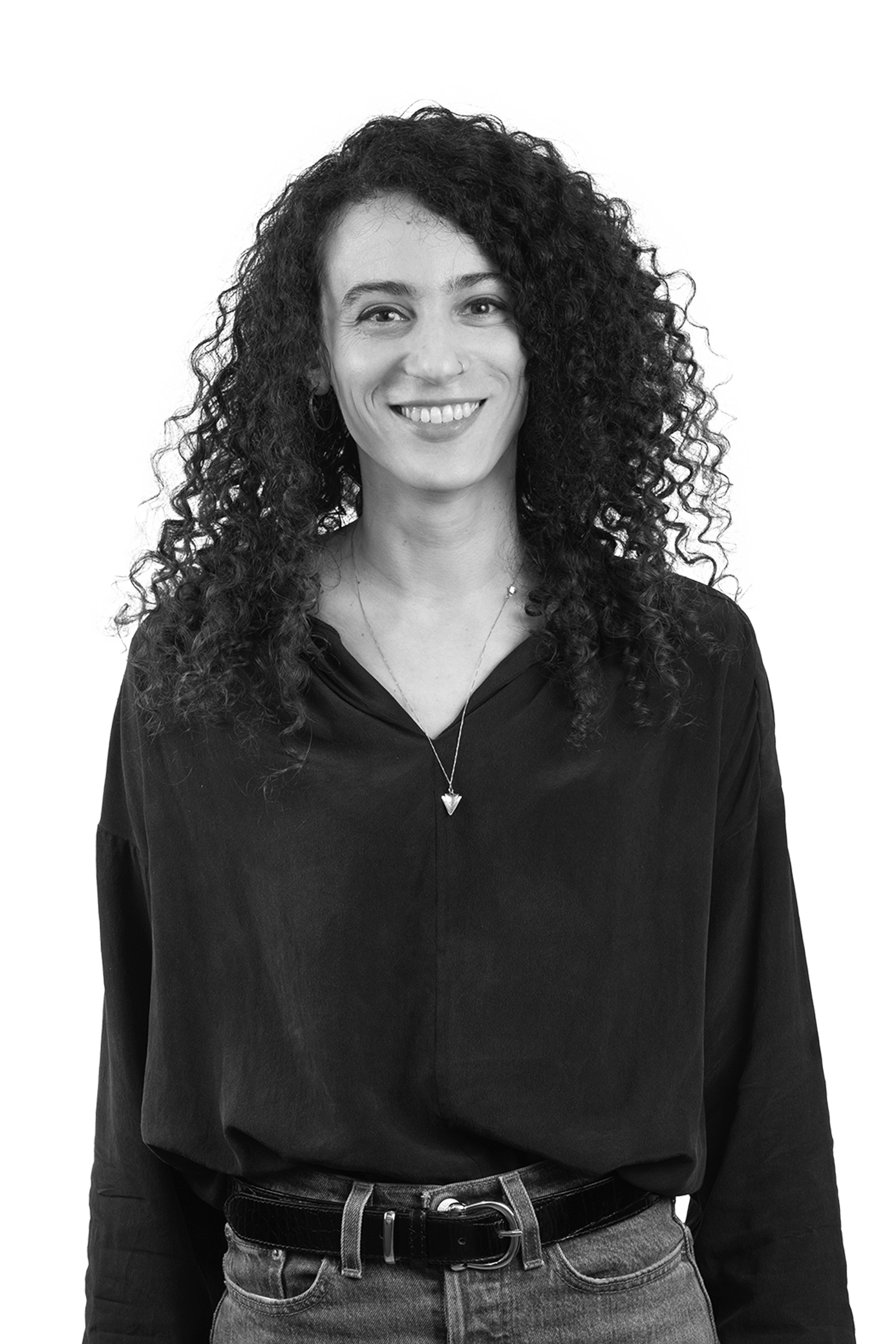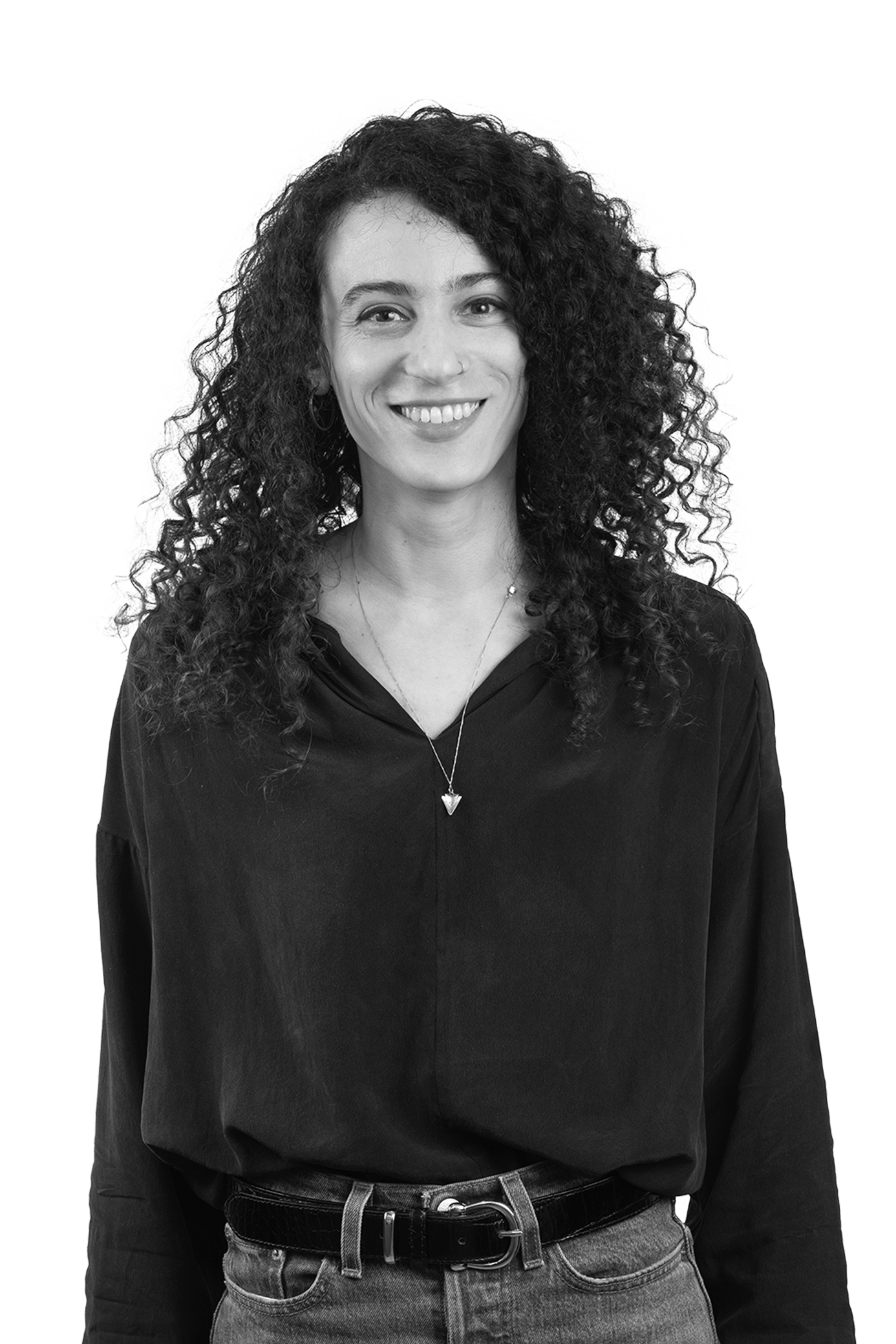 Adar Rabi
Senior Architect & Team Leader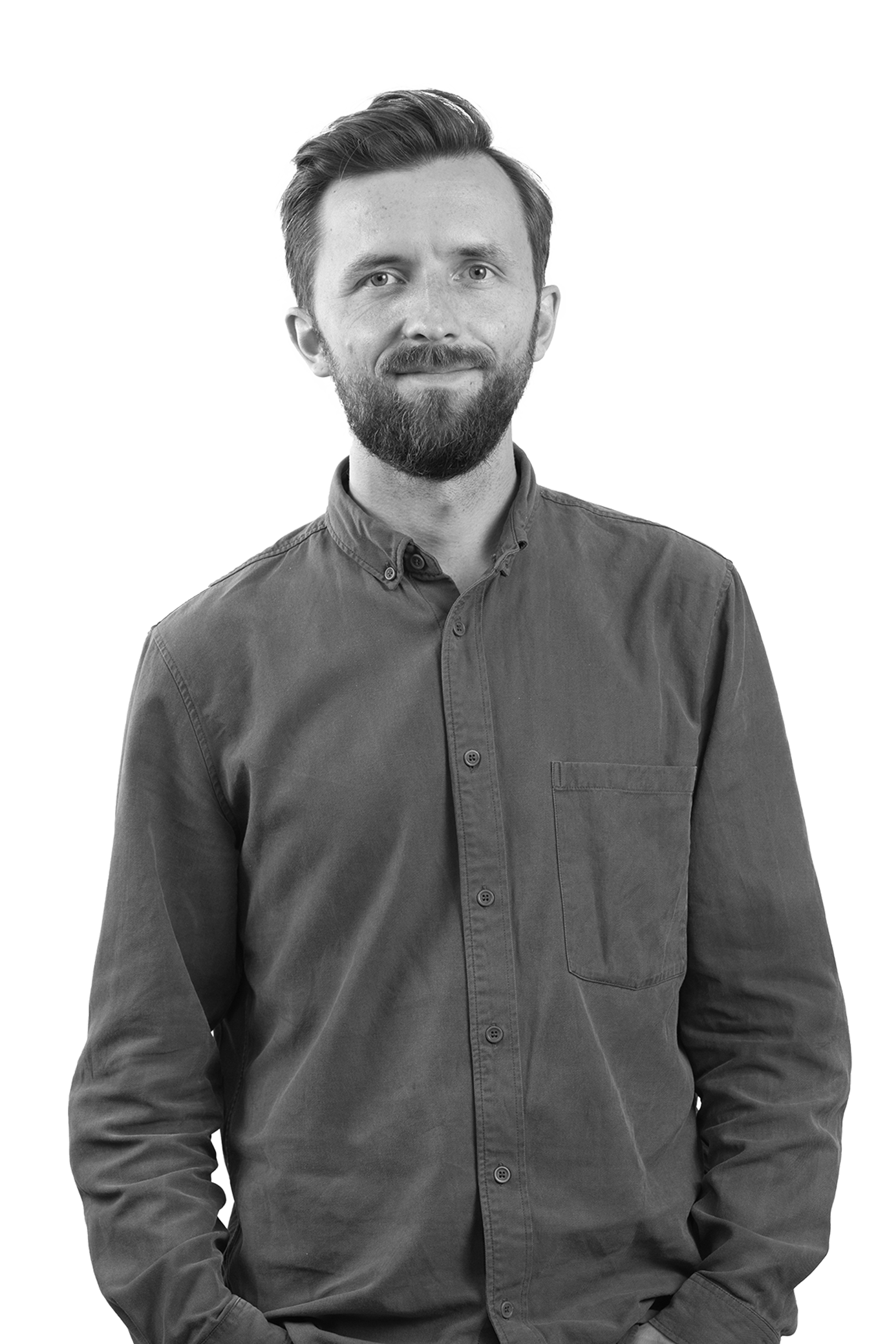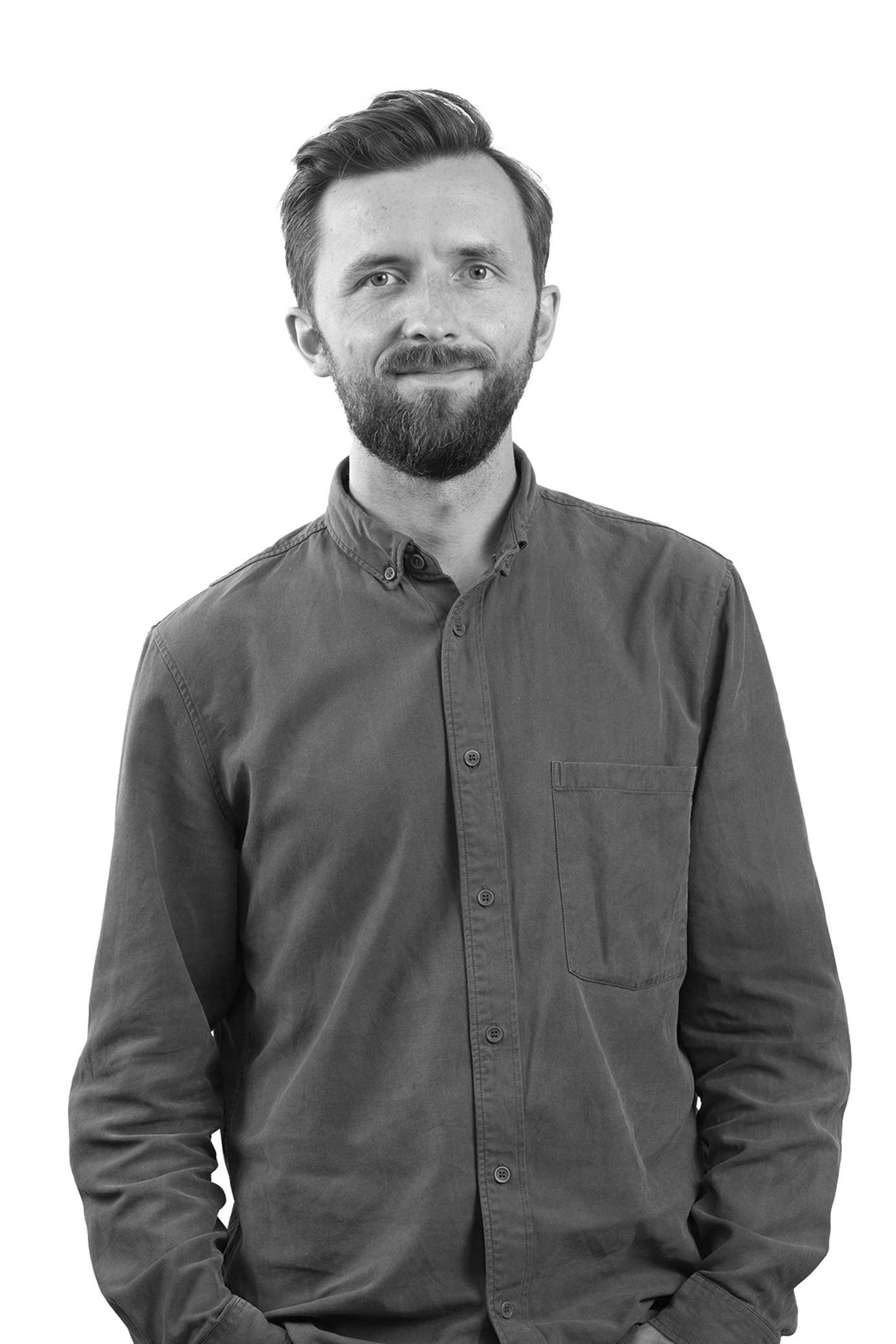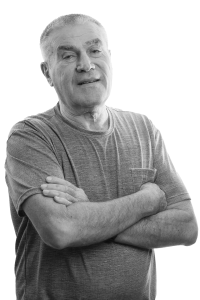 Avi Netzer
Senior Architect & Design Coordinator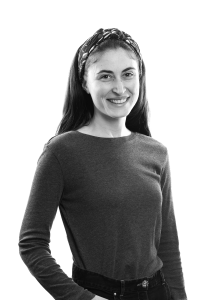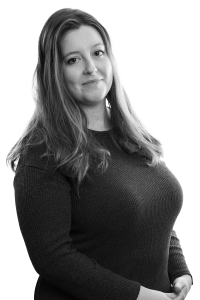 Efrat Potash Liwer
Architect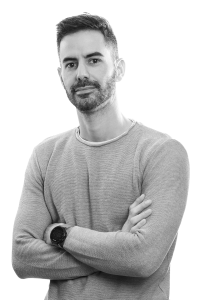 Eli-ran Ben Shoshan
Architect & Urban Planner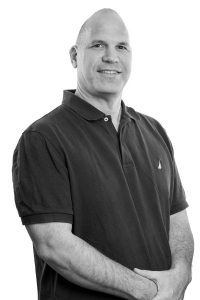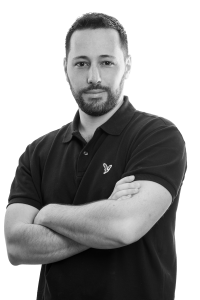 Tomer Rabinovich
Architect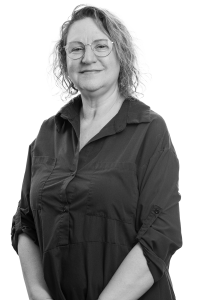 Zahava Or Lev
PE Architecture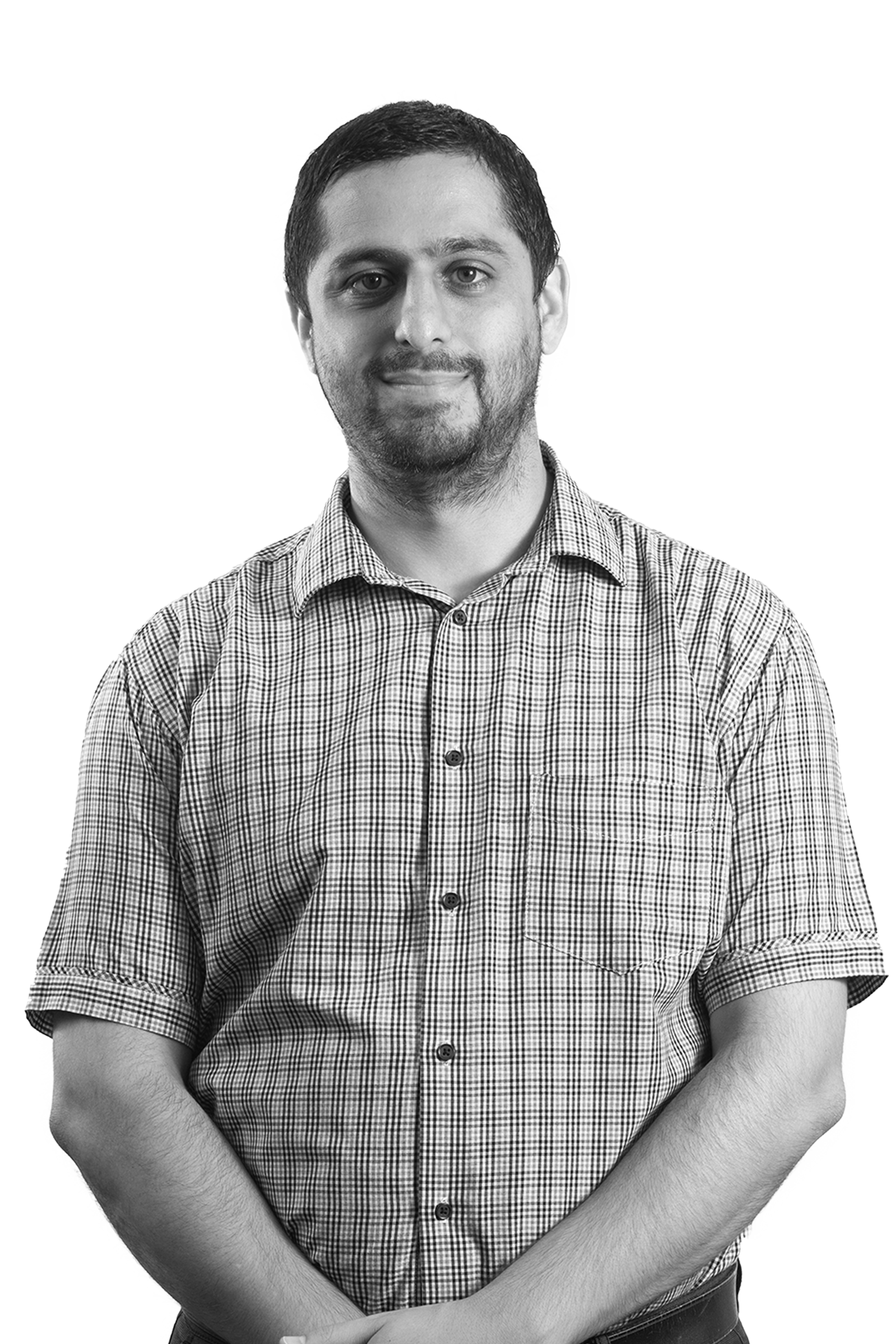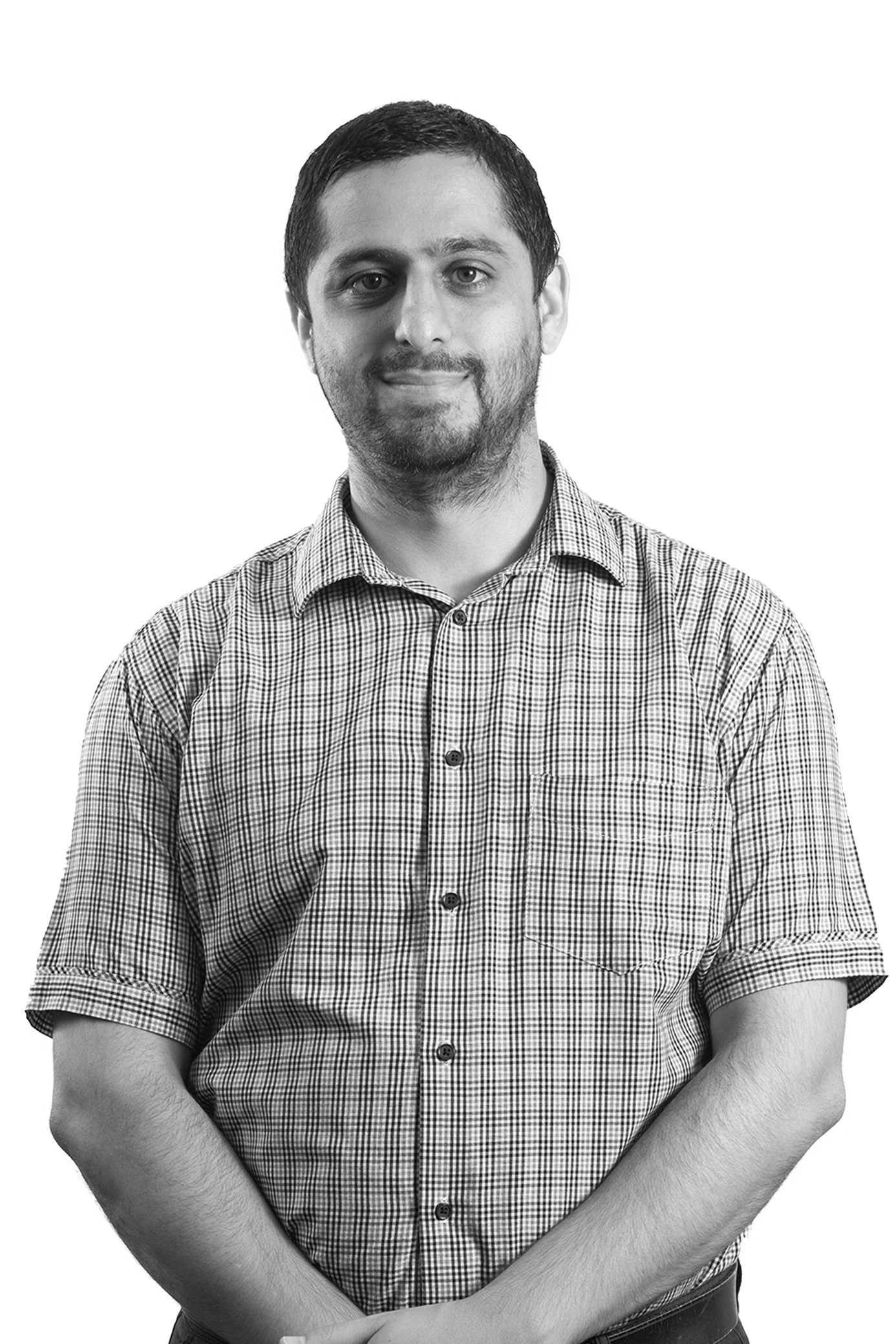 Ilan Menashe
Senior Architect & Team Leader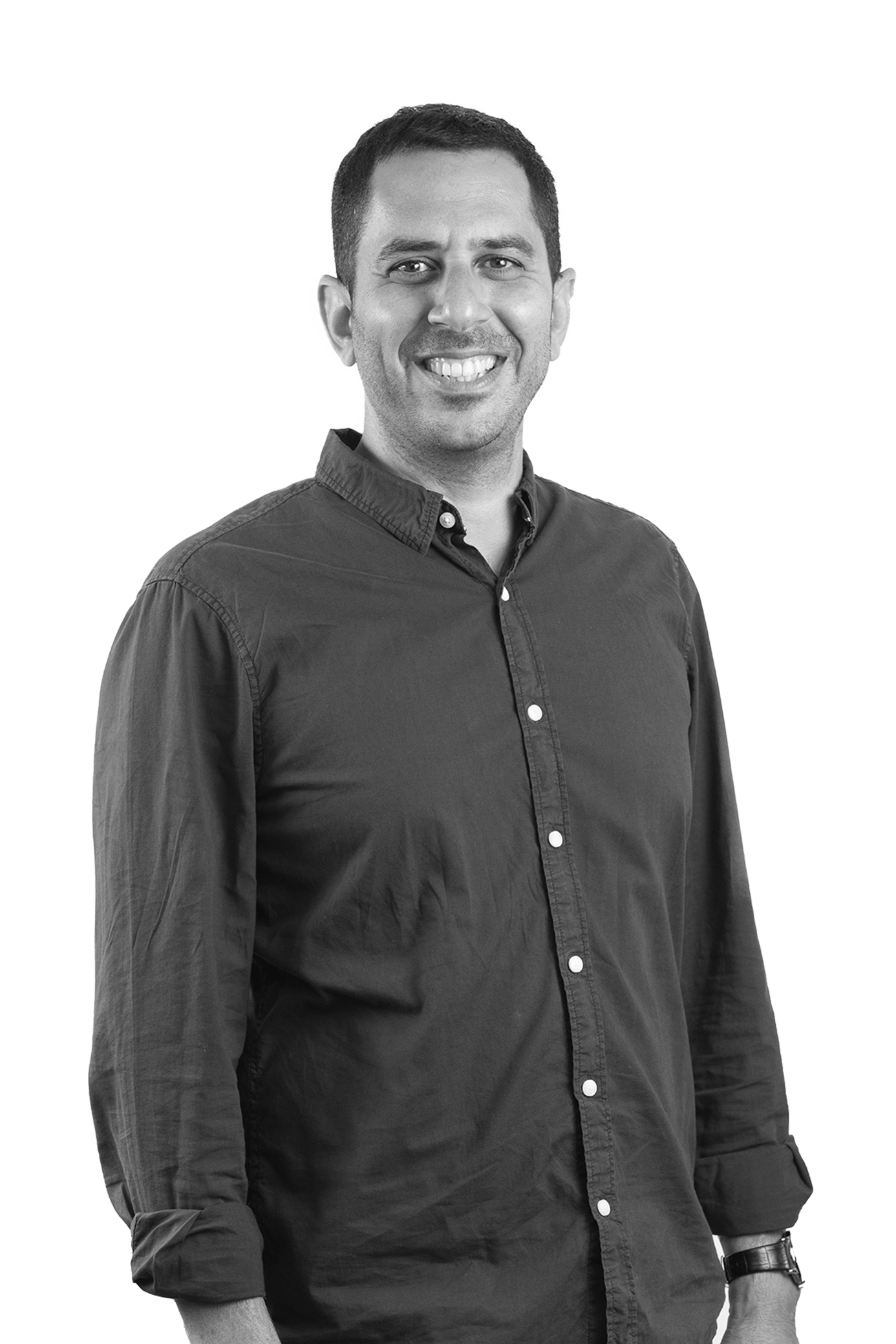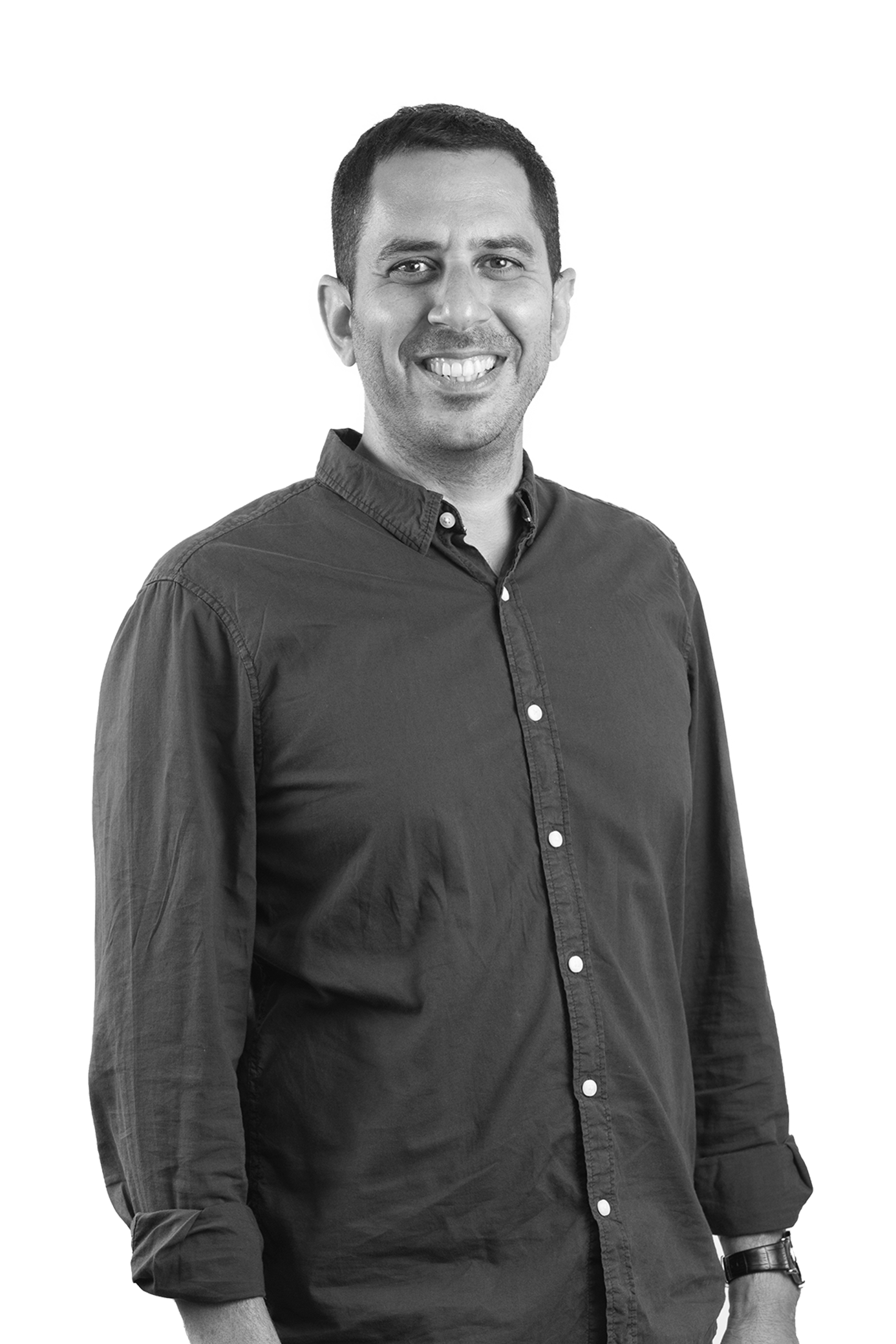 Asaf Bartal
Business Development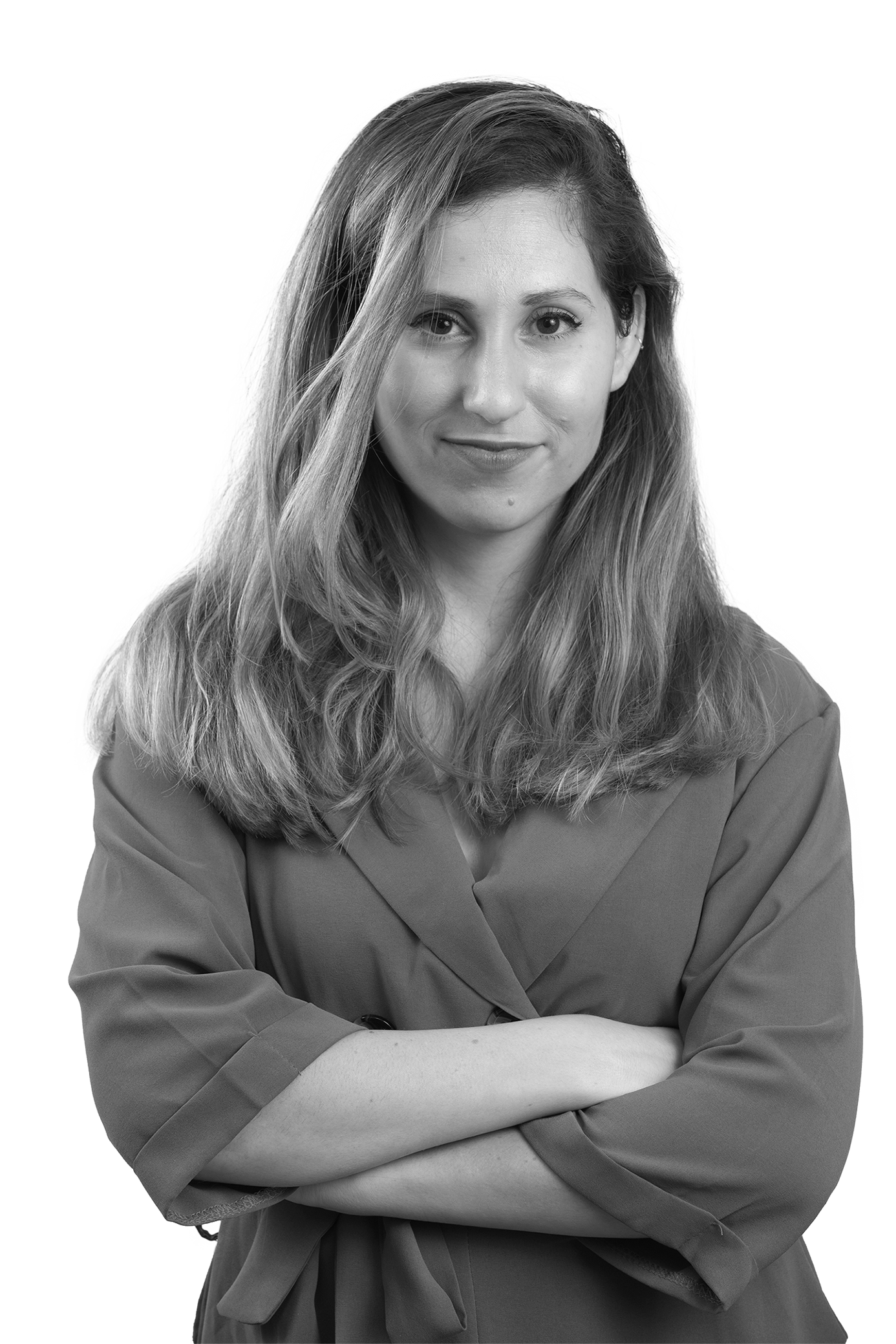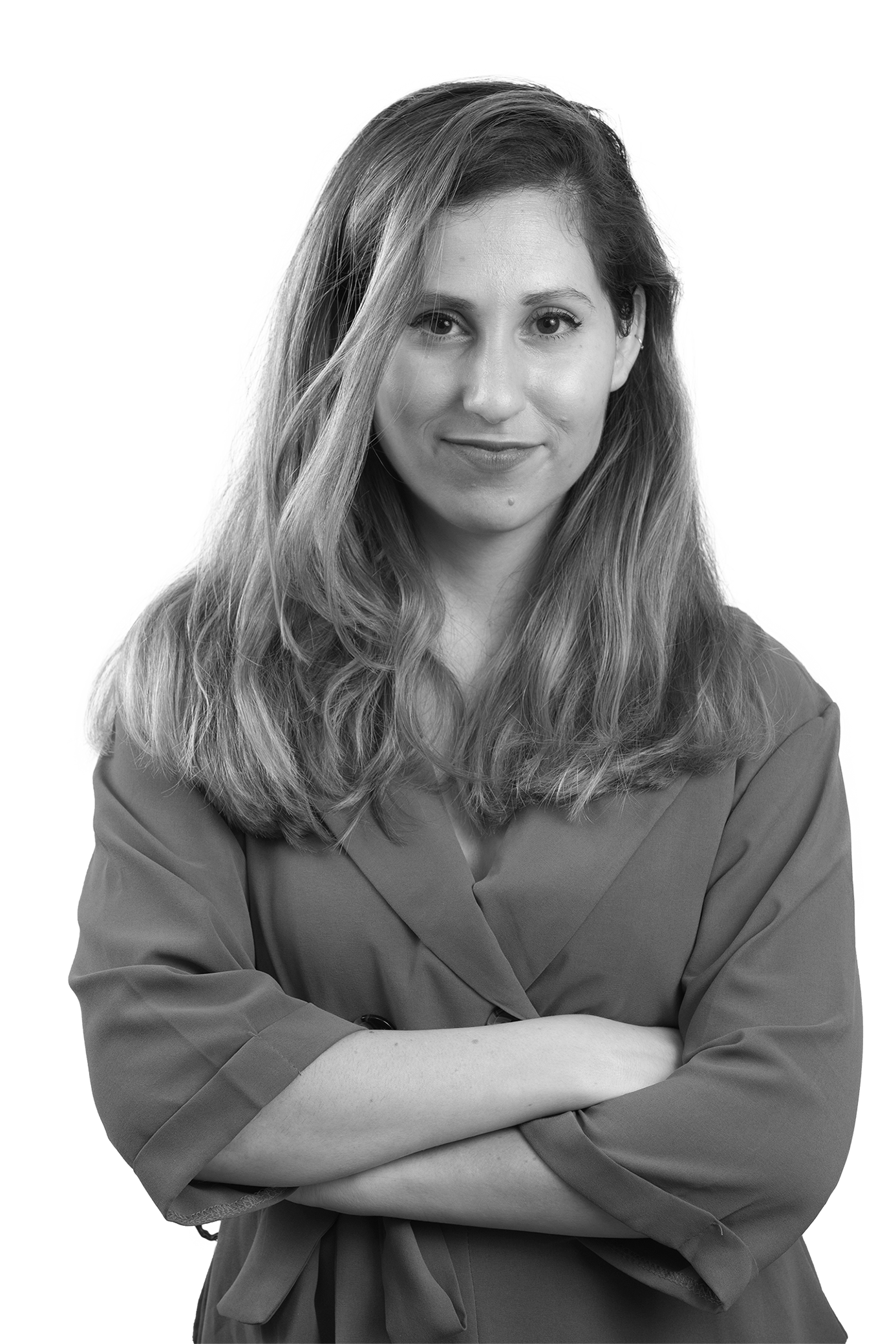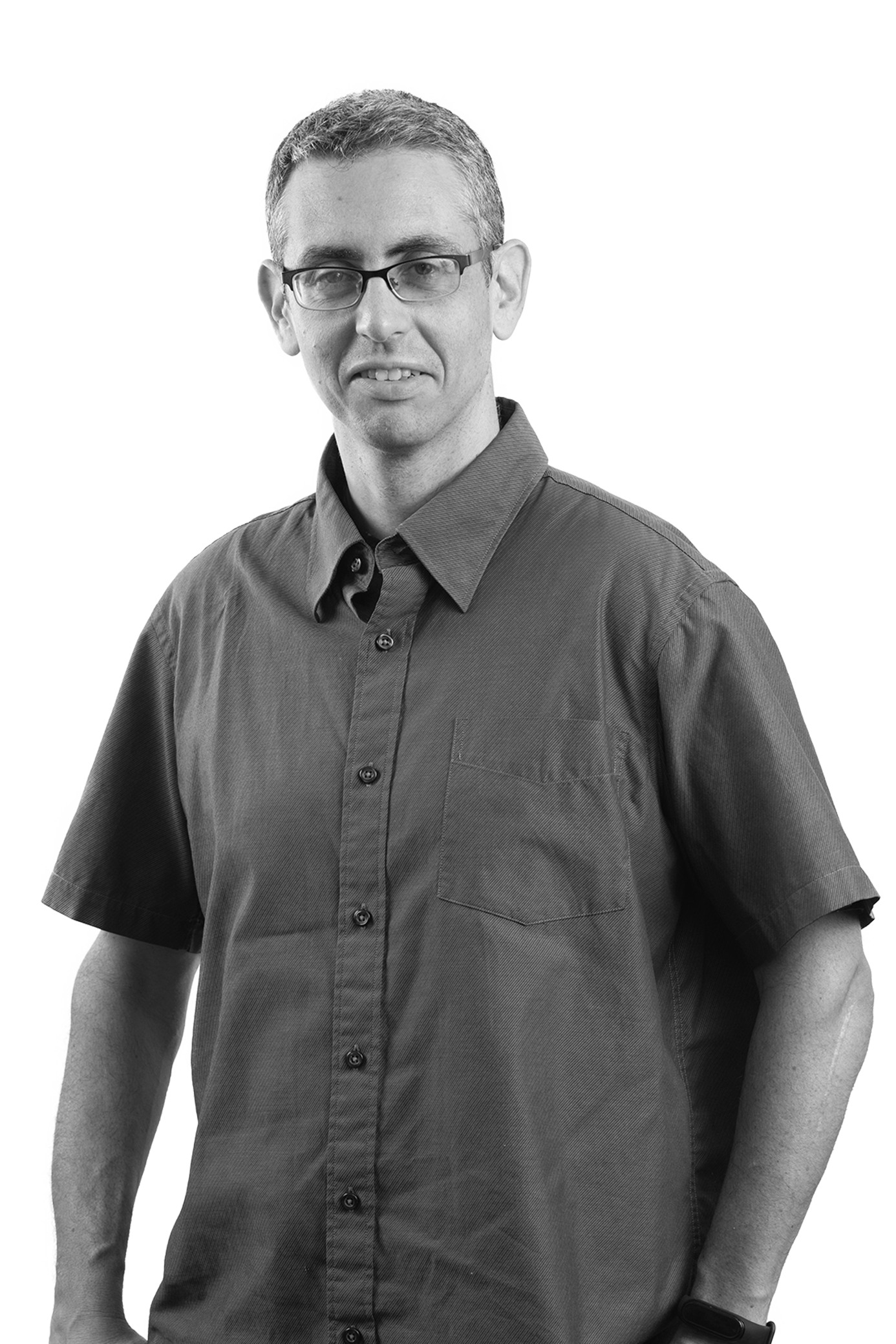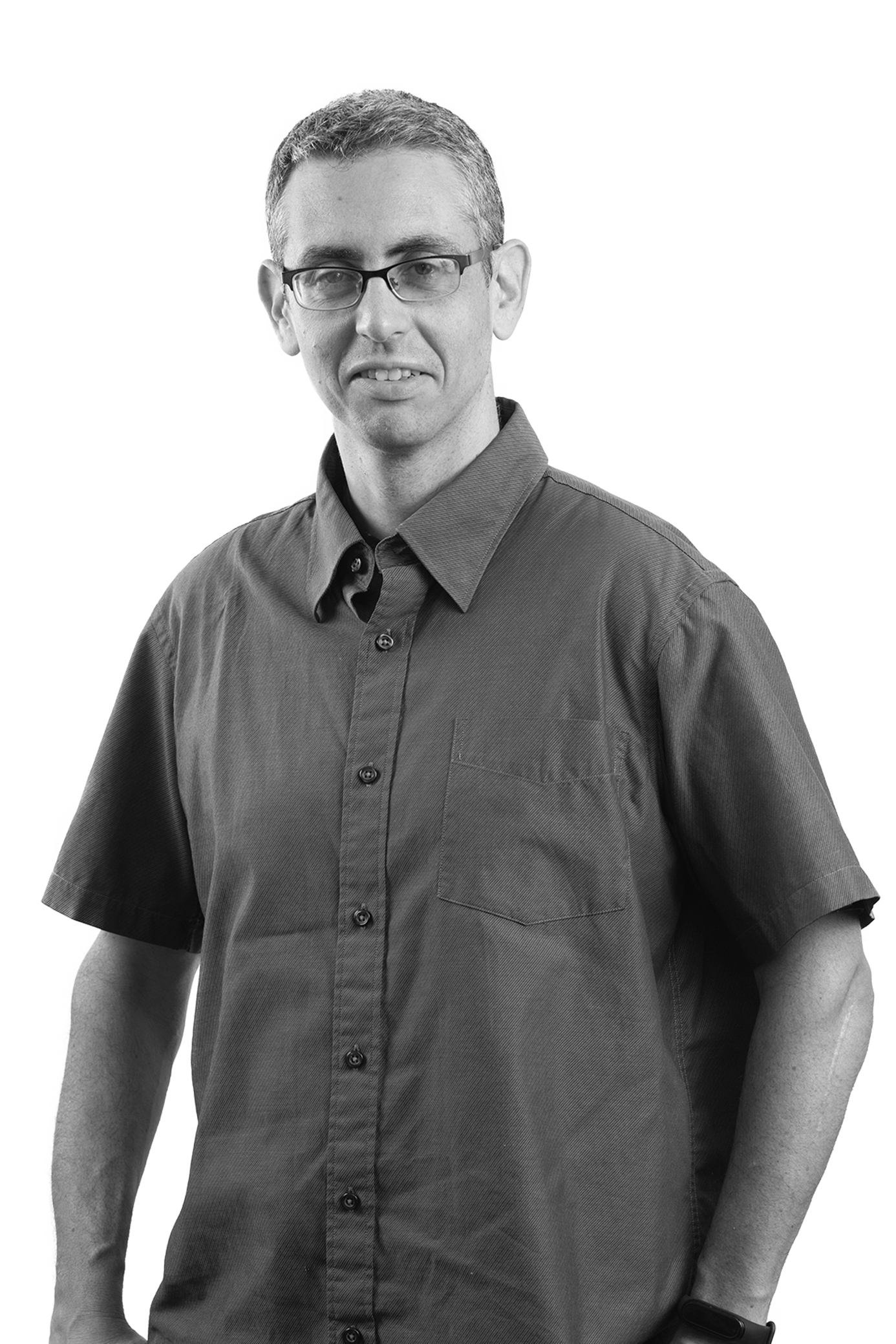 Yuval Shlosberg
Associate Architect & Team Leader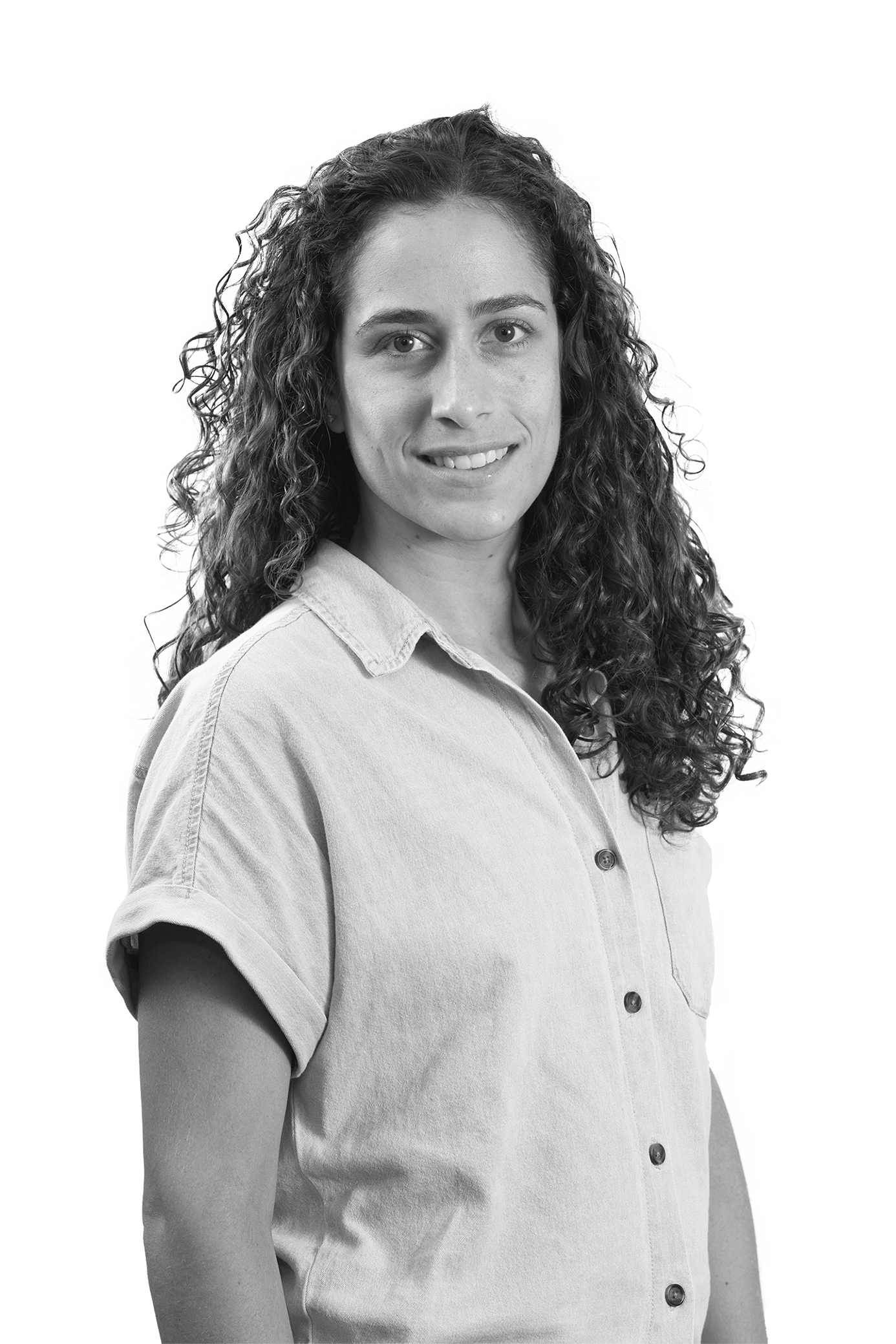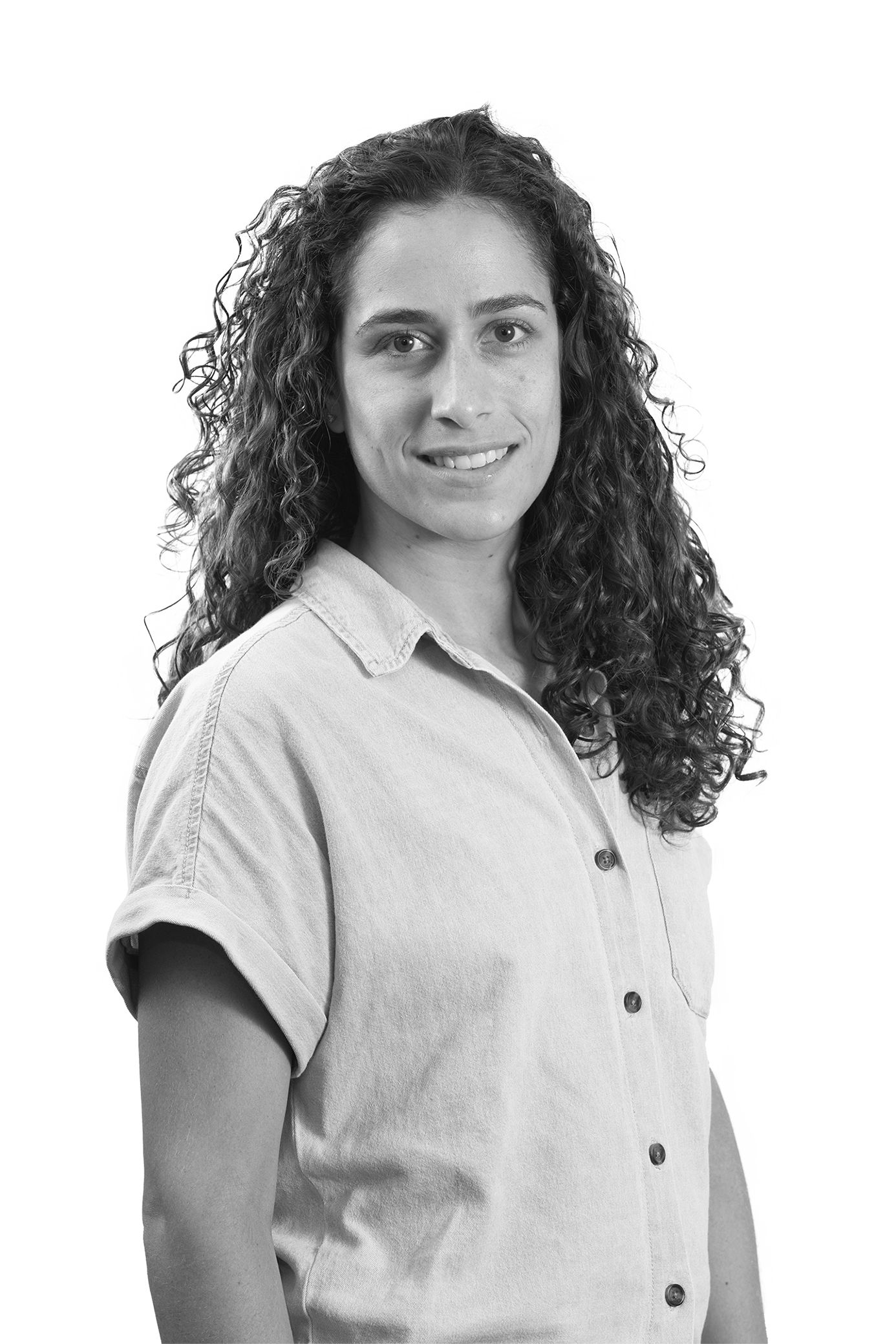 Yael Soberano
Associate Architect & Team Leader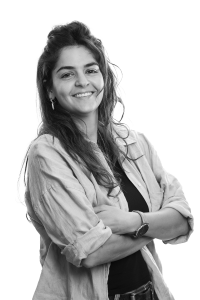 karin Cohen
PE Architecture Student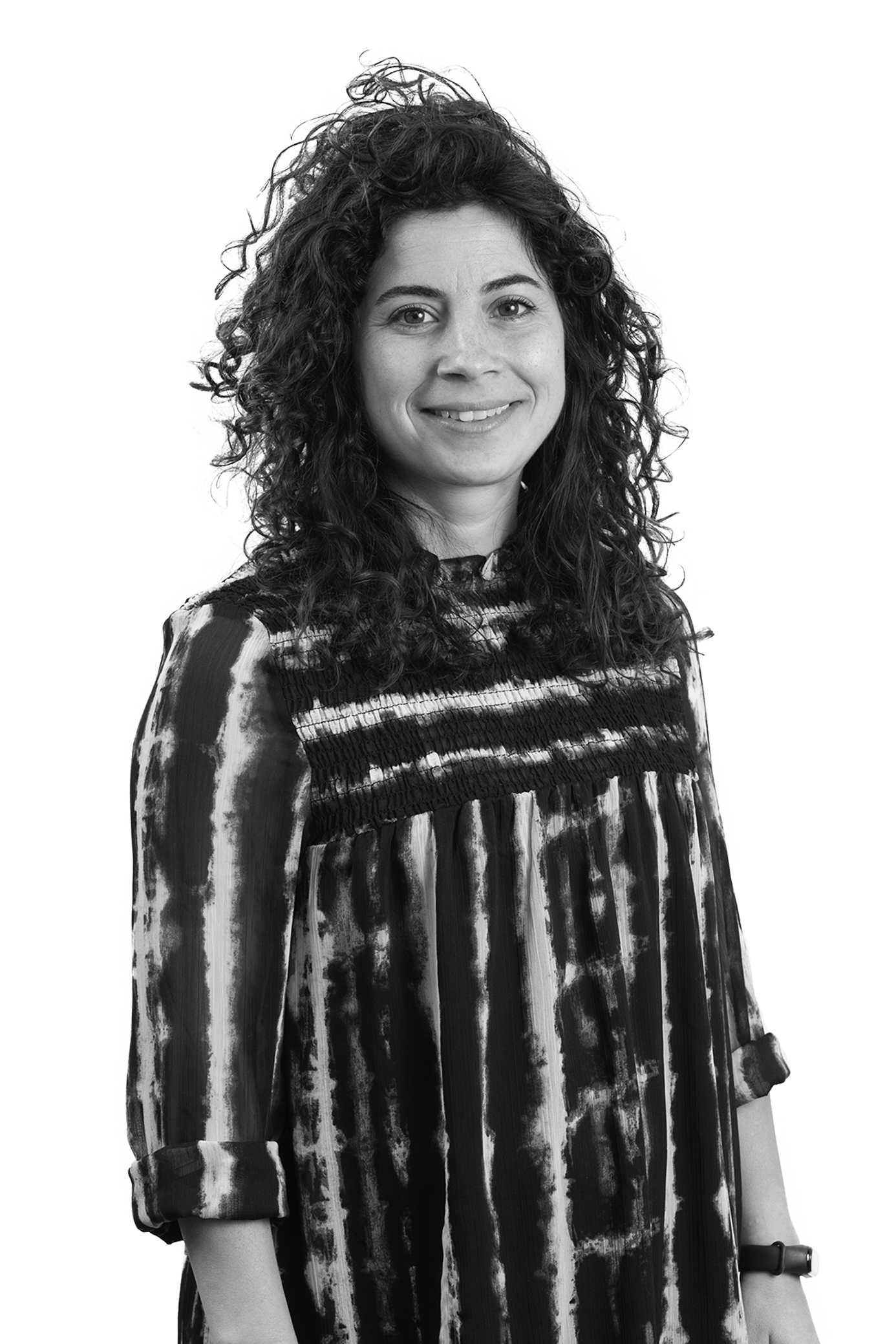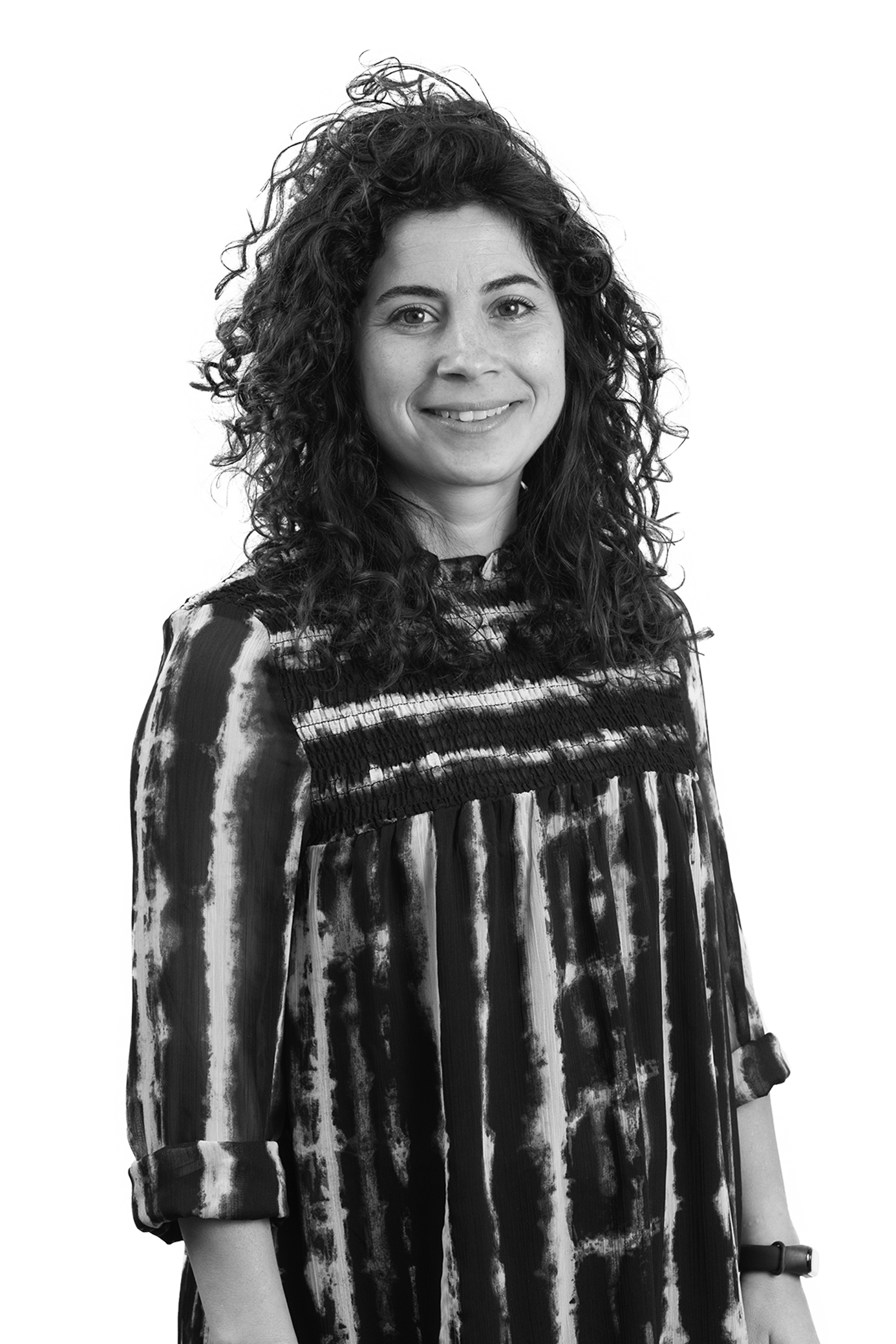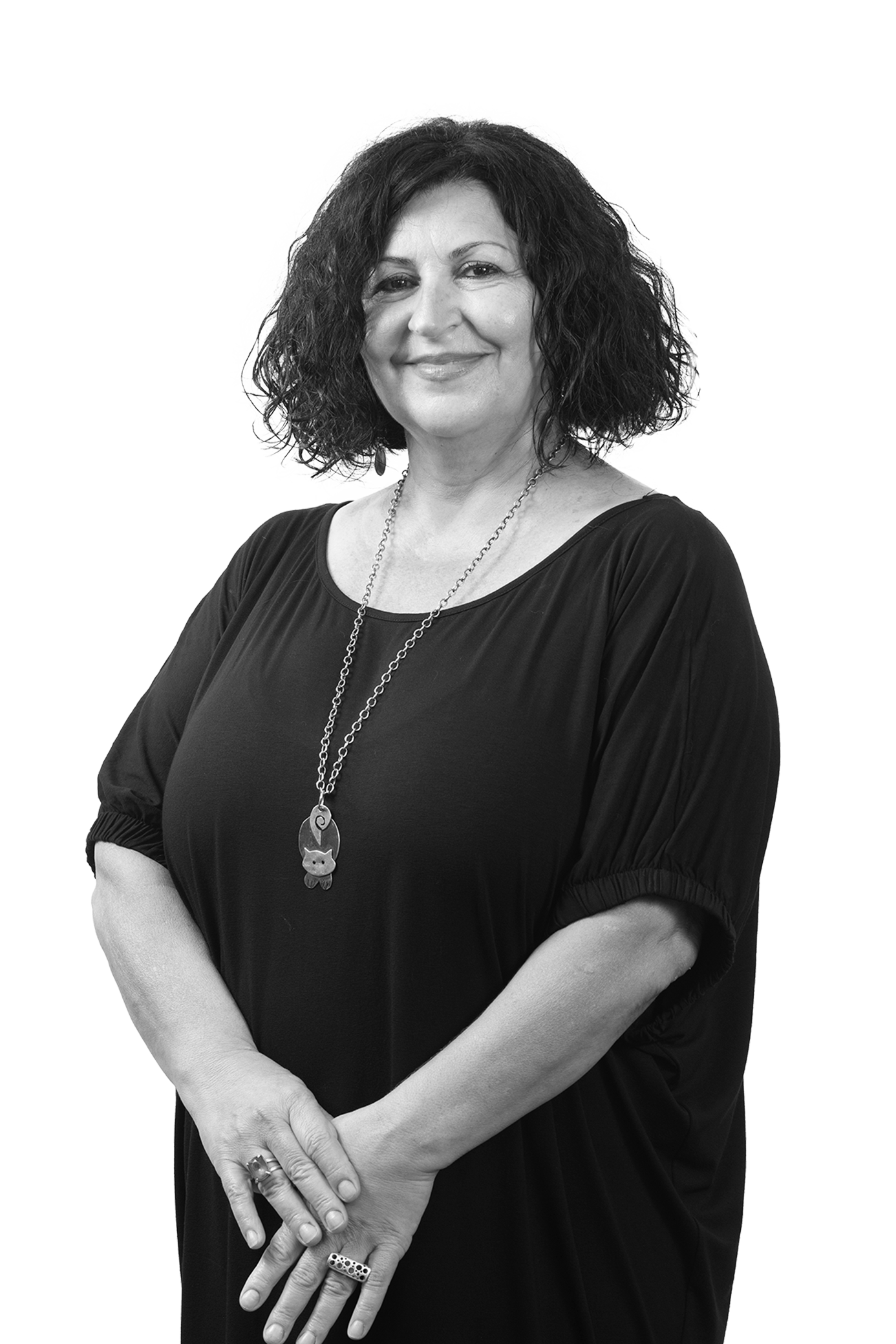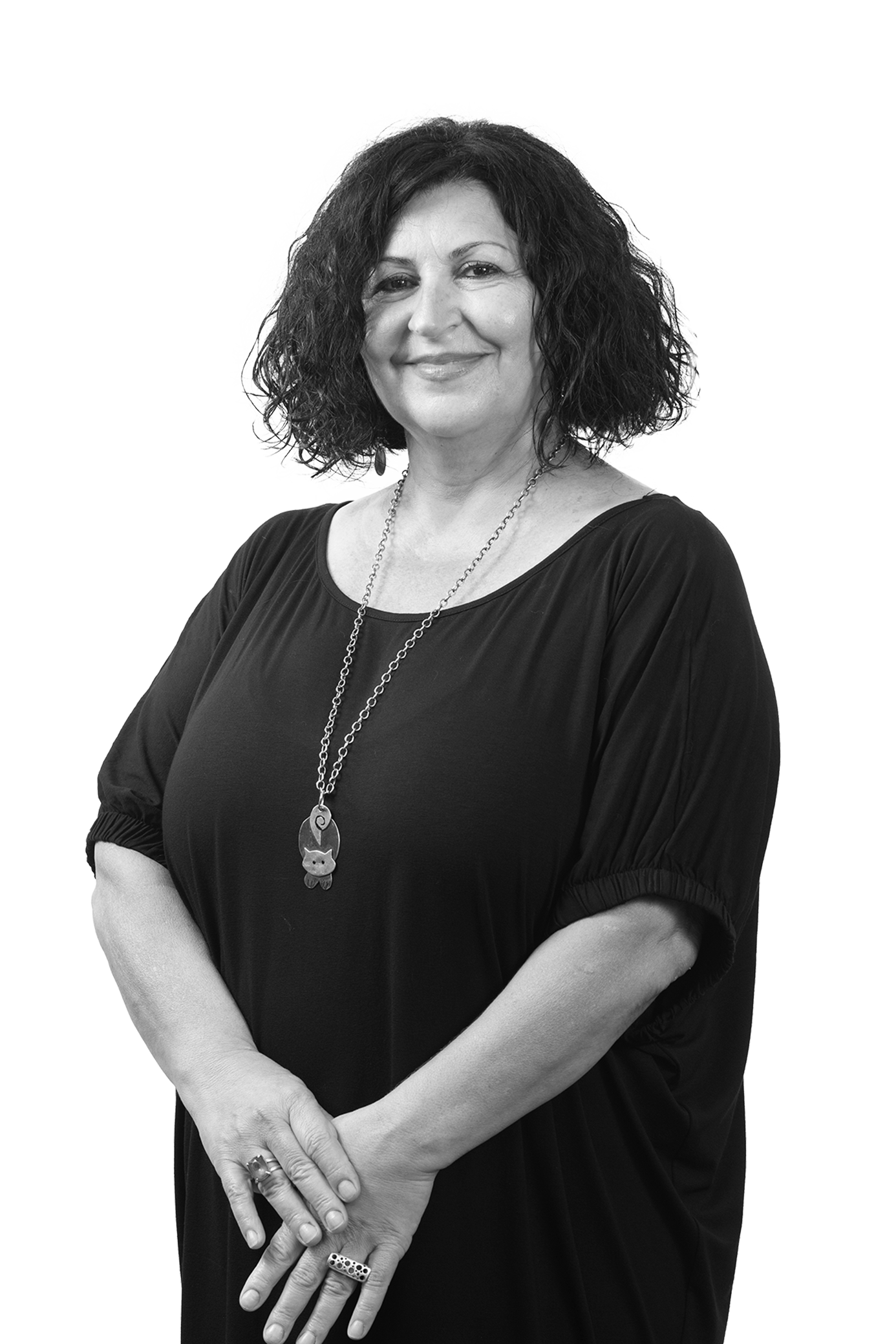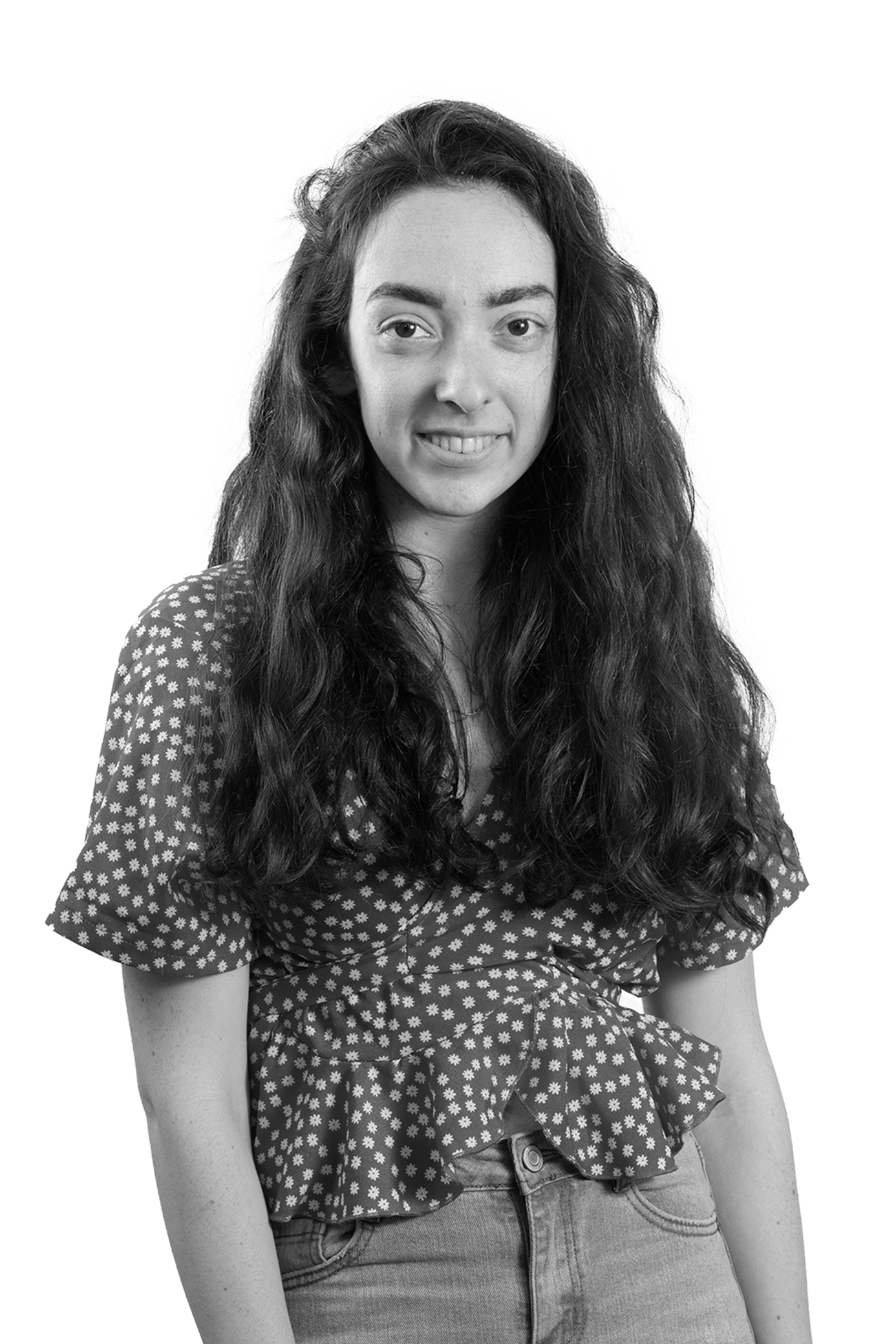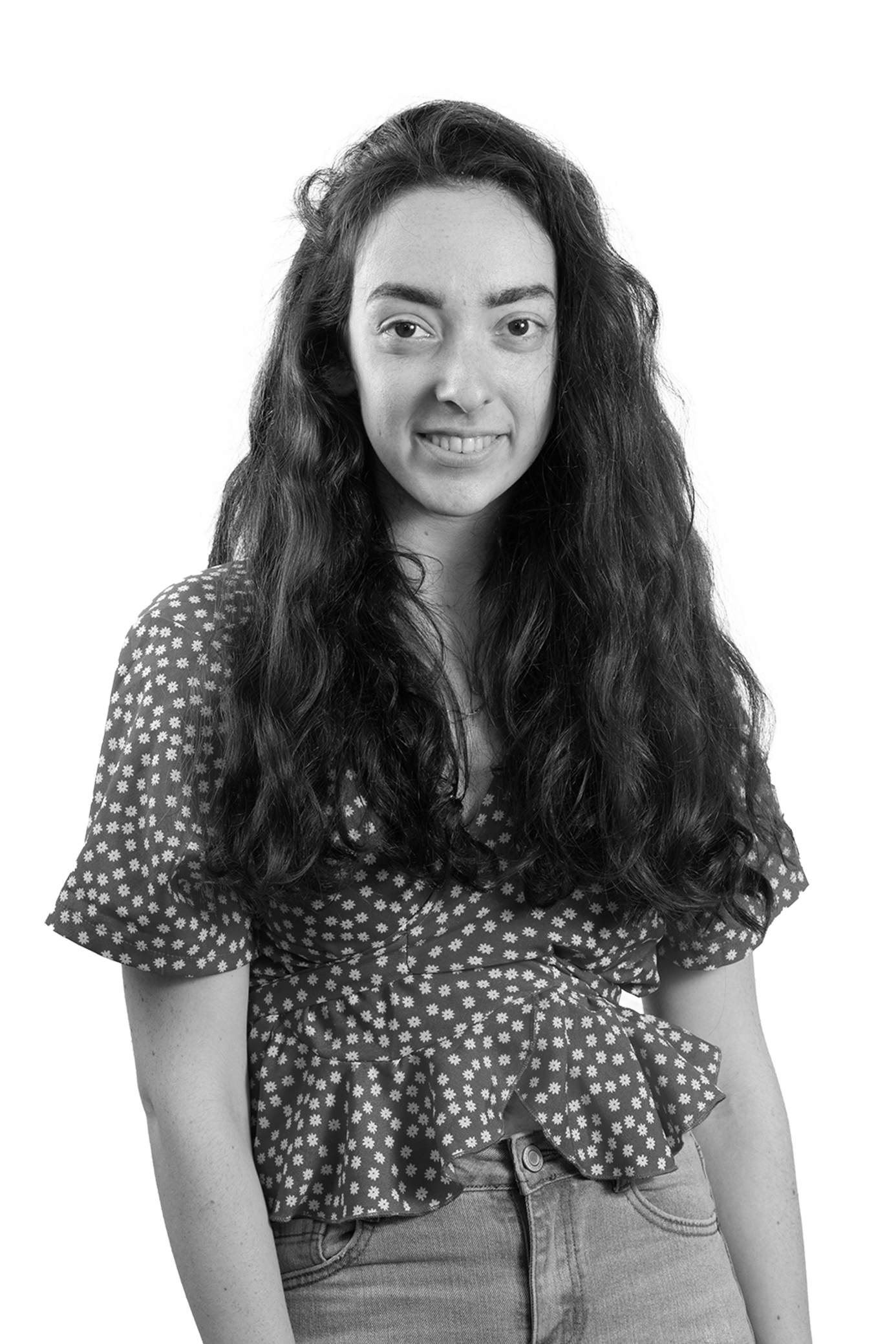 Noam Oshrat
PE Architecture & Interior Design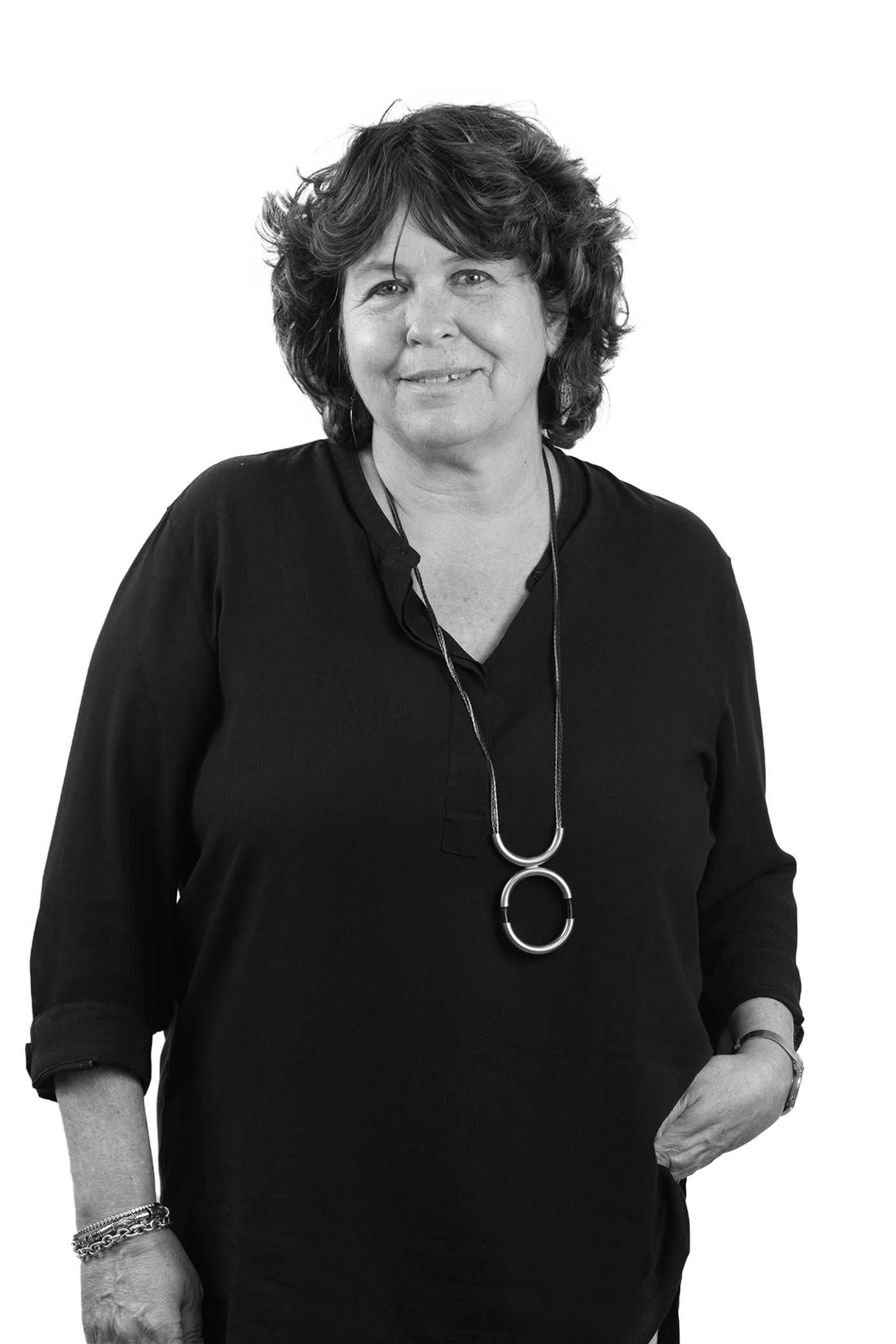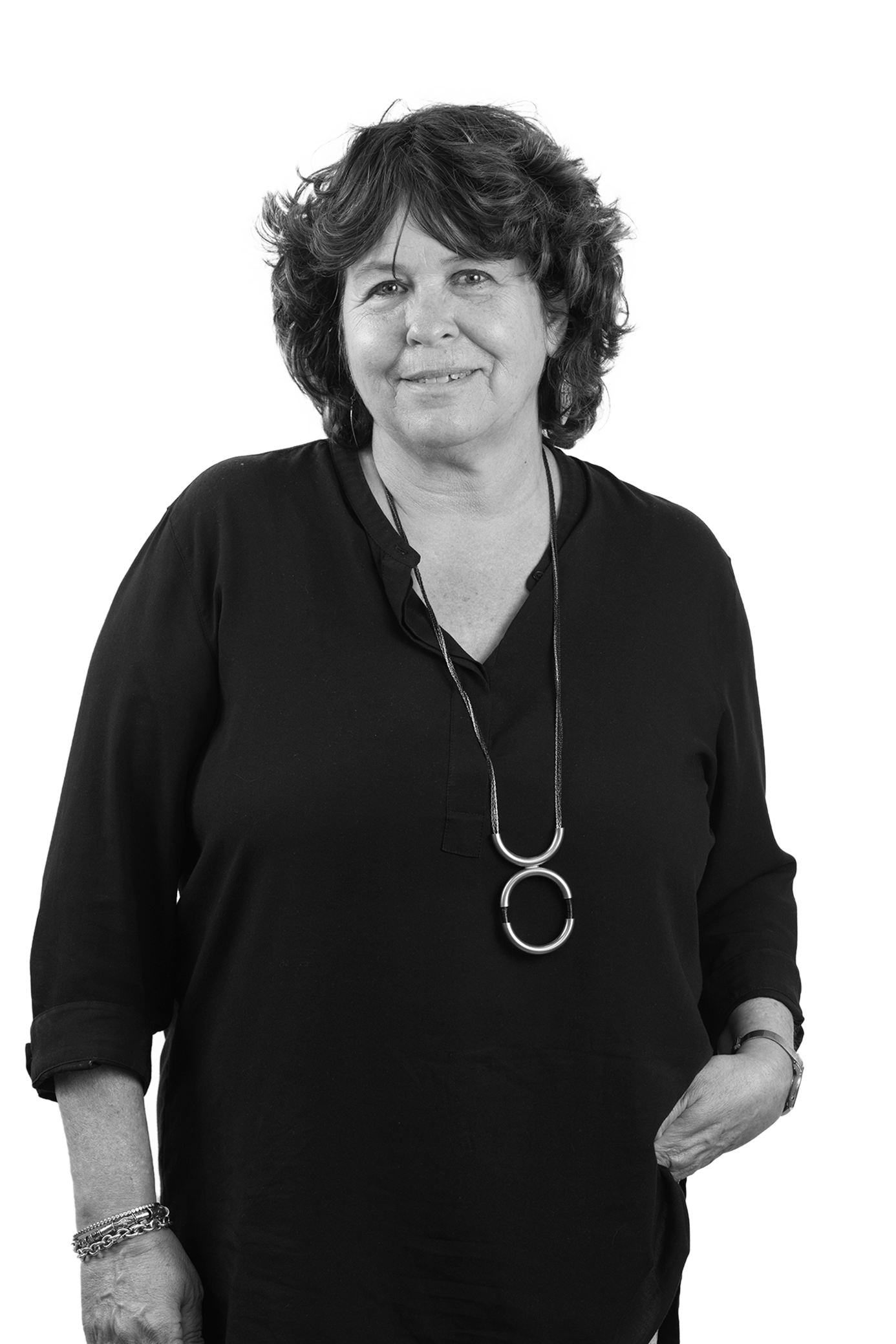 Nirit Azulay
Associate Planner & Team Leader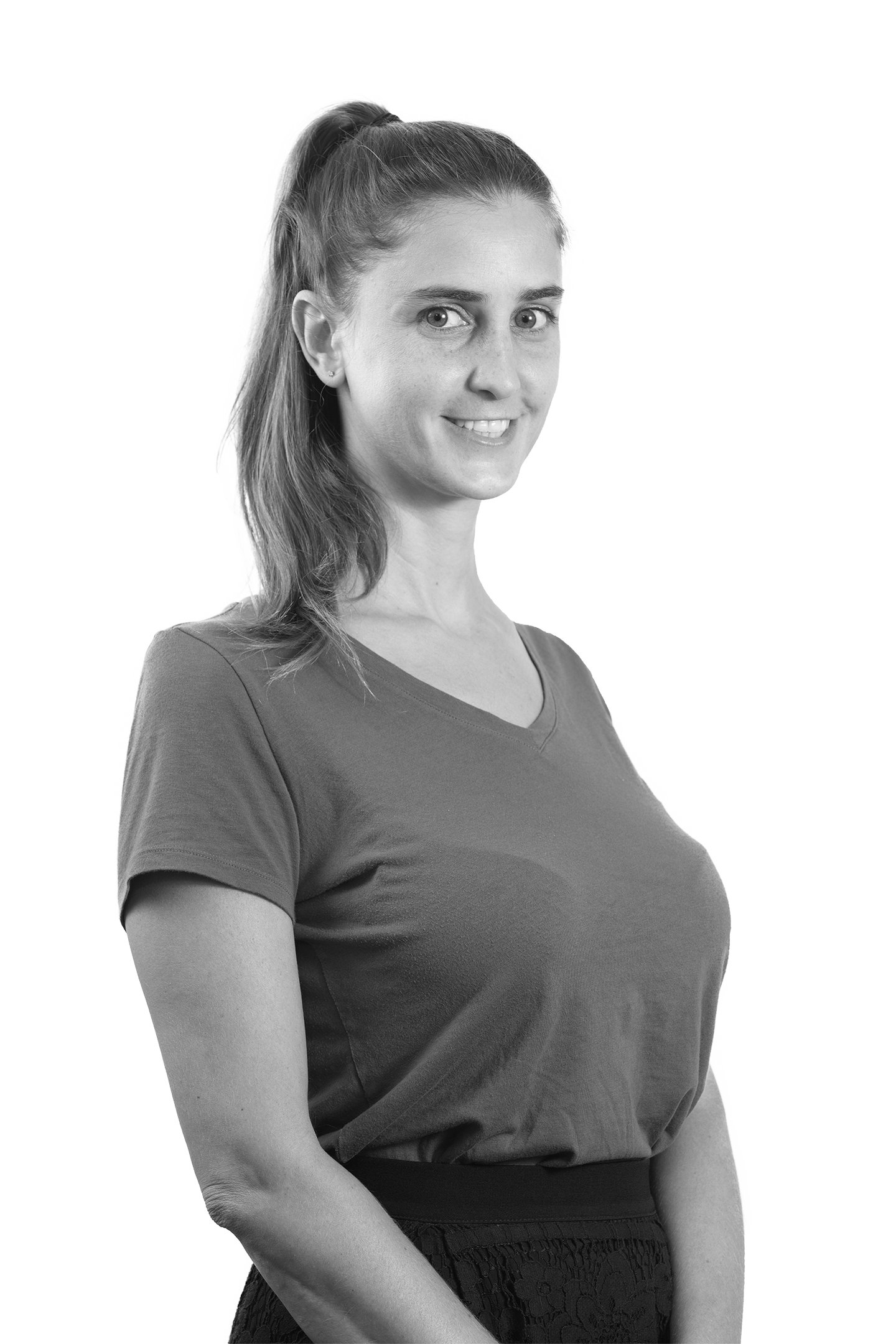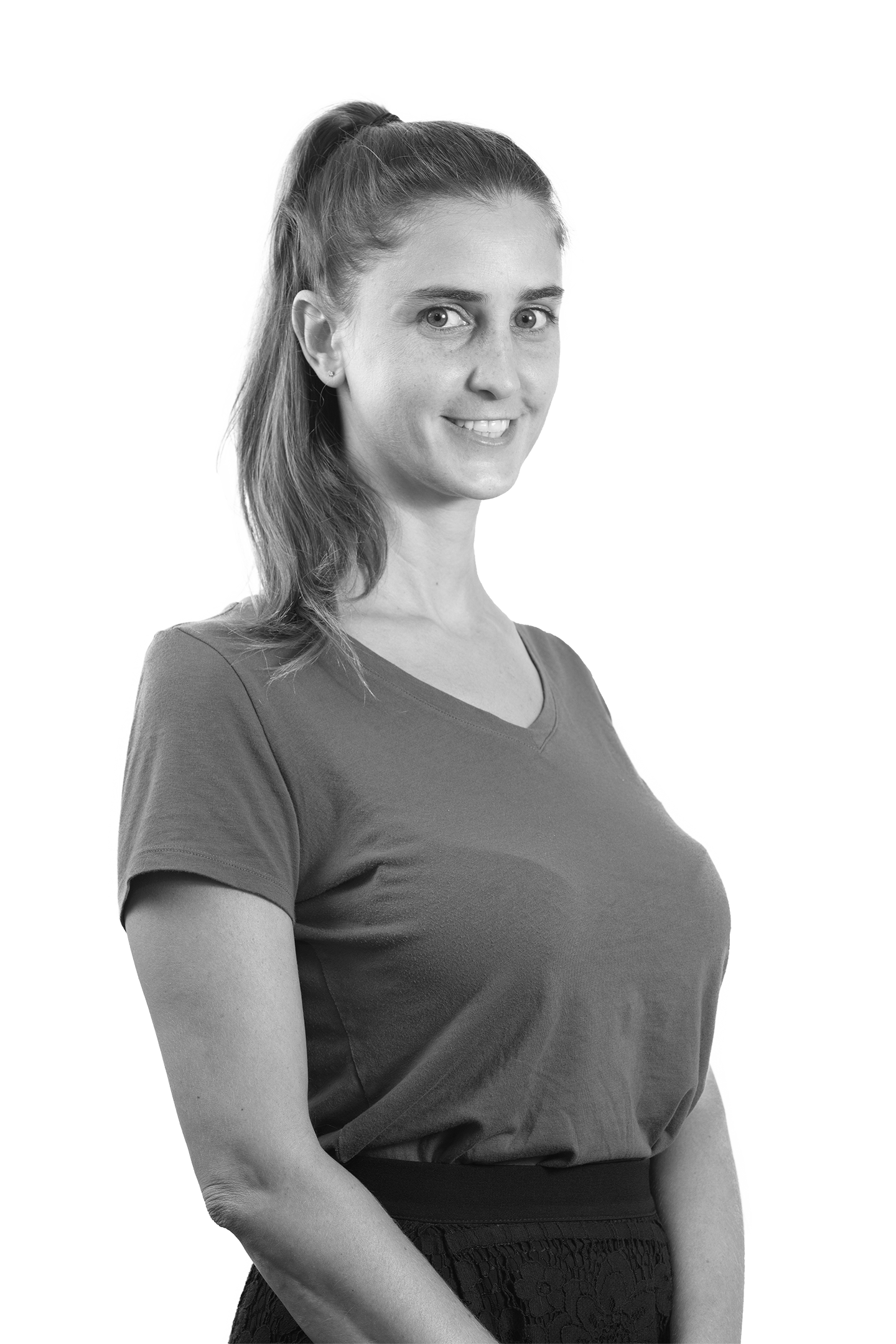 Sivan Avioz
Associate Architect & Team Leader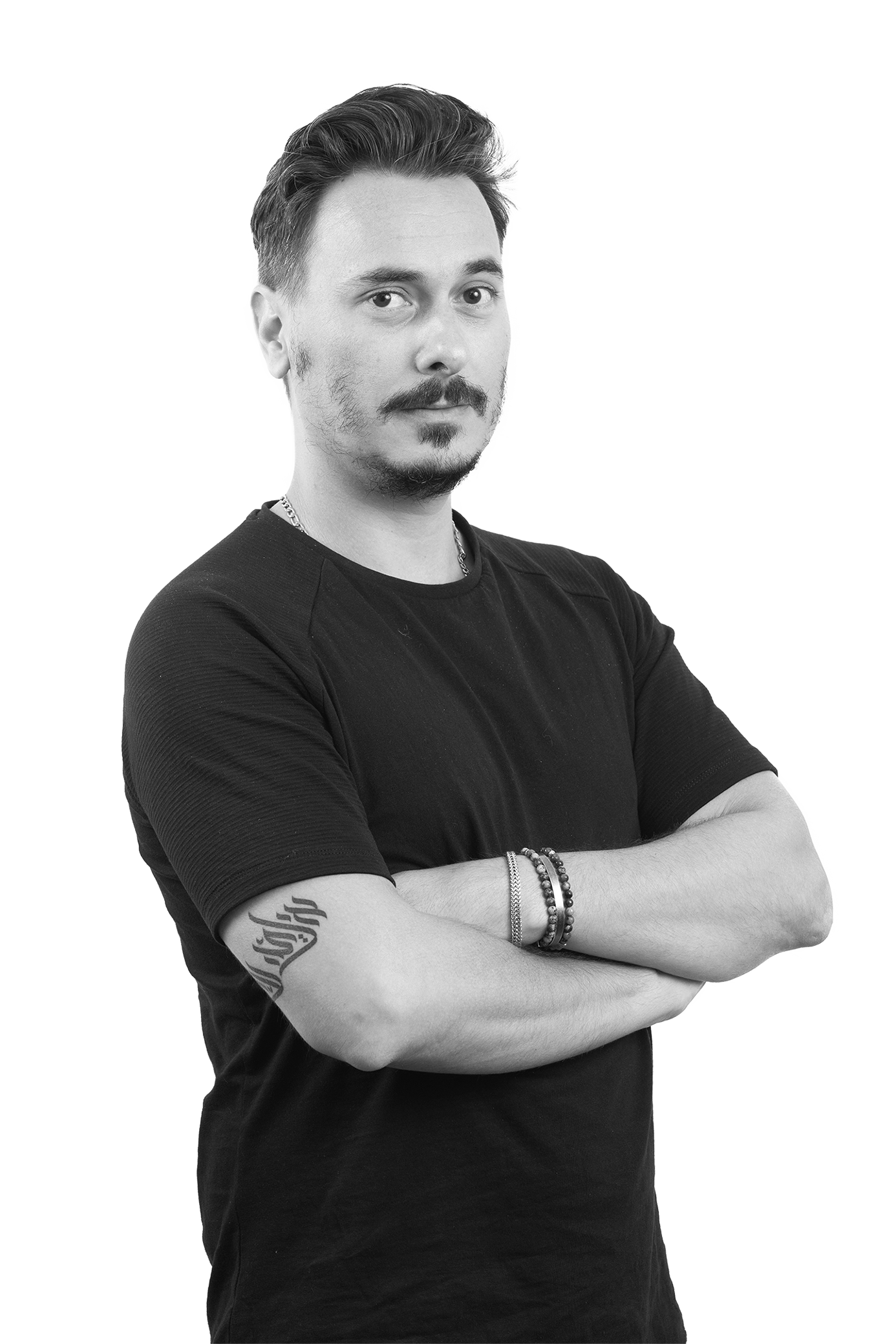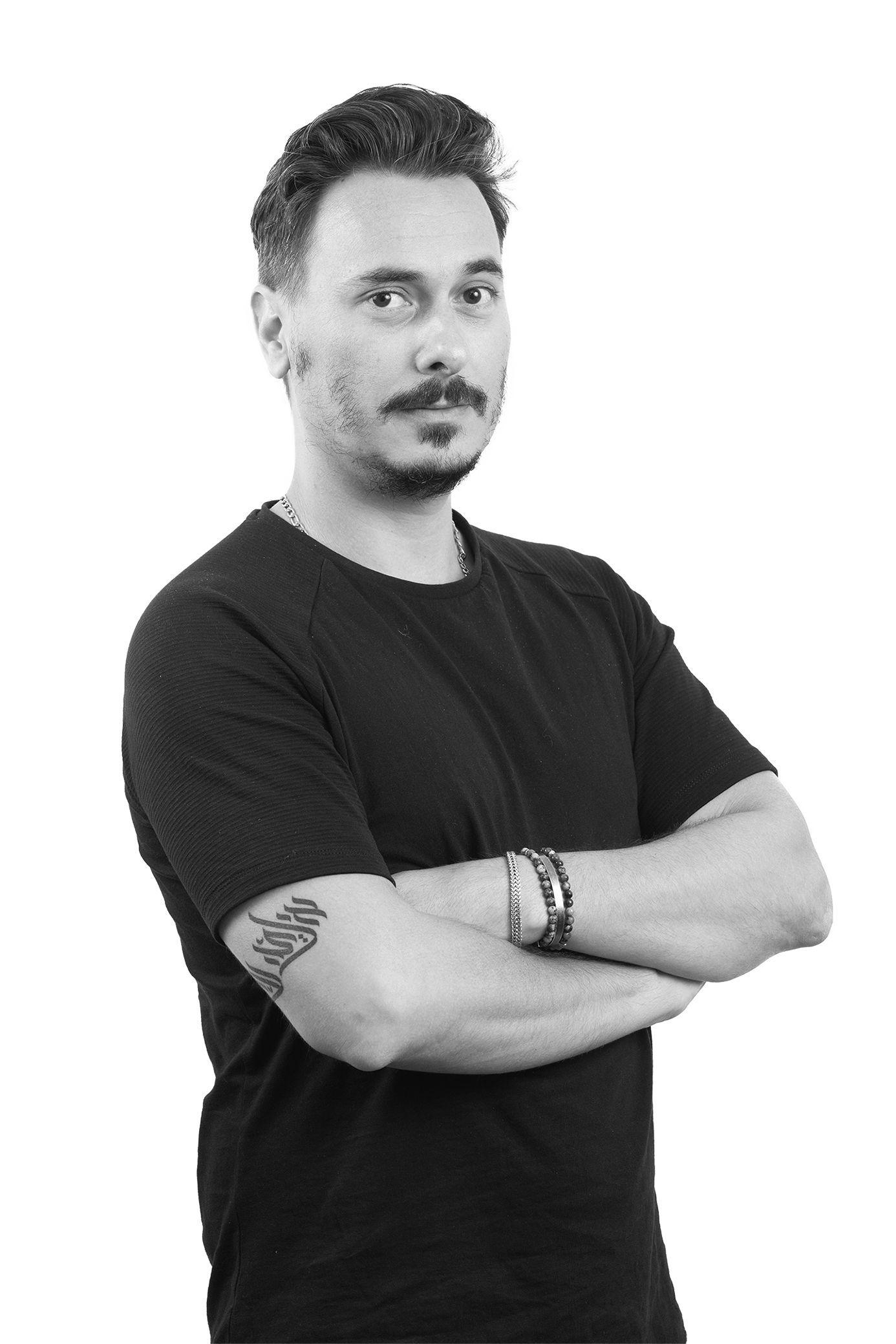 Amit Levi
Graphic Designer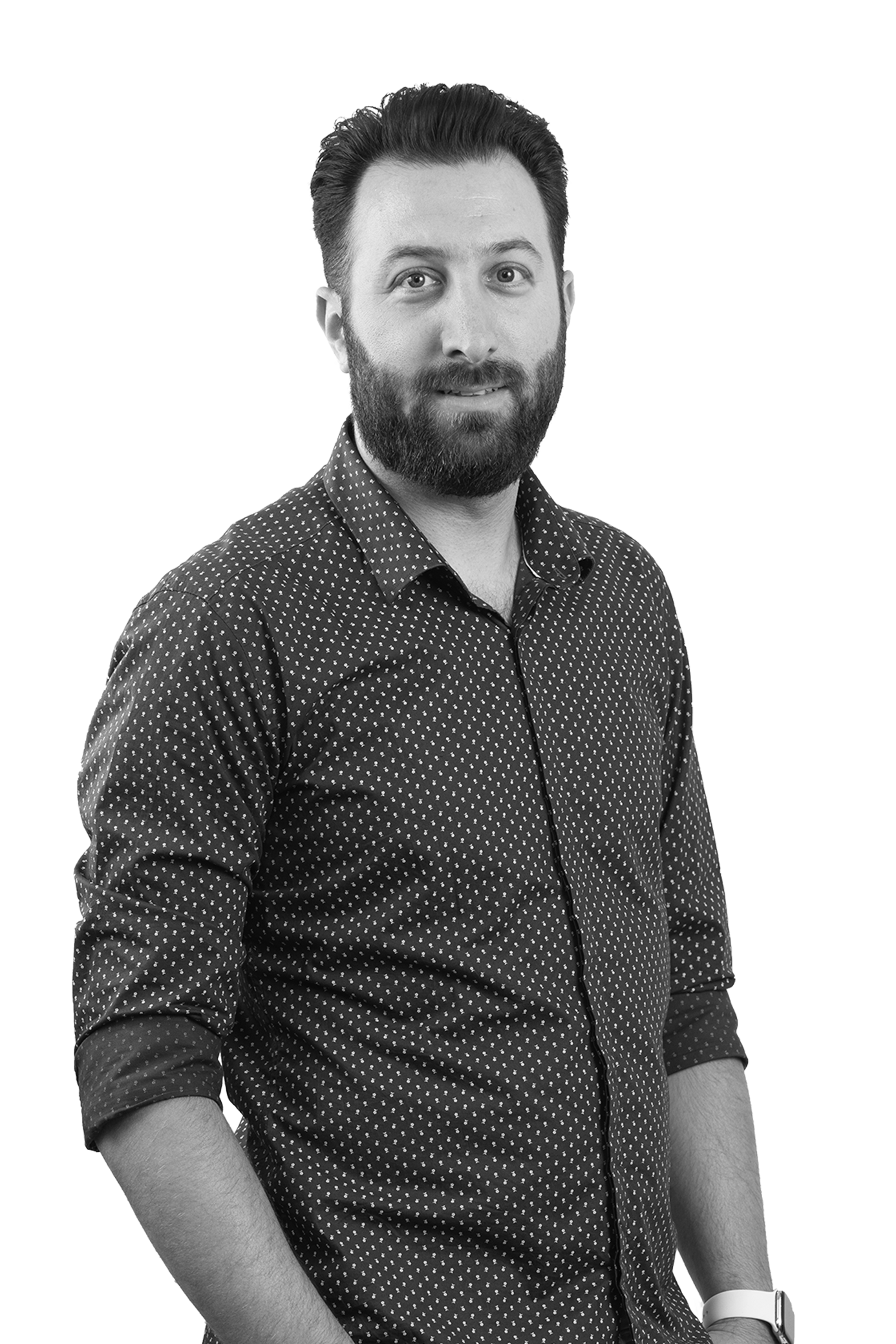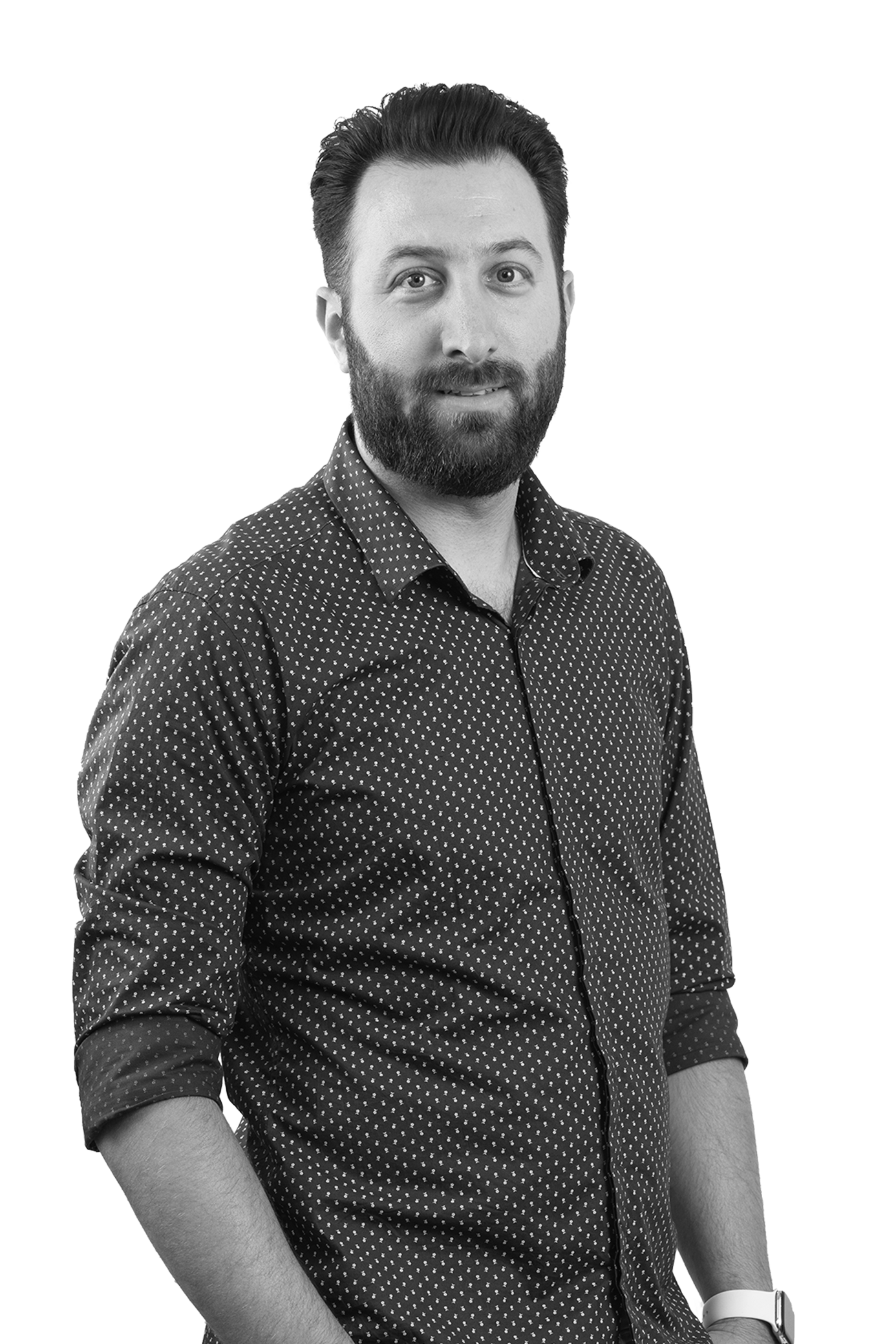 Amit Fermon
PE Architecture & Interior Design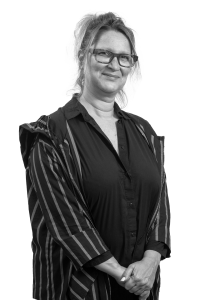 Anat Tkuma
Adv., Contracts & Tenders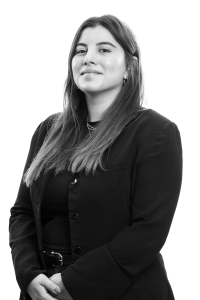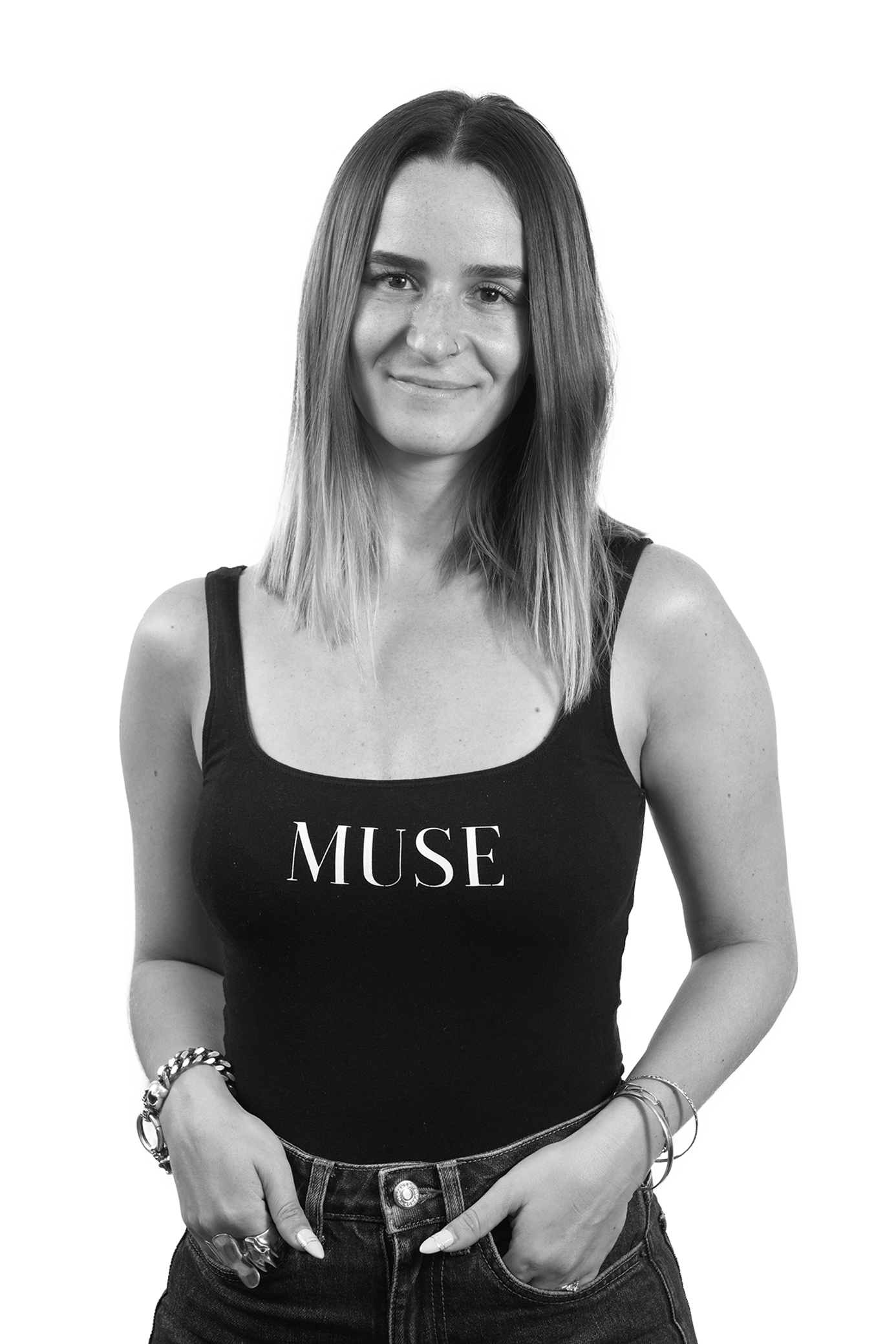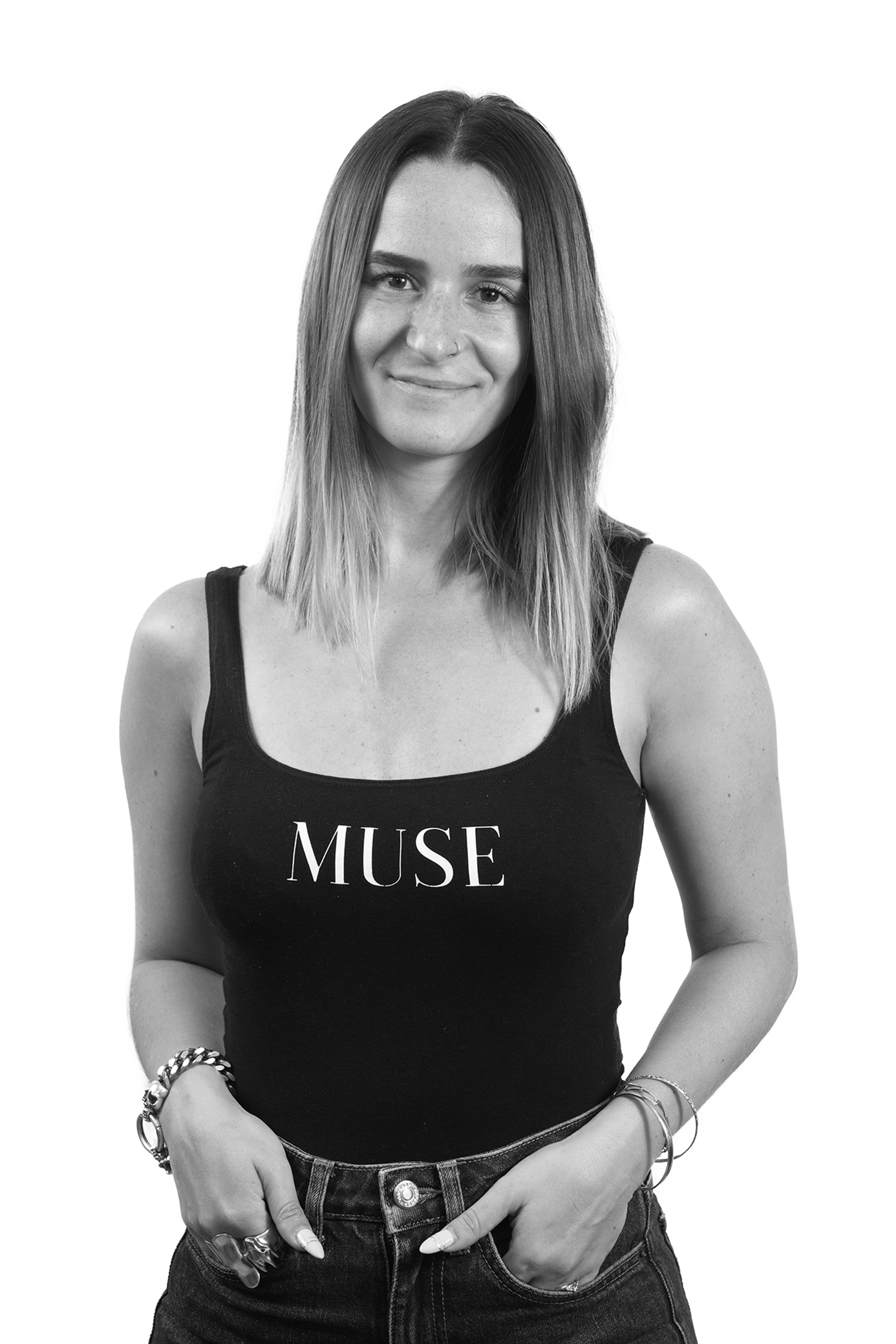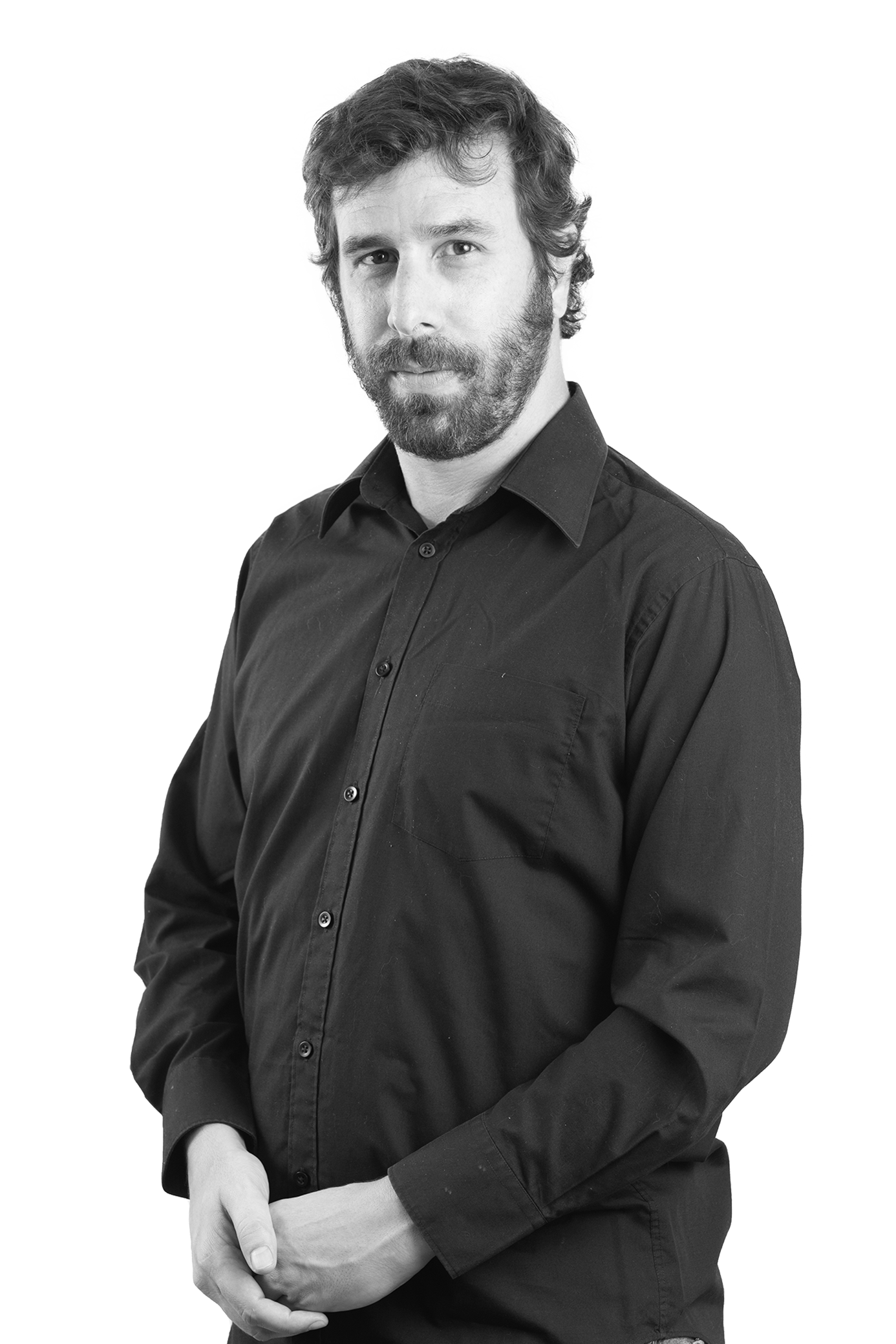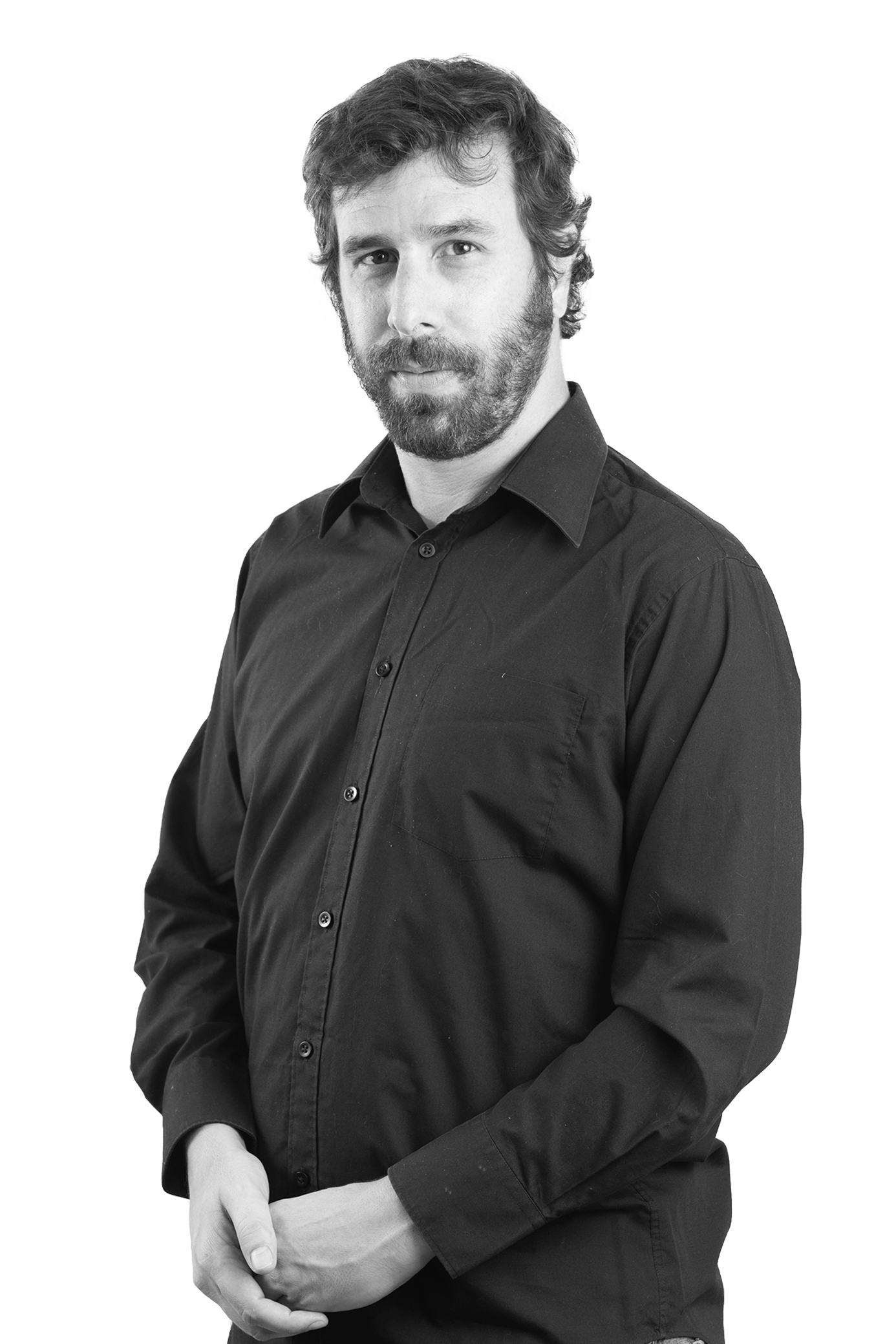 Liron Sherman
PE Architecture & Interior Design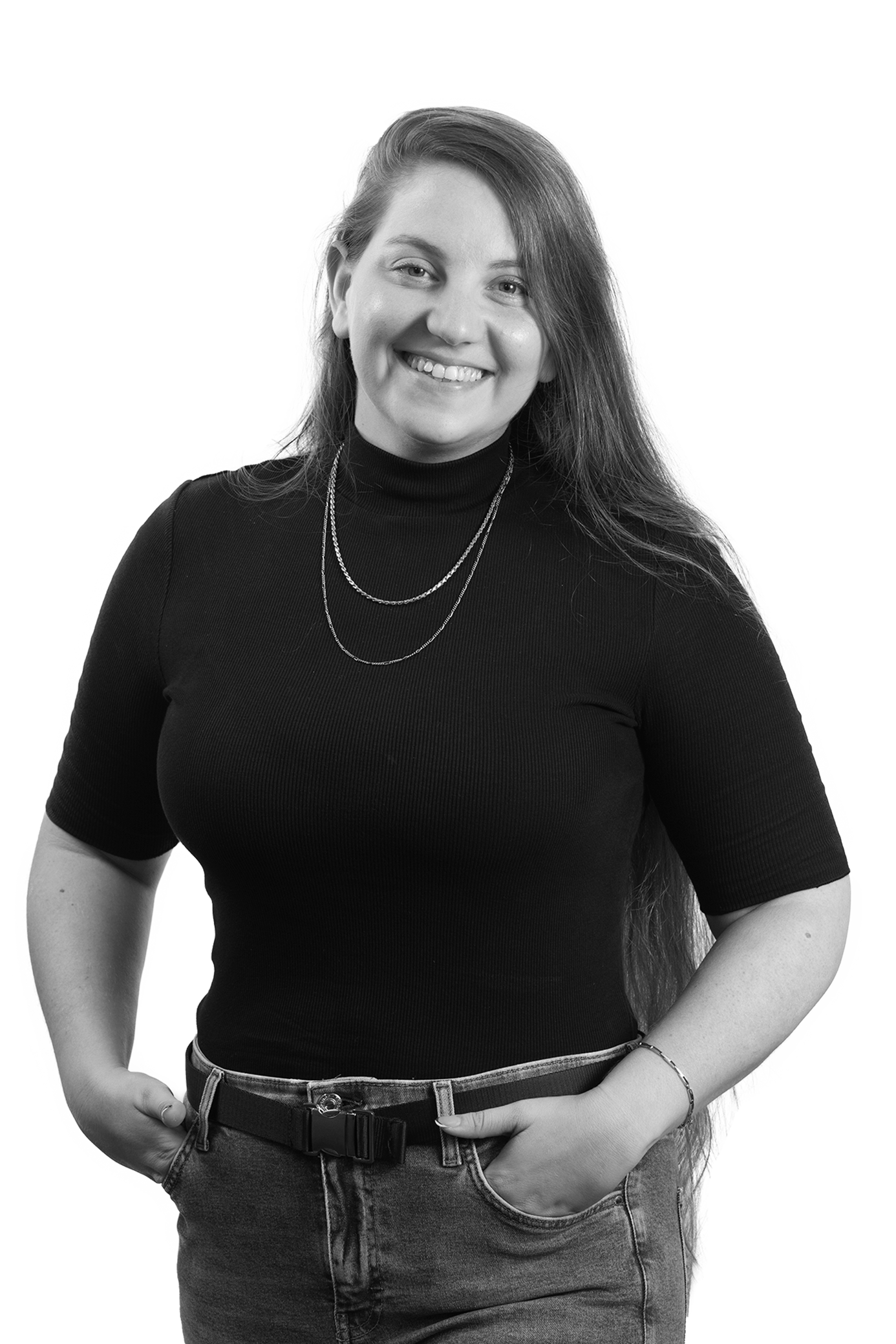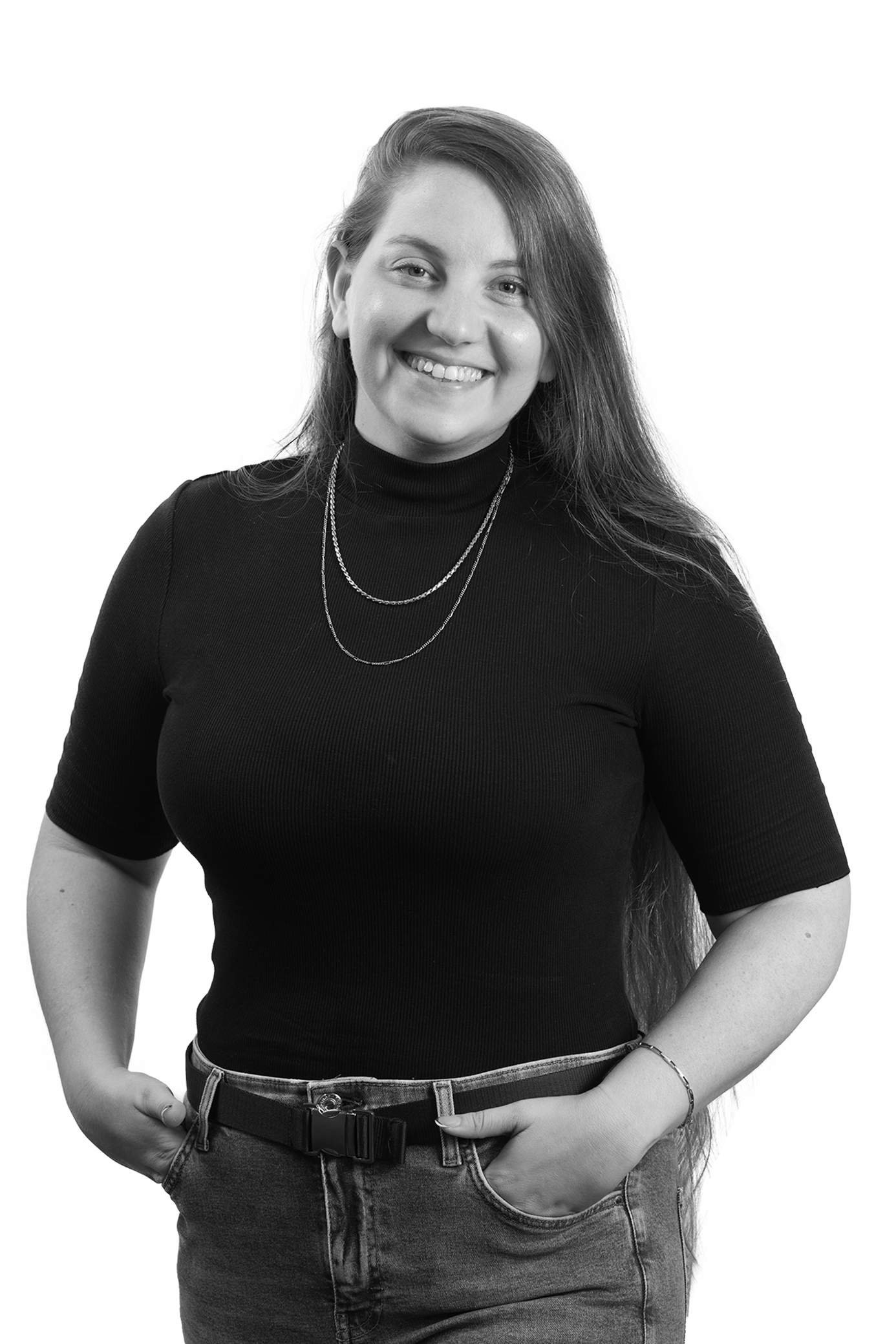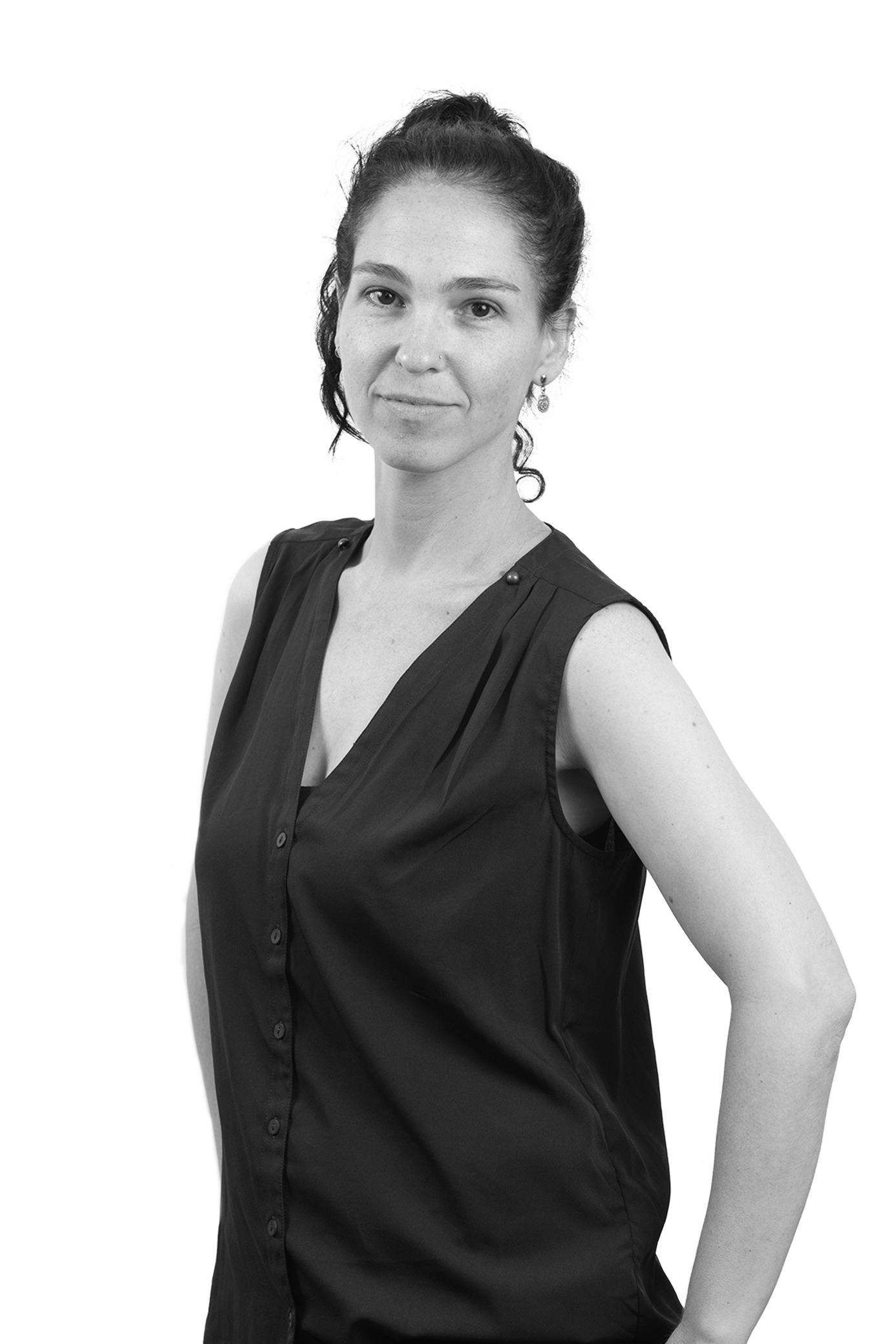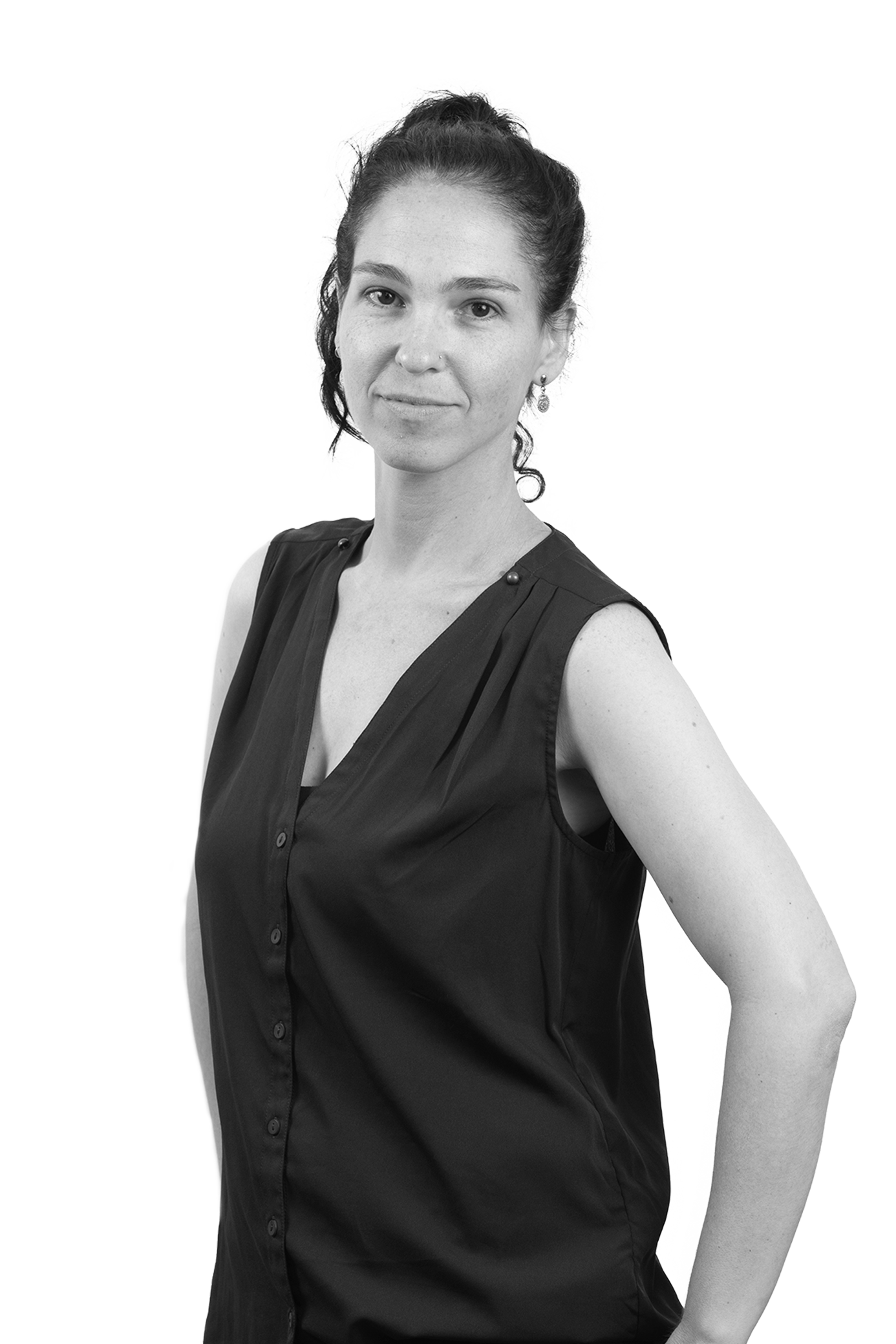 Sari Rosenwasser
Architect We refer to any structure designed under our hands as a creation, from which the people who use it or
those who see it will benefit. The best creative minds in the office are involved in the design process,
which is characterized by different design approaches. They analyze the environment, the character
lines of the client and of the project and come up with diverse ideas for the design of the structure and
the client's choice.