The N training campus is a project to relocate the training facilities of a classified unit.
This project is an A-to-Z BIM architectural project, the 1st of its kind in the Israeli Ministry of Defense history.  Our responsibility also included the management of the entire consultants team and the integration of all the various systems throughout the project phases.
The project includes 20 public buildings that were designed with an intention to concentrate under one roof the entire formal education array of the unit, as well as to preserve and formalize professional knowledge accumulated over the past several decades. The project's main challenge was planning specialized learning spaces, while maintaining discreteness as to what is taking place inside them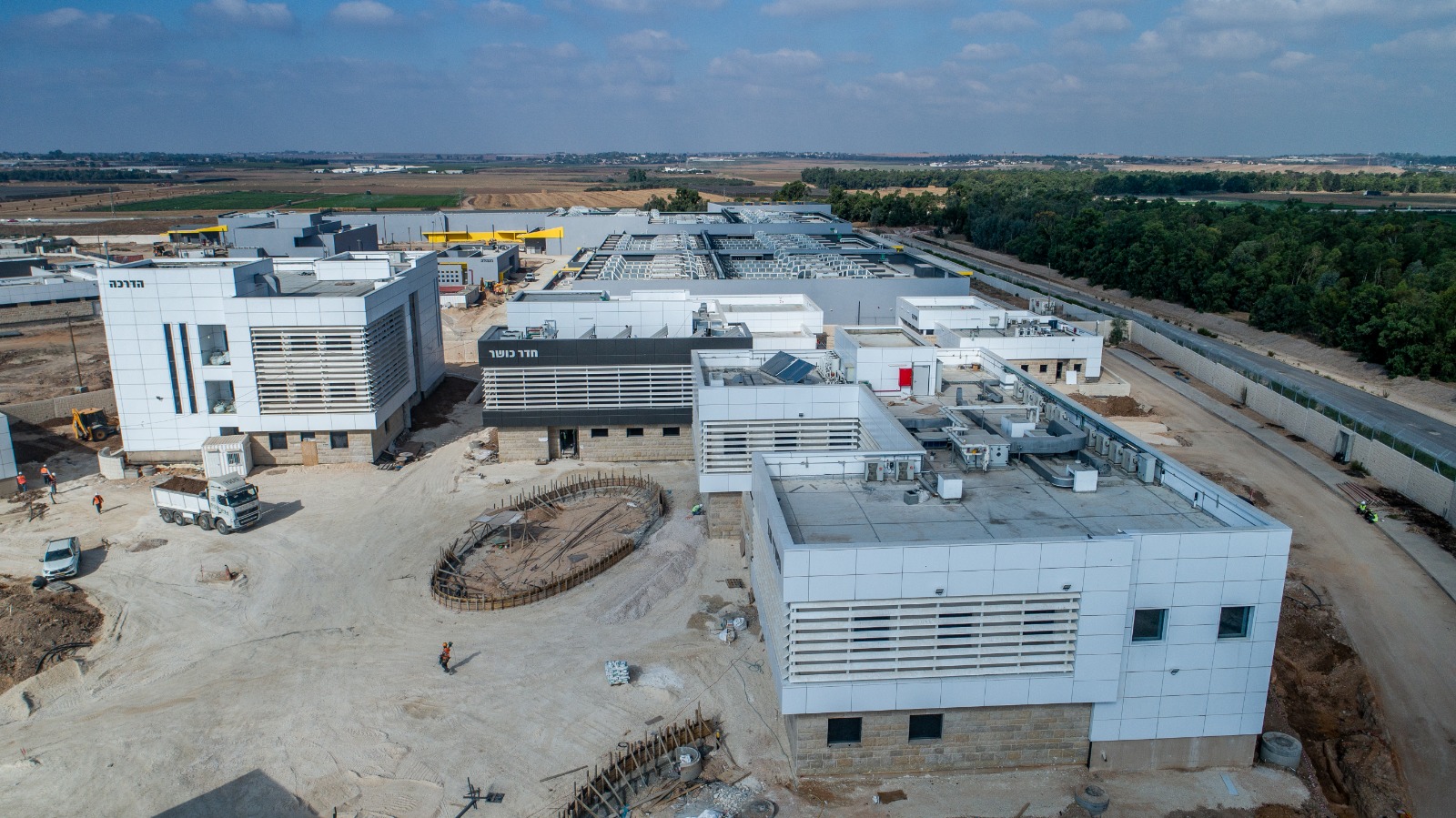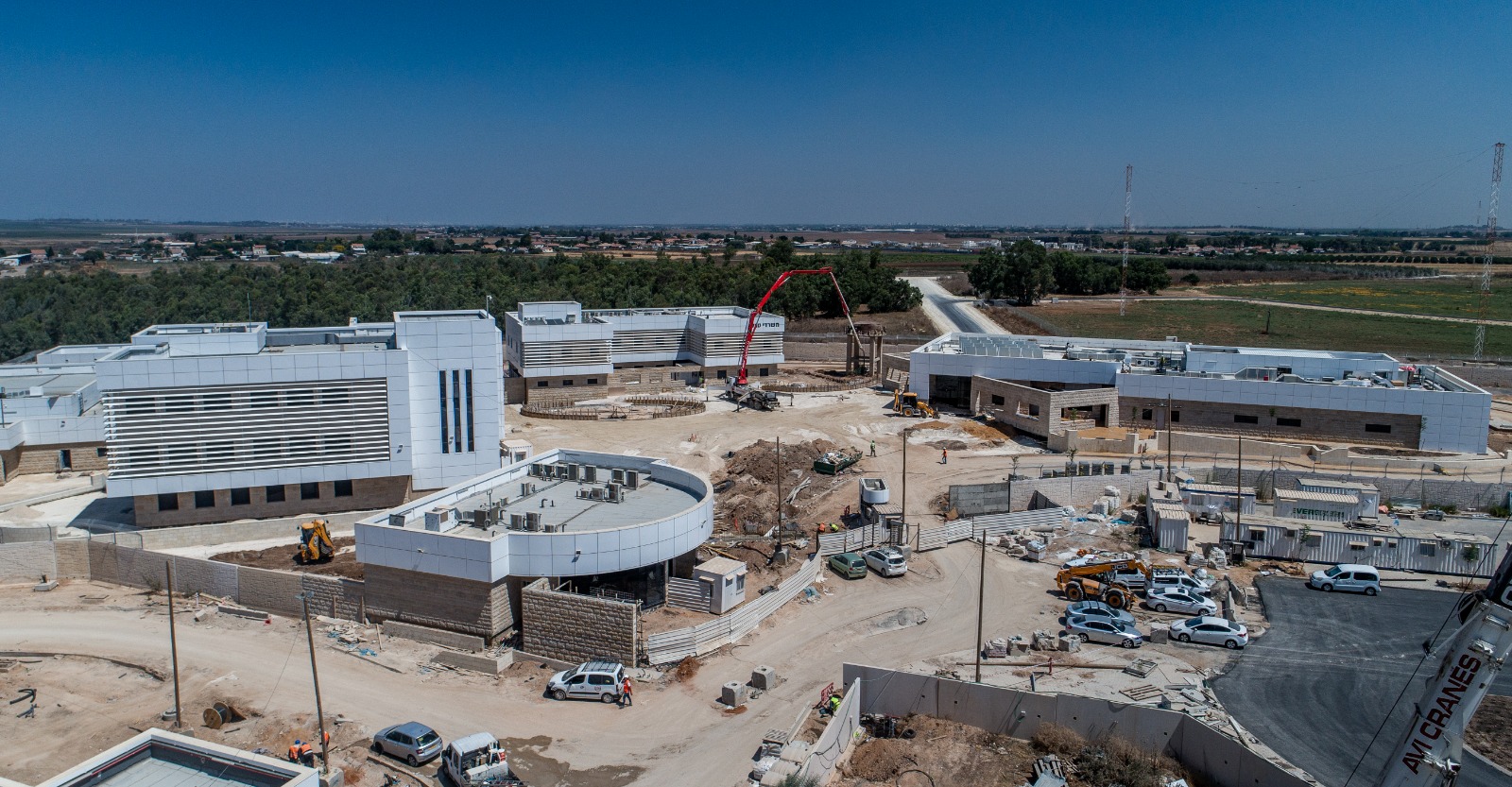 The central training structure is located at the heart of the training campus and includes three floors:
The ground floor hosts two informal classrooms, where trainees can choose to either study in an open space environment (lounge) or in personal media cubicles.
Professional instruction space for particular technologies is also included in the ground floor. This space can contain large mechanized equipment, which can be used and operated as part of the lesson plan and can be approached and seen by staff and trainees alike. Furthermore, the ground floorhouses additional equipment and learning aids, telecommunication rooms and support units.
The first and second floors are split to classrooms of different sizes. The larger classrooms are used as versatile spaces intended for general sessions attended by a large group of trainees. The classrooms can be divided and modified using mechanical and acoustic devices, and can be expanded as needed. The other classrooms are content and function- specific, supporting a wide array of training modules and curricula.
The teaching methodology, seating arrangements and general spatial organization changes from classroom to classroom, and were planned together with the client in order to understand the various practices. Several classrooms were installed with external observation spaces, which enable the training staff to observe the lesson without interrupting it. These classrooms have separate entrances and were given special acoustic treatment in order to maximize the observation process.
The interior was designed to let in plenty of natural light, yet, at the same time, was equipped with advanced shading systems in order to prevent direct sunlight as well as to conceal the interior from external observers.
The construction method allowed the training space to be organized with large openings, omitting visual clutter in all parts of the classroom. The sheltered areas were integrated with the training array, enabling the training routine to continue also during emergencies.
The design facilitates different telecommunication routes to every area, where needed.  Some classrooms have desks with embedded computer screens that are connected directly to the communications' grid and can be extended out at any time.
The passages between the classrooms and floors accommodate spacious and pleasant interaction, lounge and waiting areas. Each floor has a kitchenette, sitting corners, and an exit to a balcony overlooking the main square. Natural lighting is maintained in these passages as well