As part of the transformation of the Atidim industrial zone, from a more traditional industrial area to the center of high-technology, the need arose to also remodel the existing building that was located on this site, which was originally a manufacturing and assembly factory of air conditioning systems for commercial vehicles.
An "Old Economy" building was transformed into a "New Economy" building: a heavy, industrial structure turned into a high-technology building in a relatively short time.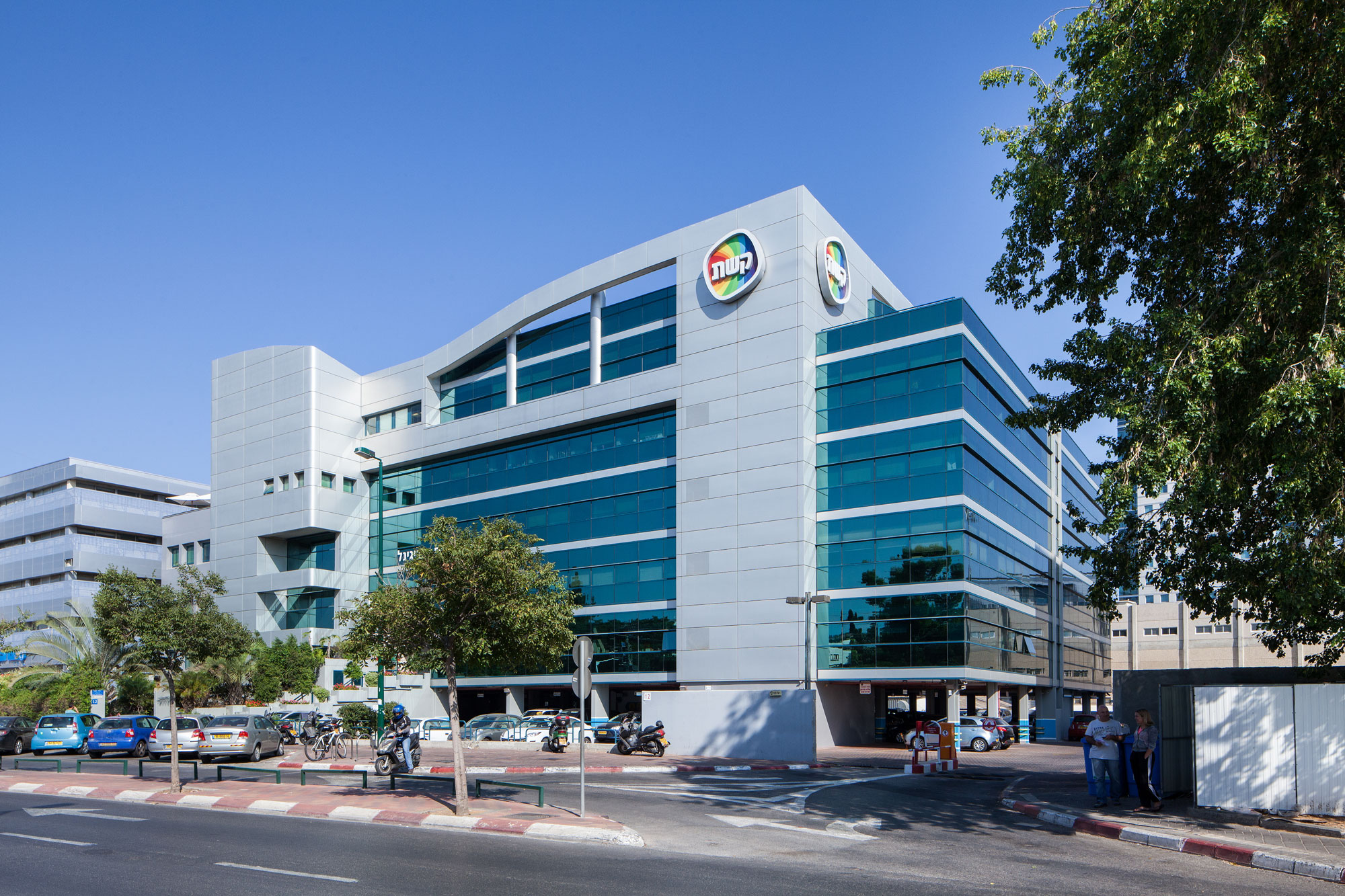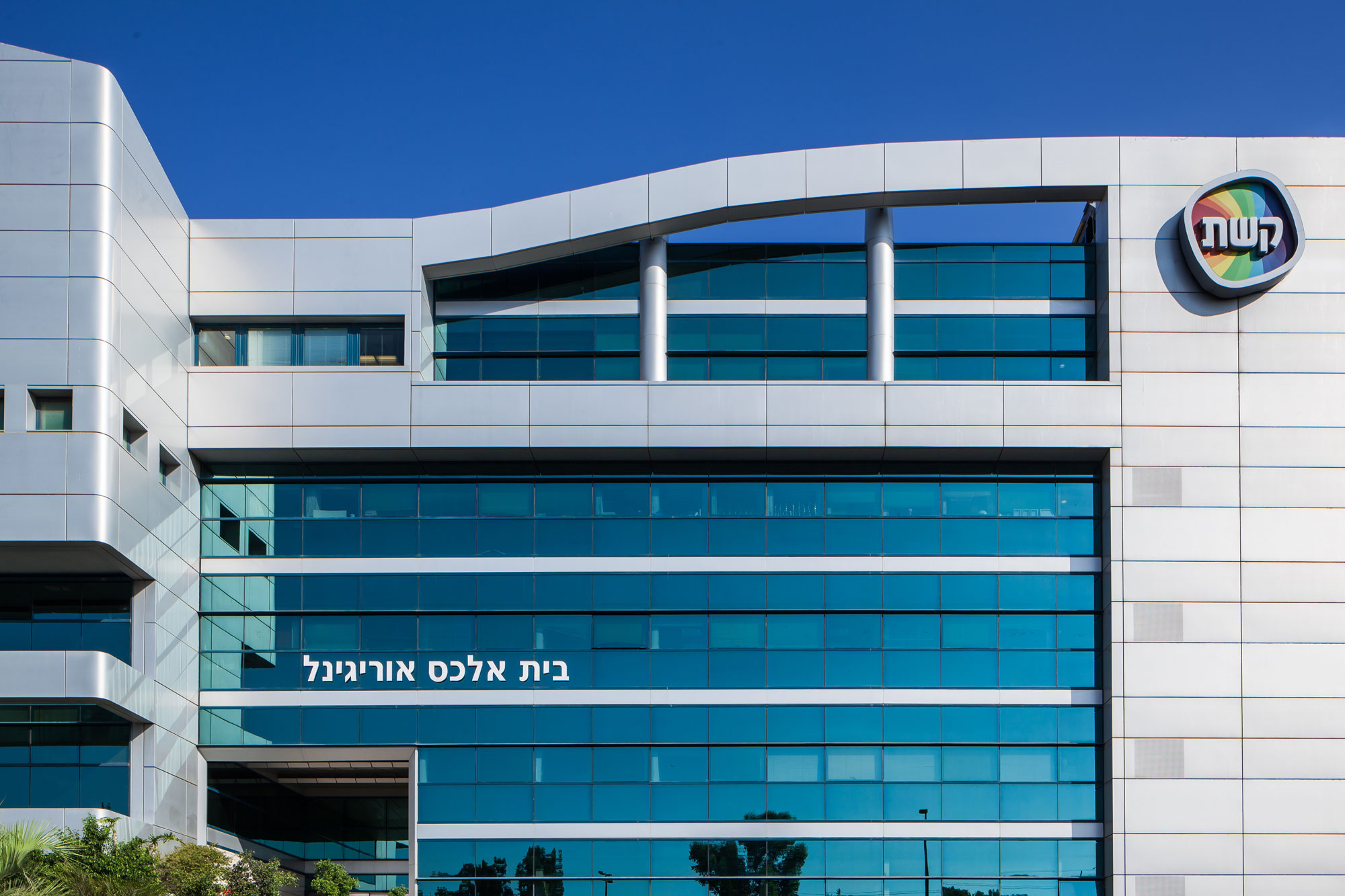 The restored building provides new qualities for the preexisting structure: a flexible interior, natural lighting from a central new atrium, and modern safety and comfort fixtures.
A parking area double in size, and an improved security and sheltering system were designed in addition to a new main entrance with a spacious lobby, and a renovated façade. The envelope was renovated and designed to visually transform the building's exterior.