Consolidating the police force's various training bases in order to improve the police's training system and save on resources.
Establishing a modern training and instruction facility adhering to the strictest international standards. The center will operate all of the relevant training activities, serving all members of the police force, while providing them with maximum flexibility for their future professional growth and development.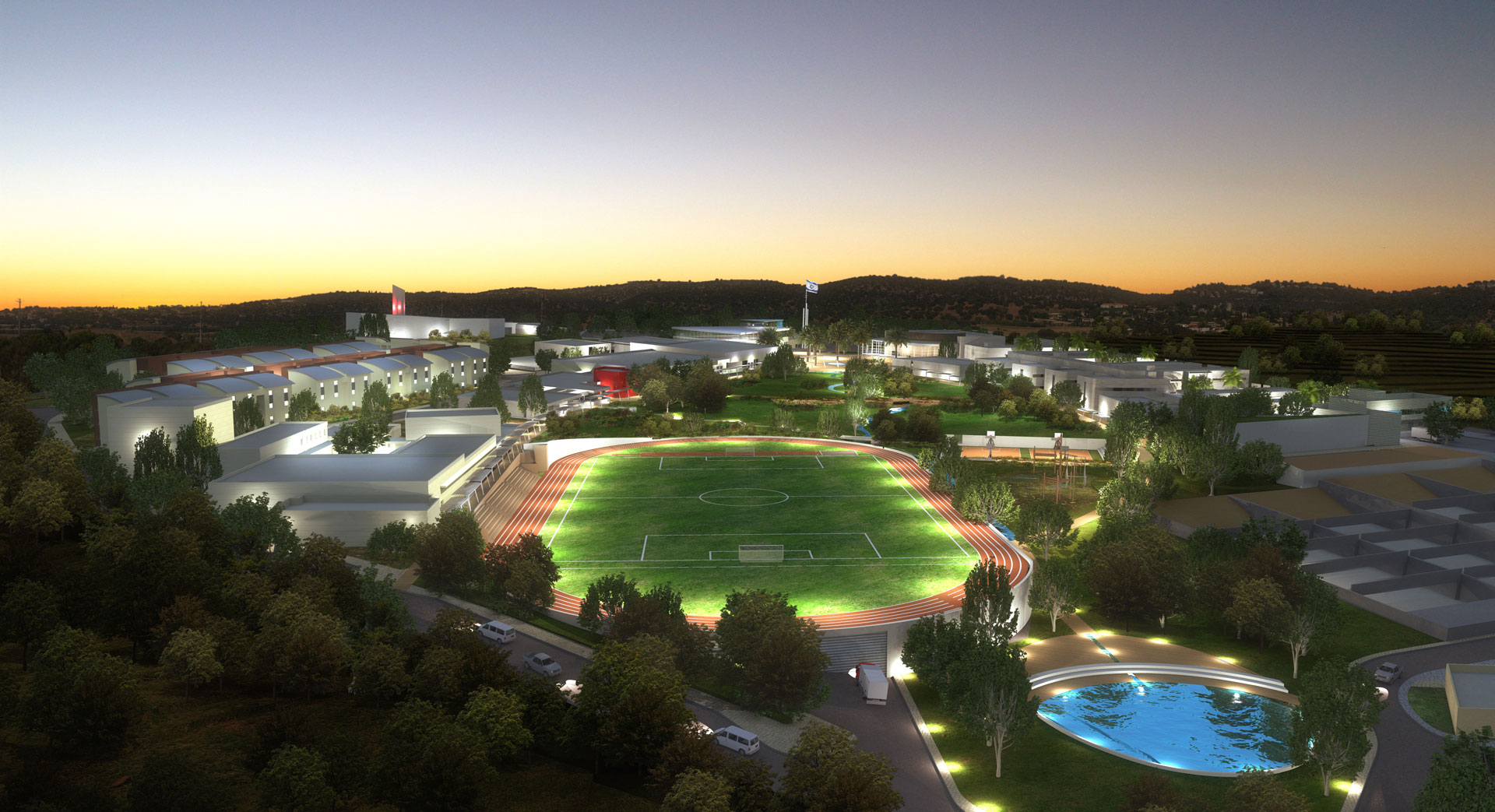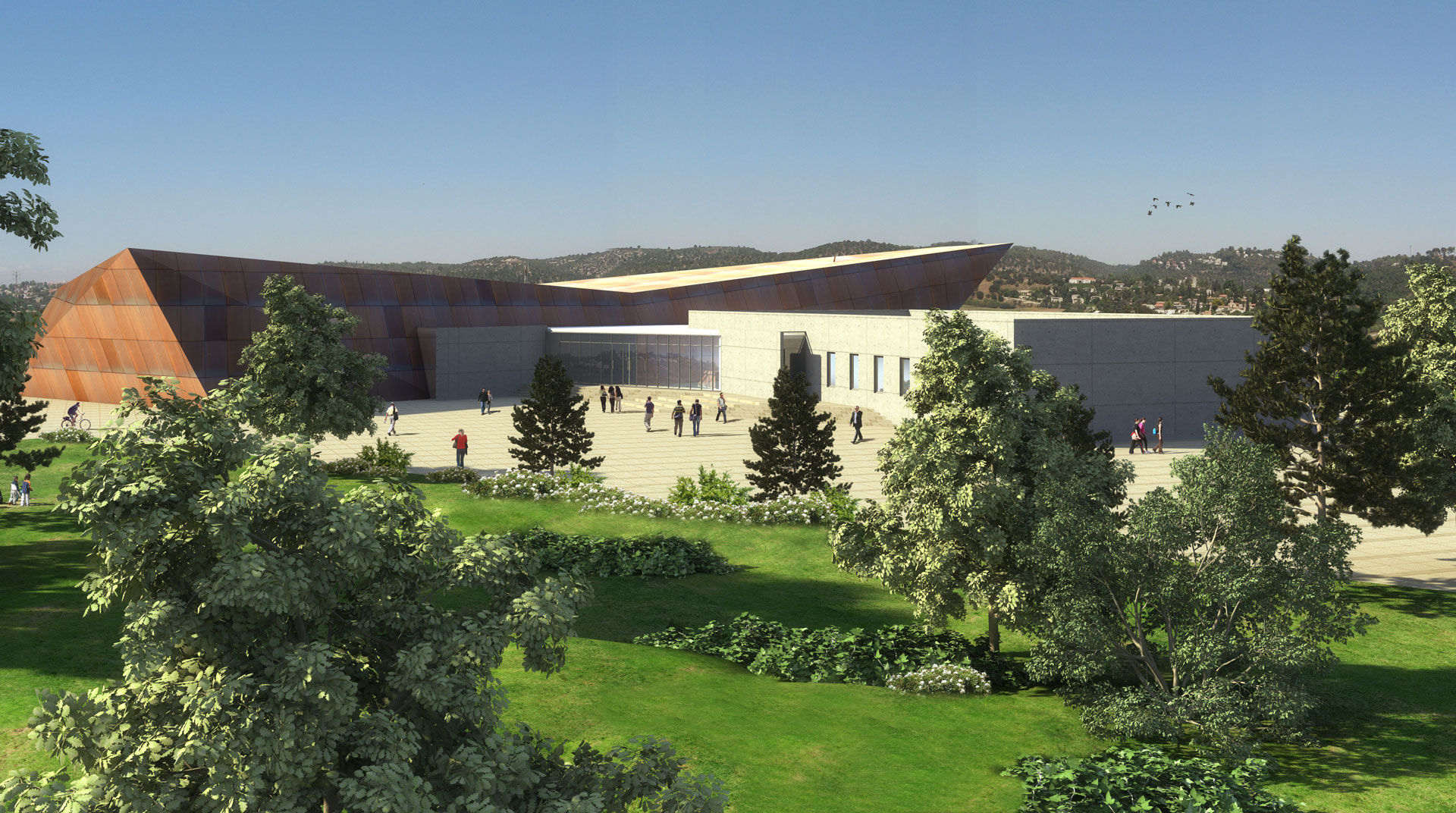 The design took into account the unique features of the site, with its complex topography, by planning two avenues, each of which is located on an extension of the mountain. They are connected at the entrance to the facility, where the center's HQ is located as well. The sports and exercise facilities are located in the valley at the center of the site.
One avenue houses the theoretical instruction spaces, while the other the training facilities and dorms. The center's dog canals and equestrian facilities are located at the rear of the site together with the shooting ranges and simulation facilities.