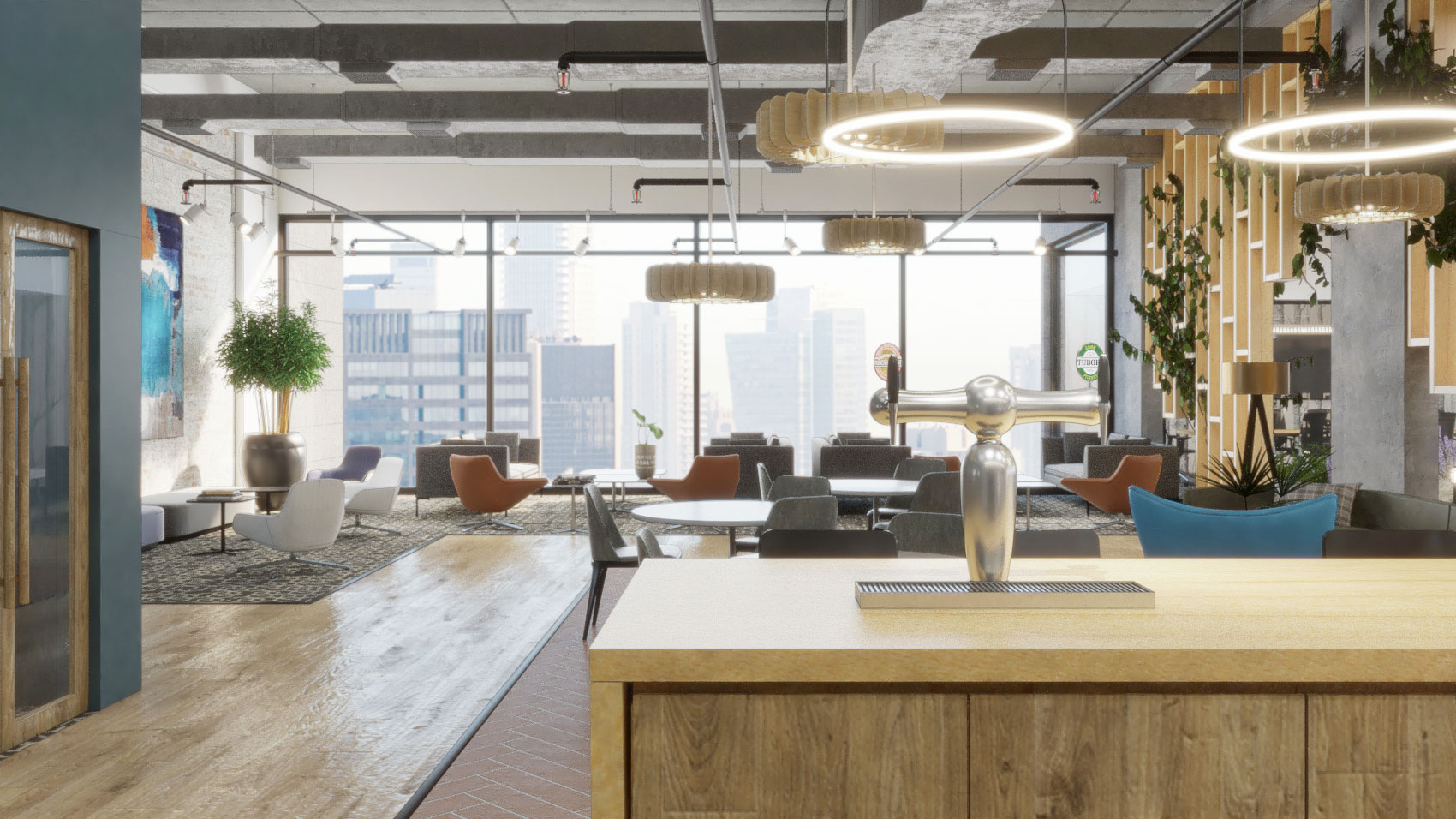 Following the company's expansion, the need for a larger office space was felt that will be able to answer all current needs and facilitate any future growth.
An office space that will provide maximum flexibility to fit the company's various needs while accommodating all their different working methods, as well as helping to attract new employees throughout recruiting efforts.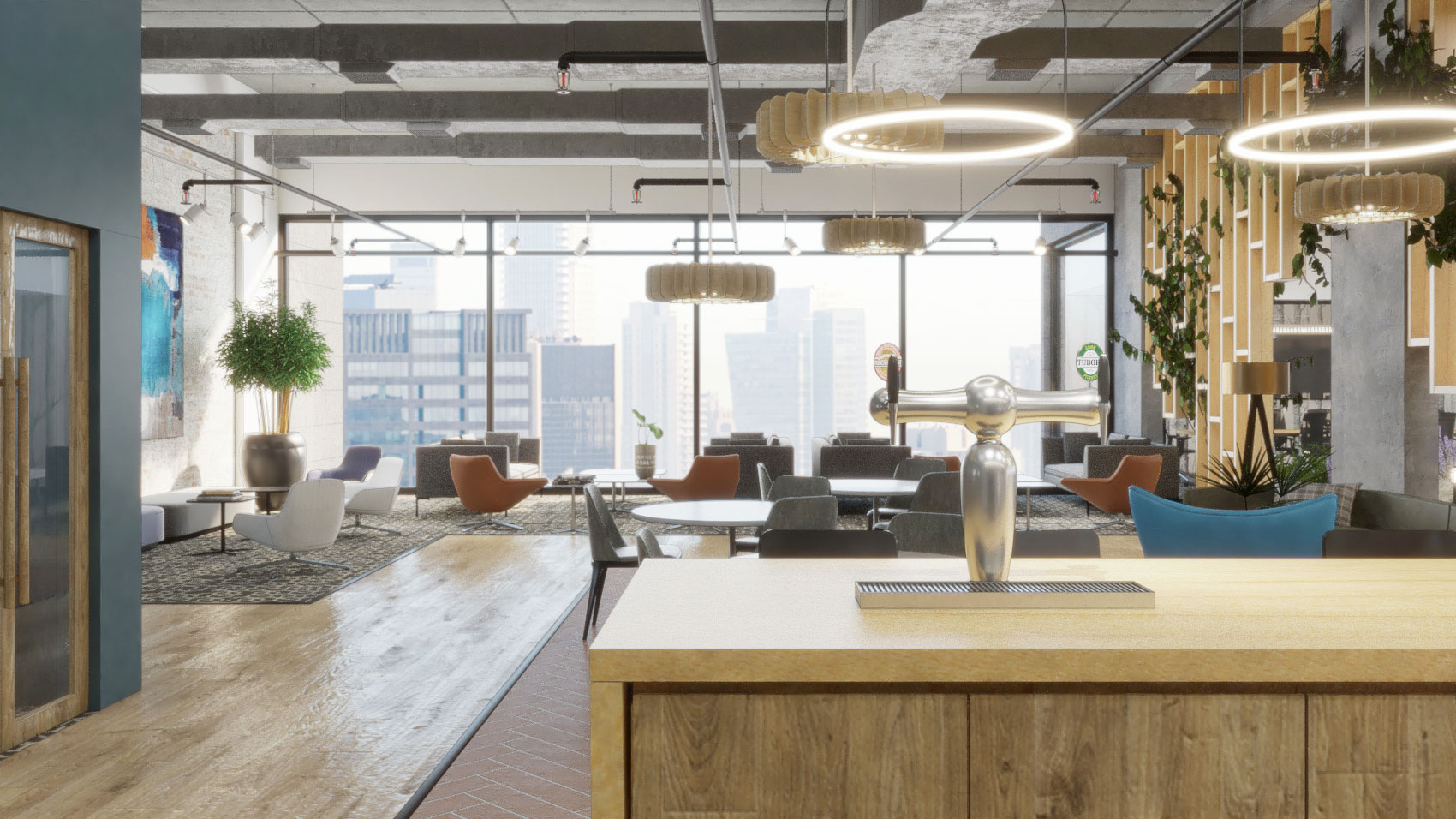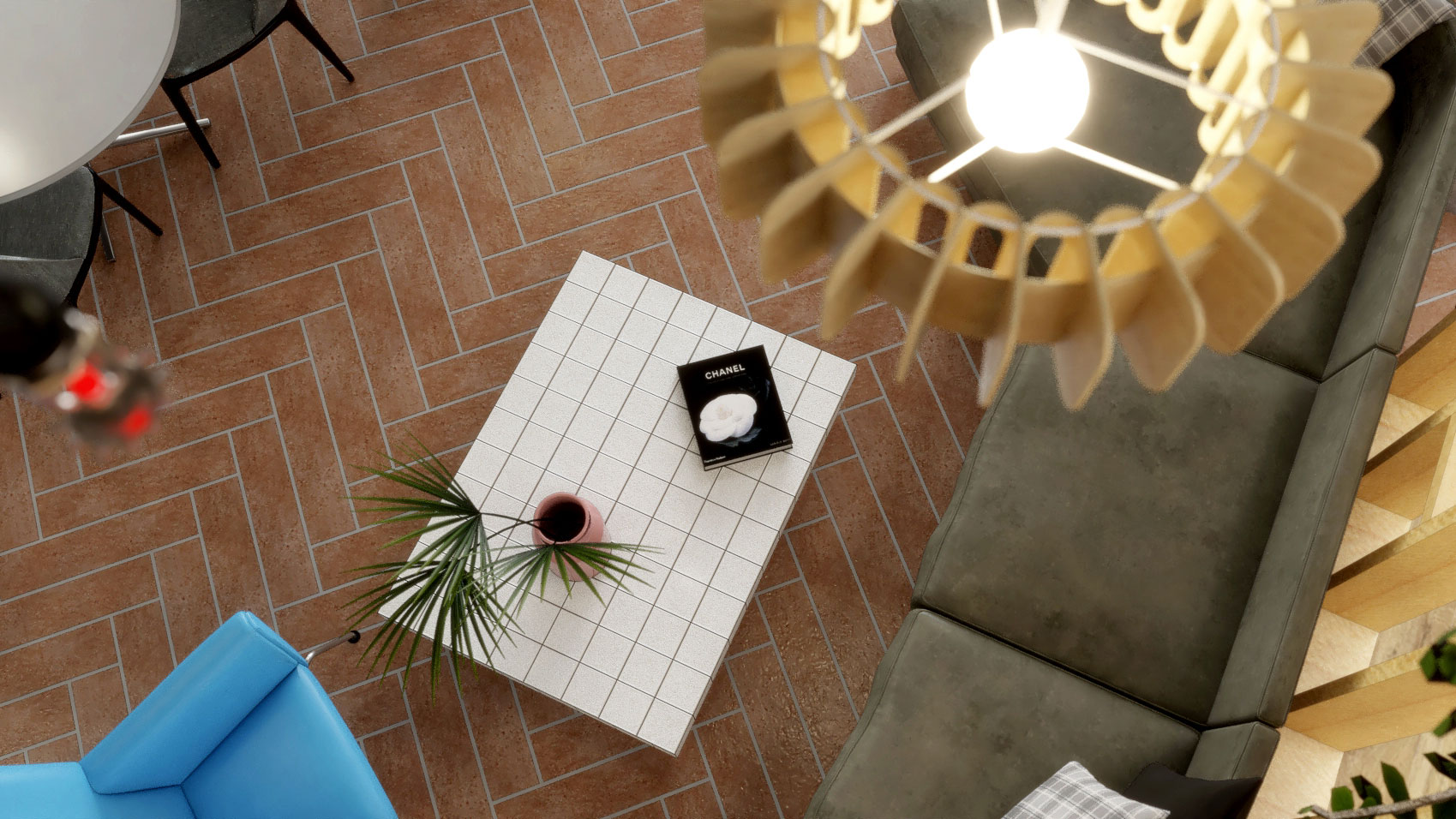 The design includes open space areas alongside private offices for the use of the company's senior employees, which often conduct personal meetings and require privacy. Additionally, the layout includes conference rooms, cafeterias located on every floor, integrated work-recreation spaces for various work forms and styles.
An emphasis is placed on providing flexibility and versatility, enabling different sitting arrangements to accommodate project-based interactions in and between teams. At the same time, the design will also be able to provide the necessary environment required for concentrated and quiet work when needed.
Despite the short project design and construction schedule, the quality of the design was not compromised and budget constraints were strictly adhered to.