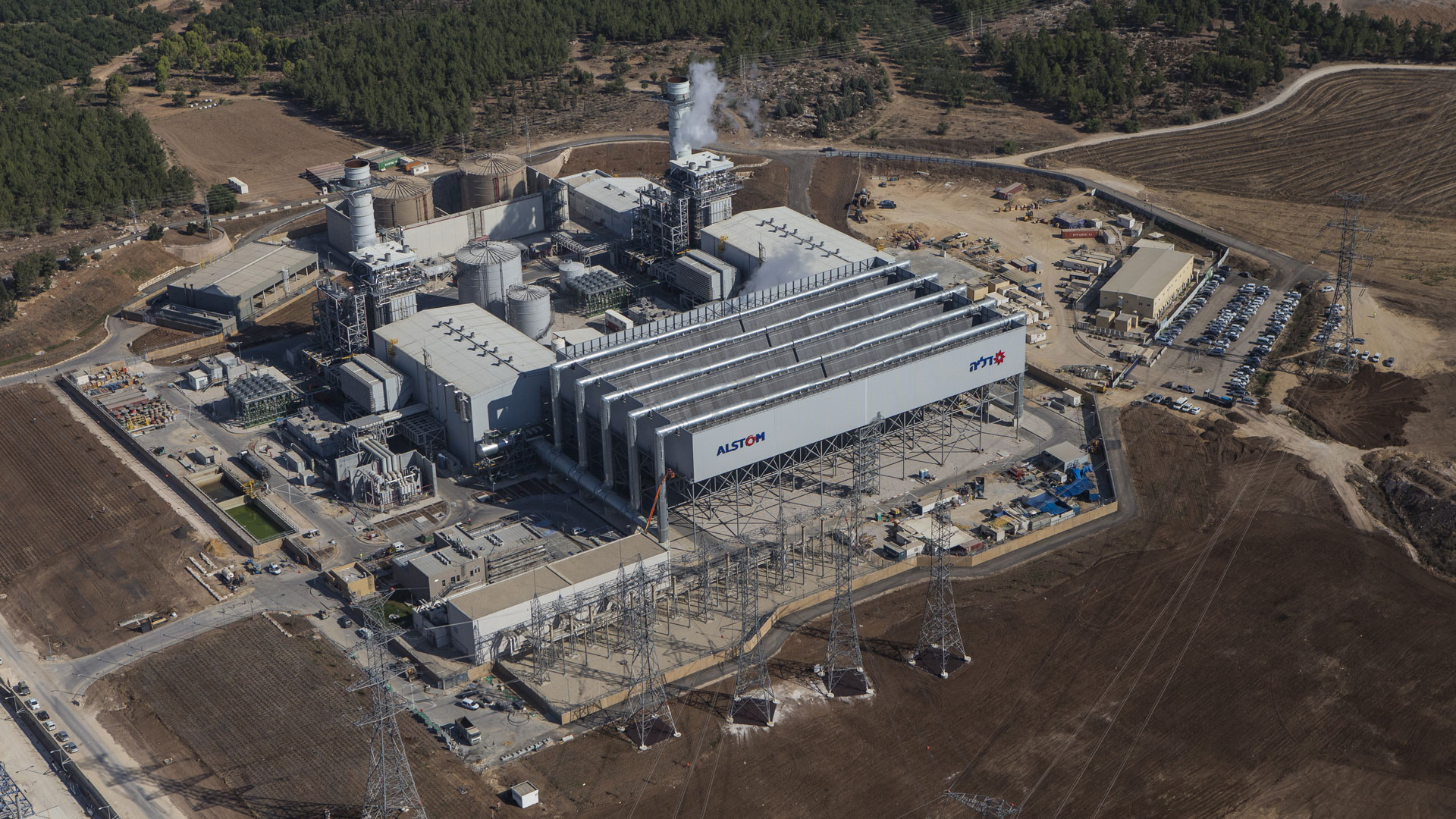 As part of the Israeli government's decision to increase its nationwide electricity generation, several plans were set in motion for the construction of privately owned and operated power stations across the country.
Establishing Israel's largest privately owned power station, which will employ state-of-the-art electricity generation technology based on natural gas from the reserves recently discovered off the coast of the state.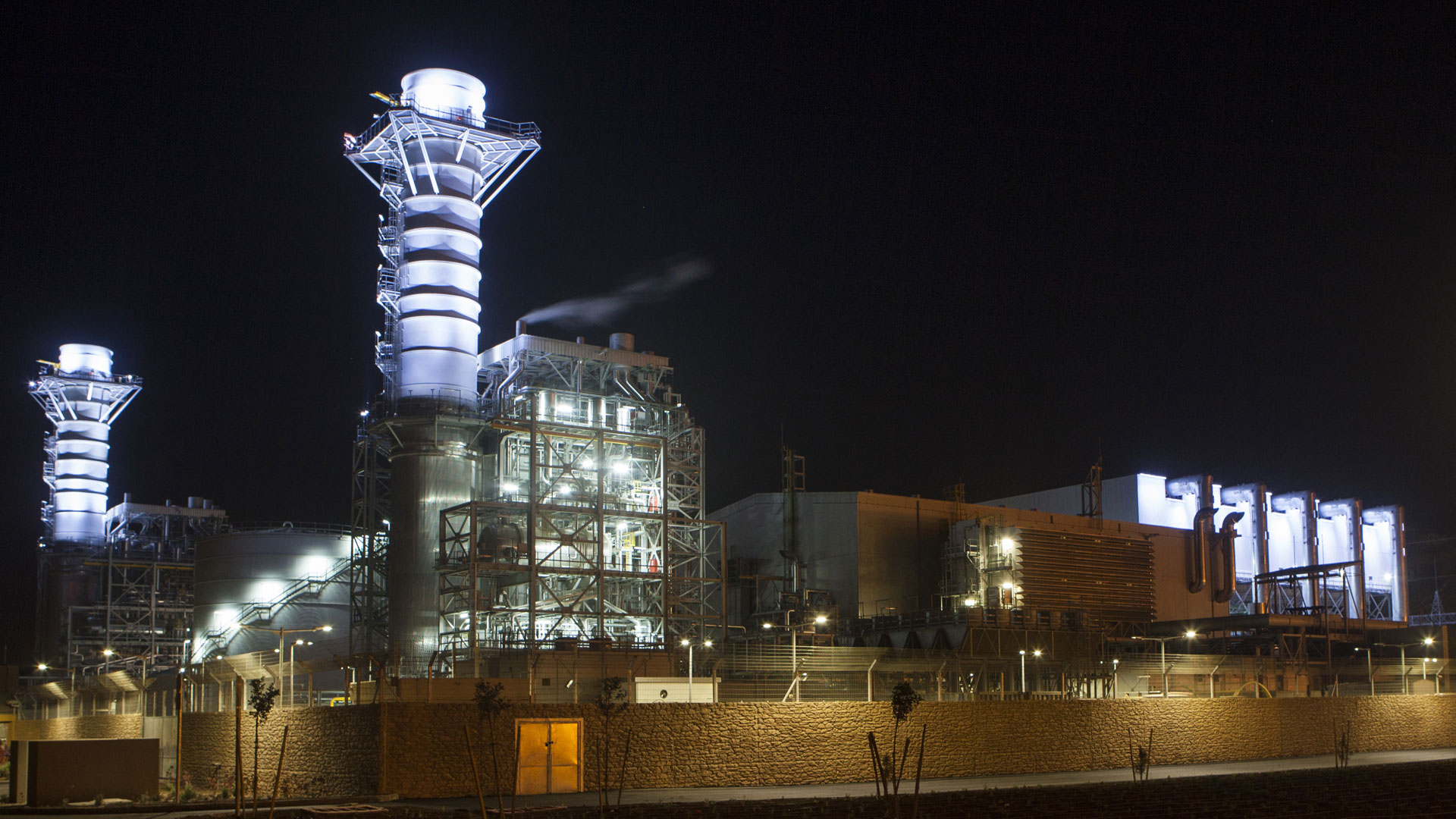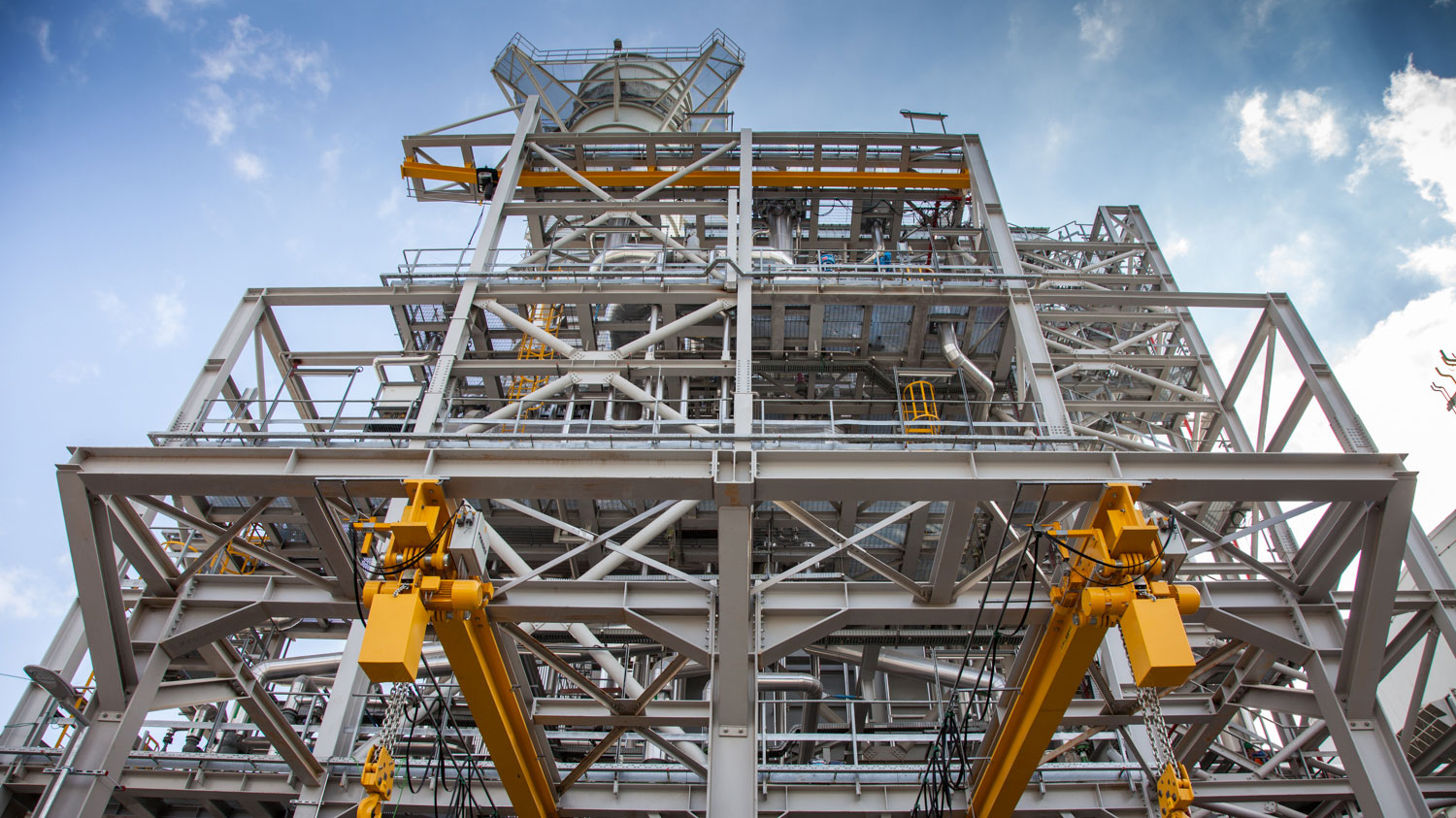 Dalia Power Energies Power Station is built on the basis of National Infrastructure Plan No. 29a.
It is the largest private power station in Israel. It produces 870MW, operates on natural gas and in accordance with regulation includes diesel fuel backup. The production units operate in natural gas fired technology that are fed to advanced gas turbines, where exhaust gas is used to produce 50% more electricity without additional burning of fuel. As a result, the efficiency rate reaches close to 60%.
The entrepreneurs behind Tzafit are the Israeli company Dalia Power Energies and the international corporation Alstom Power. Dalia Power Energies is the license holder of the approximately 1 billion dollar scope project.
The station is located in Tzafit North site, in the southern coast of Israel, in close proximity to Israel Electrics' power and switching station. In addition to the heart of the project – two gas turbine operated production units – Dalia Station includes offices and welfare areas, various technological sites, workshops, and control and supervision buildings.
The site was selected after an in-depth examination by the Ministry of National Infrastructures, Energy and Water Resources, of four alternative sites: Hagit, Mavo Carmel, Tzafit and Gat.
The examination took into account many environmental criteria, including proximity to nature values, possible damage to archeological sites, surrounding scenery and views, noise and air pollution and seismic risks. Additional design criteria included the use of land, compliance with statutory plans, accessibility and connection to infrastructures.
Since July 2015, the power station has been supplying 7% of the total demand for electricity in Israel.