The biotechnology building in Hadassah Ein Kerem is the first stage of the construction of a 60,000 sq.m complex, which is planned for the north-western slope of the campus.
The project is a joint effort of the Hebrew University and Hadassah Hospital and is a complex structure, nine stories high (including basement), spanning over approximately 16,000 sq.m.
Designating a specialized area for biotechnological research and laboratories, a complex that will make better use of shared resources while also enabling and encouraging collaboration and cooperation between different R&D groups that inhabit the space.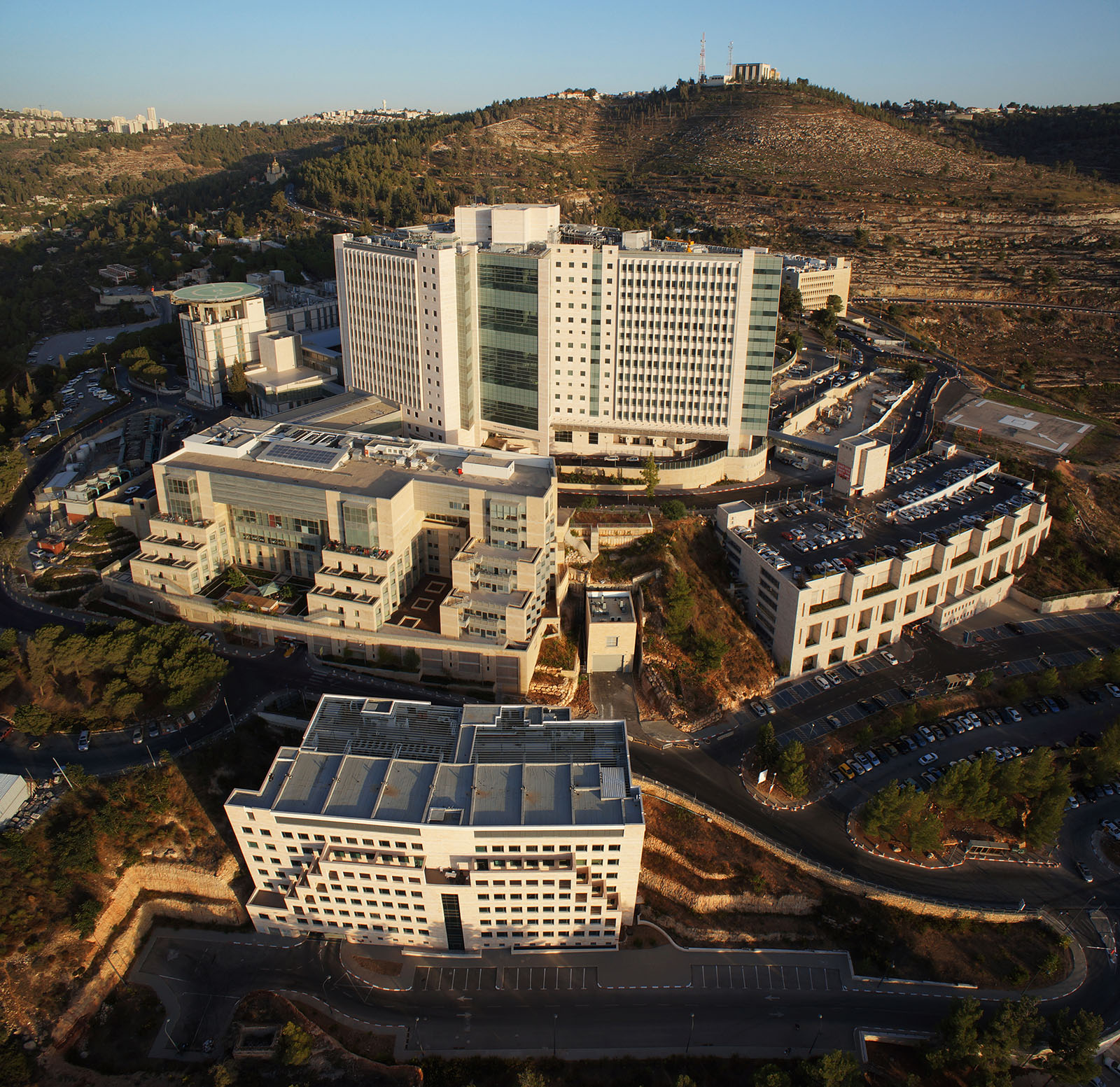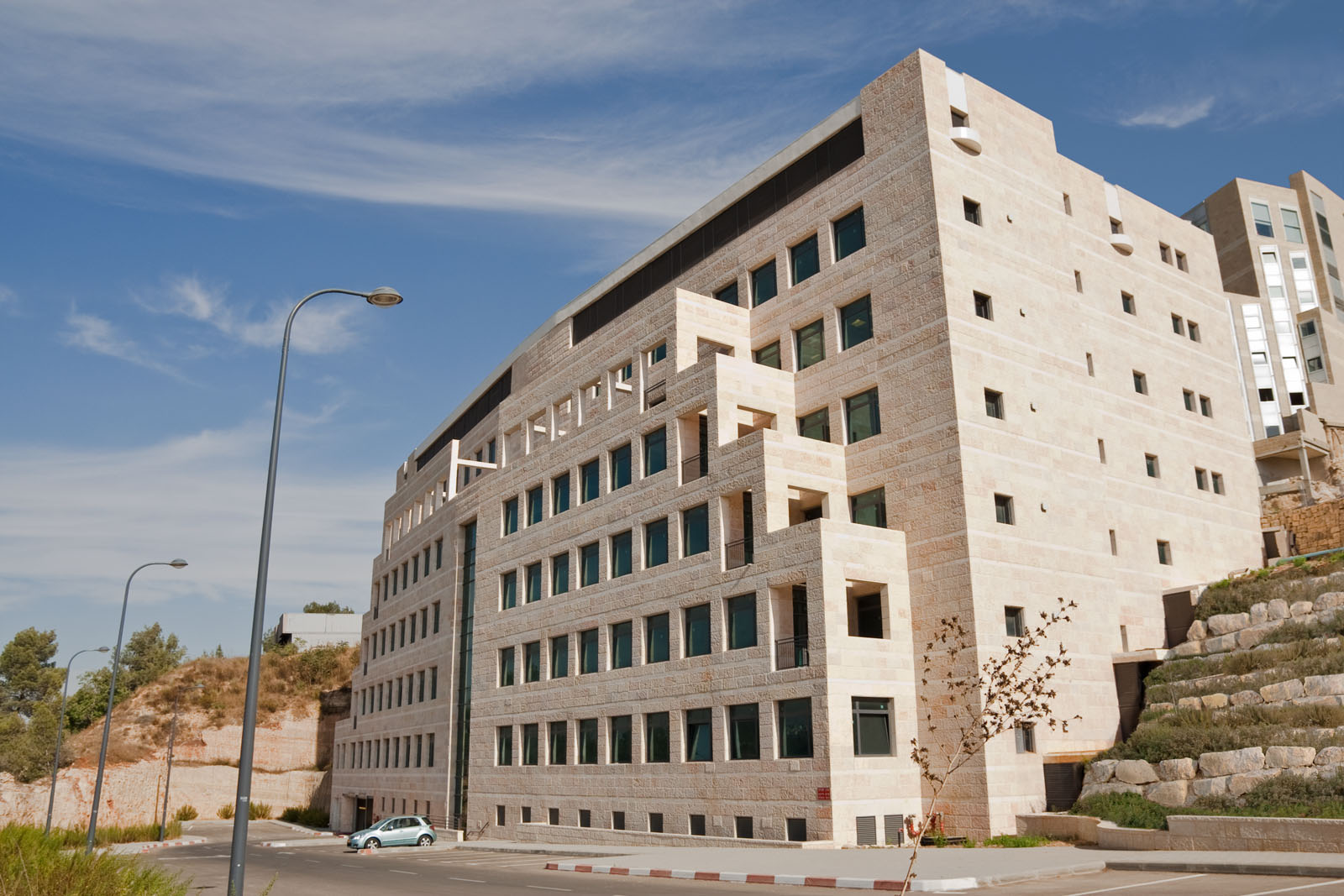 In order to seamlessly integrate with the environment and the area's characteristic topography, the building was terraced in two perpendicular directions while maintaining the structure's functional operations, requiring continuous orthogonal spaces that are also flexible enough to accommodate any future changes.
The core of the structure includes all service functions and is located alongside the slope, thus enabling maximum exposure to the special landscape from the remaining three directions.
The typical floor plan is outlined in a way that supports the separation between "clean" and "not clean" areas and provides maximum flexibility for the allocation of space required for the building's various designated activities.
The design of the building aims to create and maintain a dialogue with its surrounding environment – it was built so that other buildings located further up the slope will not be blocked from view, and its fifth elevation is treated in a particular manner, whereas the finishing materials communicate with the existing structures in its vicinity.